Canadian Edition

     Page 139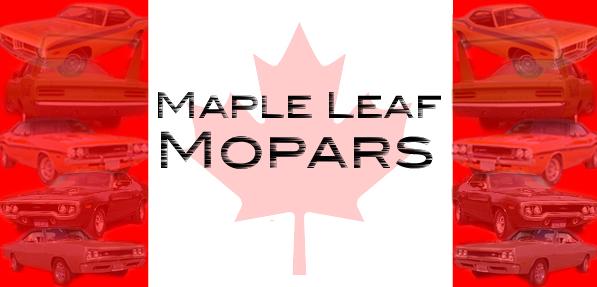 1979 Chrysler 300.

I've had that 300 since 1991. I was a Ford salesman at the time, and a guy wanted to trade it in on an Aerostar van!?!

I offered him cash ($1300) instead, and bought it. One owner, 30K on it...minty.

I drove it 9 years...and parked it.

Still has the original paint, belts, hoses...etc. Great car!

-Robin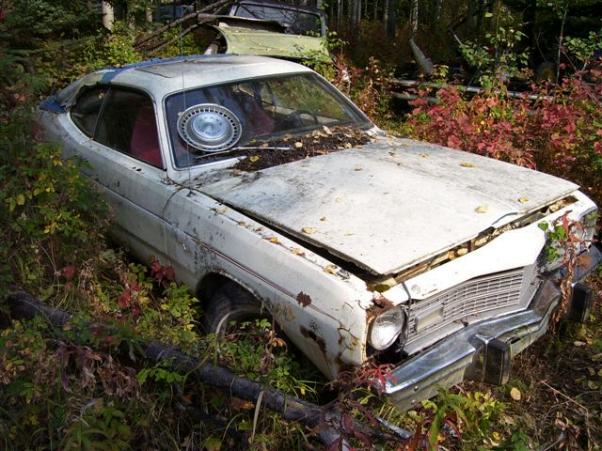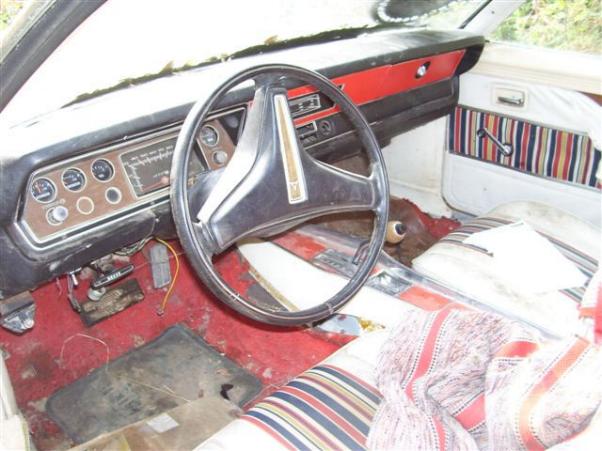 1974 Dodge Dart "Hang 10"

I found this one hiding in the bush, made an offer and dragged it home!!! 

-Robin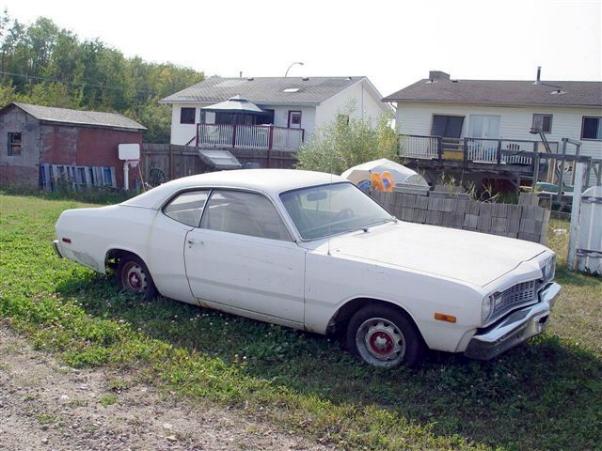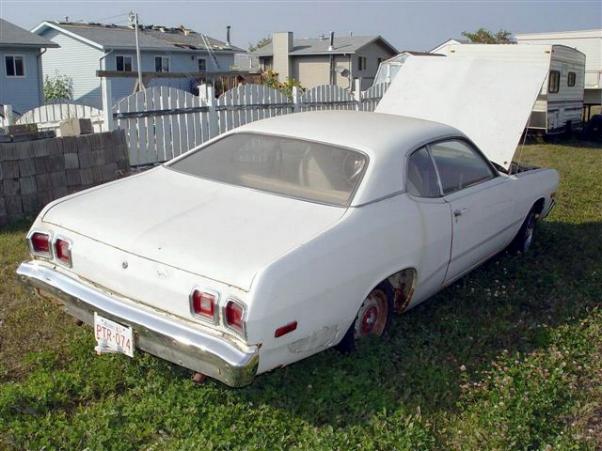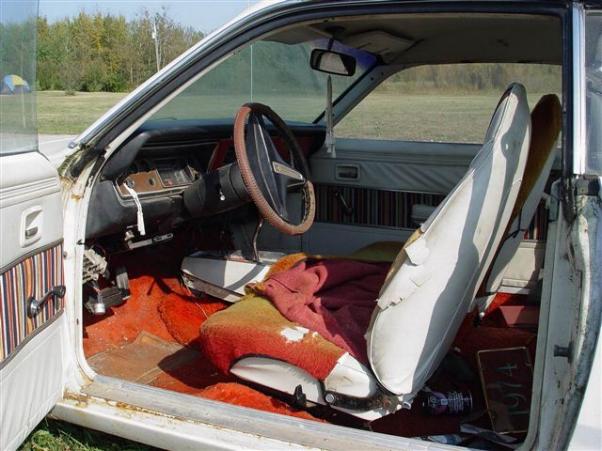 1974 Dodge Dart "Hang 10"

Here's the story: I left my house with my camera, just to get some pictures of an old '58 Chrysler product in a cow pasture.

I drove by a subdivision as I left town and noticed this Dart parked behind a row of houses, and thought to myself "go back there and get pics of that car on the way home"....and I did.

I pulled in, took pictures as I drove by it, and noticed the interior!

What the hell?

This is the second HANG TEN Dart found in Alberta in two days.

Between my Brother-in law and myself, I guess we're tracking them all down, without even trying!

The owner of this one, Jayhas owned this car for 15 years, and was given it as a present from a family member. It's suffered mightily from neglect, and lack of maintenance, but Jay is determined to see it on the road once again. A torsion bar crossmember would be the first order of business!

-Robin