Canadian Edition

     Page 136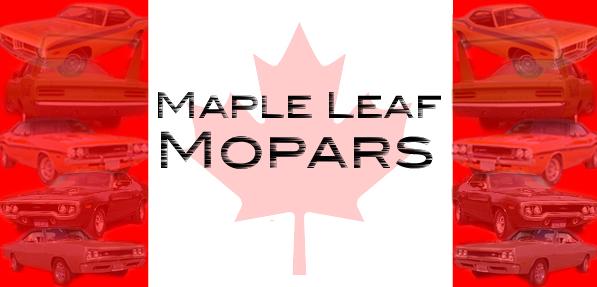 Alberta Wrecking Yard.

The Challenger Rallye (yeah, it was one!) was at one yard, the remainder at another yard that's shutting down. JJ's Auto salvage, Bonneville Alberta.

I'm not sure if I've already sent these to you, but I was going over some files from last year and thought I'd send them along....

Check out the F6 Coronet!! Next is a 71 Demon, 70 Duster, 68 Charger, 71 Barracuda and a real 72 Challenger Rallye 340 car.

-Robin