Canadian Edition

           Page 13

1971 Dodge Challenger R/T 340.

Here's the Sunroof R/T that was pulled out from behind a barn in Dunnville Ontario during the 1980's...story goes it was so rotted underneath that it bent when the tow truck picked it up...the after picture was taken at Moparfest in 2000.

1969 Hemi Charger R/T.

I had a chance to buy this original 1 of 461 1969 Hemi Chargers and only 1 of 29 sold new in Canada...it was well optioned...still had its fender tag and broadcast sheet...had a running 440 in it...owner thought he knew where the original Hemi was...I passed on it for $8500 Canadian around 1993. The car was in Newfoundland and I was worried how I was going to get it off the island in December. I should have just left a deposit and picked it up in the spring, but that would have been too easy...now I can just kick myself in the a$$.

The origianal colours were white with red guts and red bumble bee stripe. 

1967 Plymouth GTX.

Here's one from pictured from 1977...the car was a 440 4-speed GTX Dana car that was bought and parted out, RIP.

-Sheldon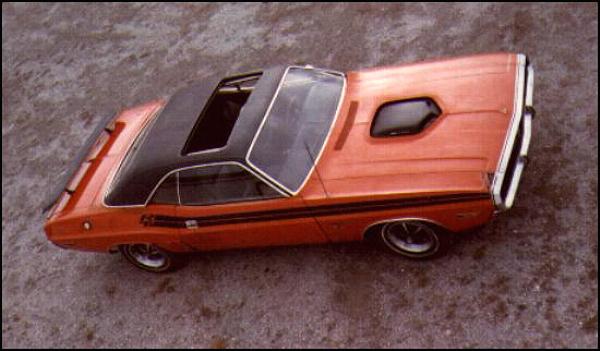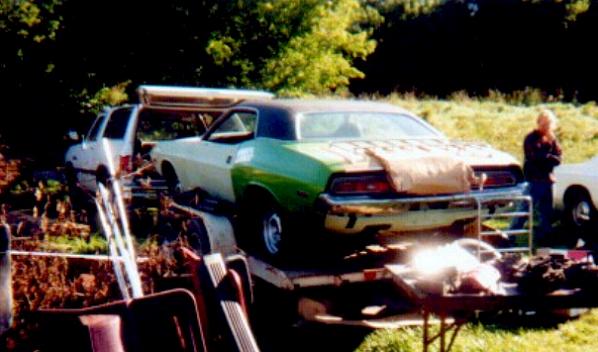 1971 Dodge Challenger R/T.

Here's another Sunroof R/T...this one was also at Moparfest in 2000...it was for sale...seemed really solid but was missing its dash VIN.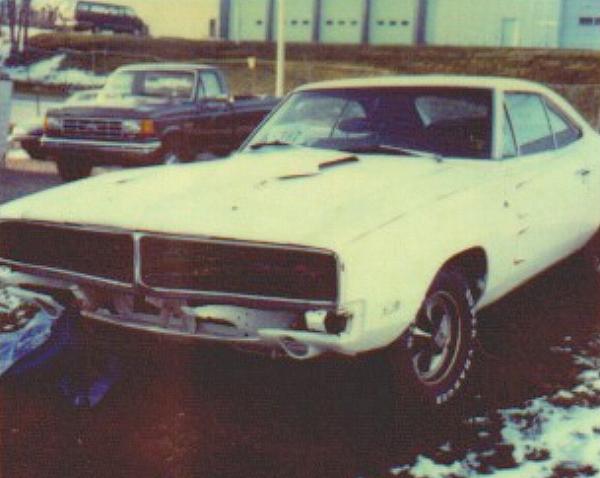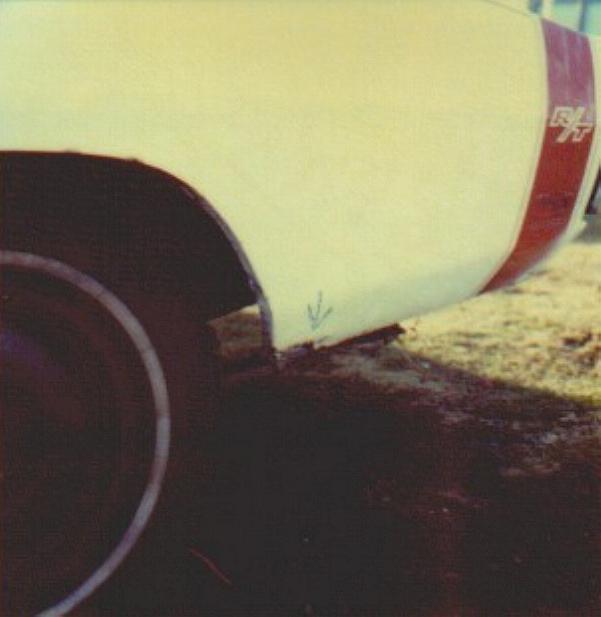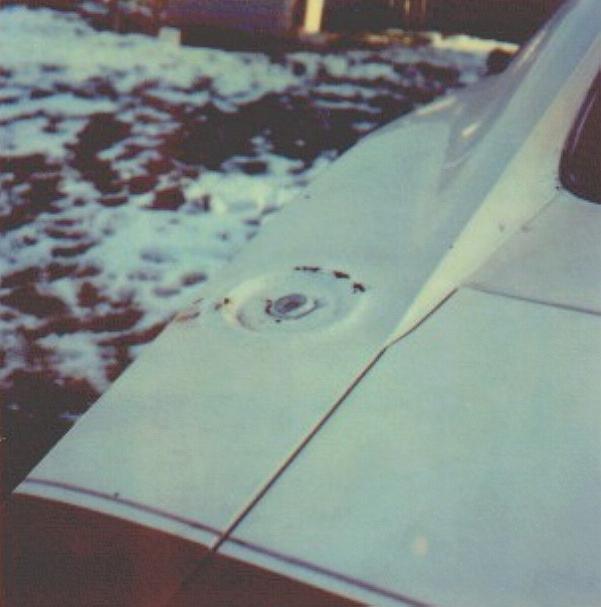 1964 Plymouth Savoy.

1964 Two Door Savoy found in a shed, 70,000 miles, original owner, Sicks, 3-speed, heater and thats all, no P.S. no P.B. no radio, no side mirror, original paint, no bondo. I had to fix some rust on the fenders and in the quarters. My nephew bought it off of me (I didn't want to sell it, but I didn't want to cut it to put in a Hemi and it was no fun with the Slicks). I found this car in 1999 I think. My nephew still owns it, I may buy it back and transplant my spare Hemi into it yet, but thing is I would have to cut a hole in the perfect floor for the Hurst to go through. I have even contemplated running the stock 3 on the tree, but I don't think it would hold up!

-Sheldon