Canadian Edition

           Page 12

1970 Dodge Charger 500.

Here sits a 383 4bbl Charger 500 with an auto tranny...the original colour combo on this car happens to be Sublime with a white cloth interior. Less than 2% of 1970 Charger 500's came dressed in FJ5!!!!

-Shaky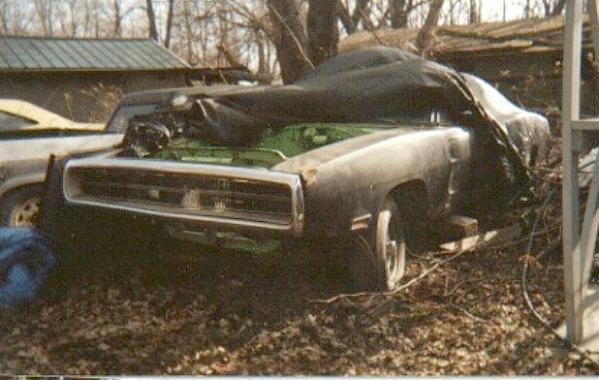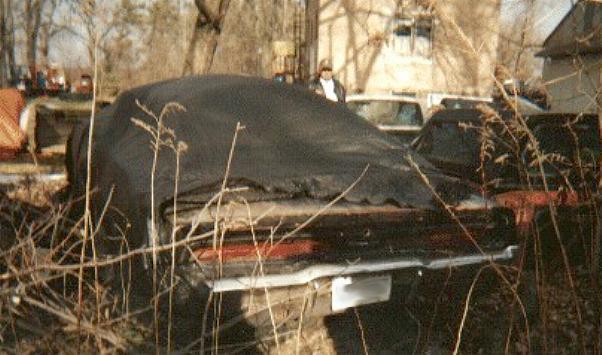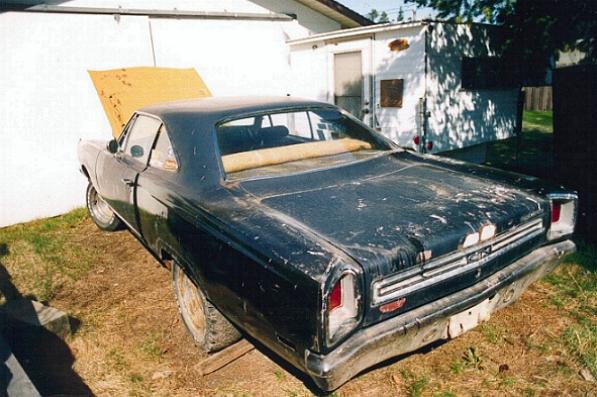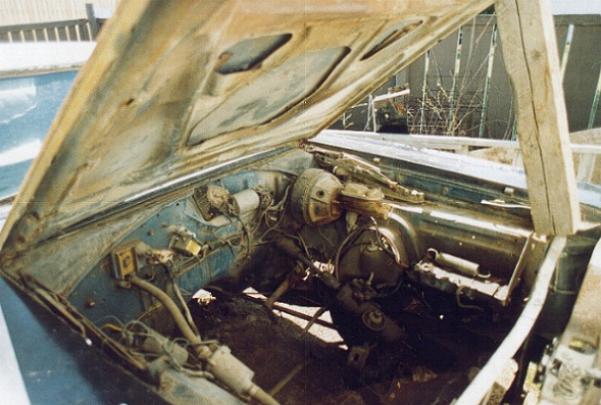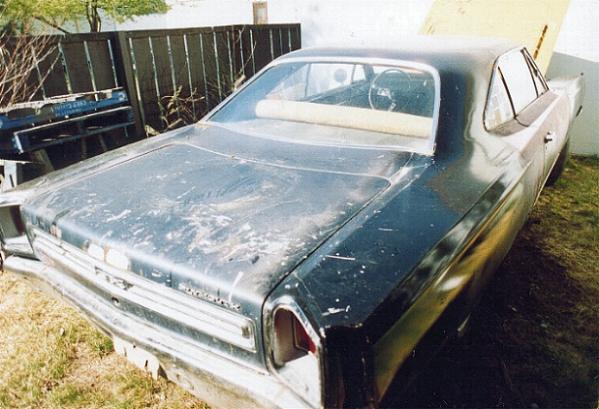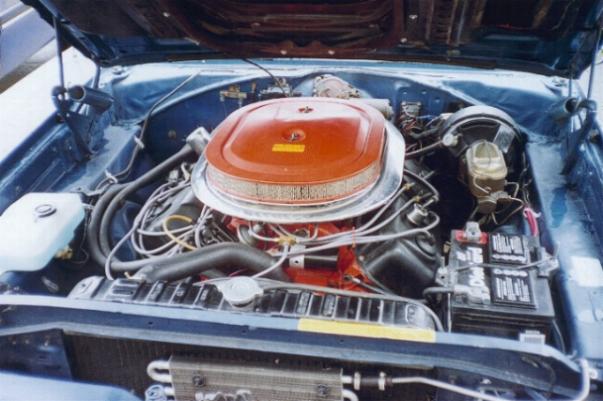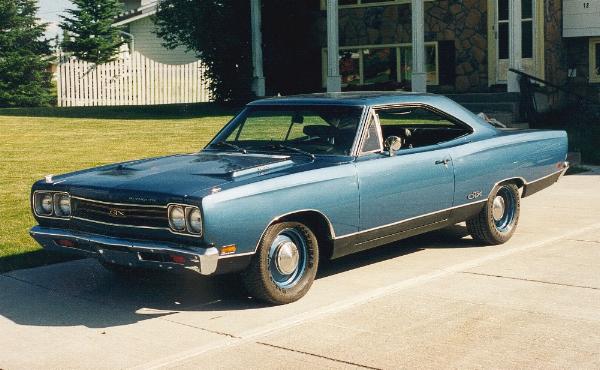 1969 Plymouth Hemi GTX.

Here's another one of Sheldon's found and restored Hemi cars!!!

There was 208 Hemi GTX's made in 1969 and of those only 11 were shipped new to Canada...lets hear the story on this one:

This is the roughest car I ever resurrected, but also one of the coolest, I sold it to finance my 70 Hemicuda body and I wish I hadn't. I found it in Prince George, BC. I had known of the car for quite some time and finally bought it in 1990, it was in total shambles. When I bought it, I was sort of happy that it was an automatic car because I wouldn't have to find a Dana for it, even though the floor had been hacked to install a 4-speed into it. It had the passengers seat but the drivers seat was missing. Well low and behold I found the buildsheet in that one bucket seat. (Fender Tag was intact) And wow what a car! B7 Blue with a black interior and the only thing not ordered were bumper guards, hood stripes

and vinyl roof! It had AM 8-track, woodgrain wheel, tachometer, PW, PS, PDB, and Super Performance Axle Package! Well now I had to find a 4.10 Dana for it, as well as an AM 8track, get the PW working etc! I even found door edge guards the car was optioned for on an old Road Runner!I!

I installed new quarters, fixed the floor where the 4 speed hole was butchered, found a NOS right fender, good used left fender, right door, a better trunklid, found a really nice trunk finish panel and tail light bezels and installed new trunk floor and extensions and did my first paint job in the garage. I sold the car before it was finished. I was still looking for the correct trans cooler and carbs, I wish I had converted it to electronic ignition as well. It is in good hands today and I doubt very much it will revert to the state it was in in 1990.

-Sheldon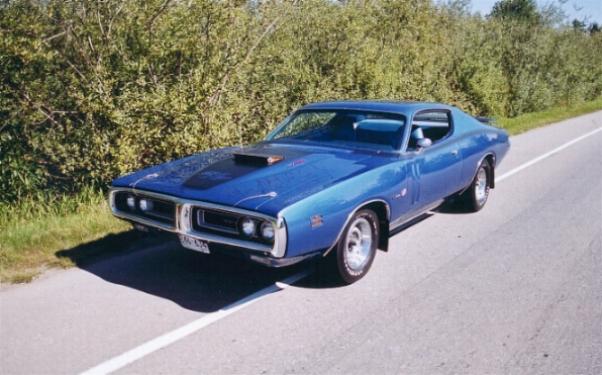 1971 Dodge Hemi Charger R/T.

If you have been checking out the last couple of pages we see that Sheldon first found a 1969 Hemi GTX, sold it to finish his 1970 Hemicuda and then traded the Hemicuda for this 1971 Hemi Charger R/T. WOW  what a ride and what a lucky guy to have owned 3 factory Canadian Hemi cars.

This car was a 70's style street machine that started out in Alberta new, made its way to Ontario (where a car collector had carefully stored it) and then all the way back to the west coast. Here's the rest of the story according to Sheldon;

When I was 17 years old in 1973 I seen my Charger on a car lot in Prince George, I remember looking at it, it was absolutely stock except it had rallye wheels on it already. In 1995 I was talking to Marvin Baerg about Hemi cars I knew about in the old days and I told him about this car. He said he was going to try and find it. Well a few months later I asked Marv if he ever found out about the Charger and he told me he had bought it! He had found it in Ottawa and had driven it back to B.C.! I seen the car from about 30 feet a few years later in a storage facility and then he phoned me in December 1999 and asked me how much I wanted for my Hemicuda, I said I wasn't sure I wanted to sell it, he then asked me if I would trade for the Charger. I thought about it and traded it for the Charger and some

cash. The car started in Alberta, came to B.C. less than a year old, floated around B.C. went to Ontario in the 70's or 80's then returned to Prince George B.C. when I bought it (I have since moved to Abbotsford, and yes I drove it the 500 miles here in October 2000). It still has matching Engine and Trans, lots of documentation and is rustfree. I love this thing to death, best driving Mopar I have ever had and I have had some ultimate cars. It is also cool that it is the first in the series of six sequential 71 Hemichargers sent to that dealership in Alberta, and if they hadn't ordered these six that the 71 Hemicharger R/T population in Canada would have been cut in half! The thing runs like a sunofab---- too! 3.23

gears and I've tuned it 'til she breaks the tires loose anwhere below 30 MPH! And a wonderful topend. It's a rare car but I just love to drive it like a Hemi should be driven.

-Sheldon