Canadian Edition

     Page 127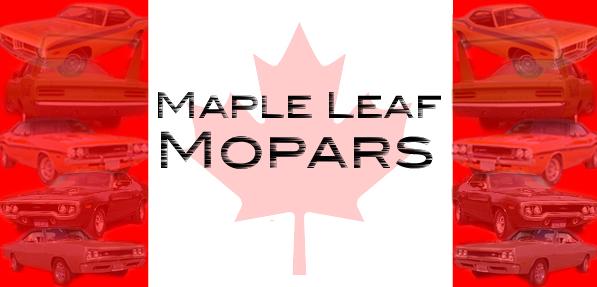 1969 Dodge Dart GTS Convertible.

My buddy Doug and I came across the remains of a 1969 Dodge Dart GTS Convertible.

Although there's no drivetrain left in it, it was obviously a four-speed car.

Doug crawled under the cowl and deciphered the VIN from the dash tag....383.

So we've found a very unusual car here. Judging by the condition, it was wrecked very early in it's life, and left to the elements...which explains the remains of a fairly large tree growing up through the shifter tunnel...Then, the tree was cut, top and bottom, and the GTS was unceremoniously placed up top of a school bus, upside down. The floor, despite having considerable surface rust, is practically perfect. A donor hardtop would be all it would take to resurrect this rare Mopar.

-Robin

Wow thanks for the great shots Robin!!! I would have never believed it without the pics!