Canadian Edition

     Page 128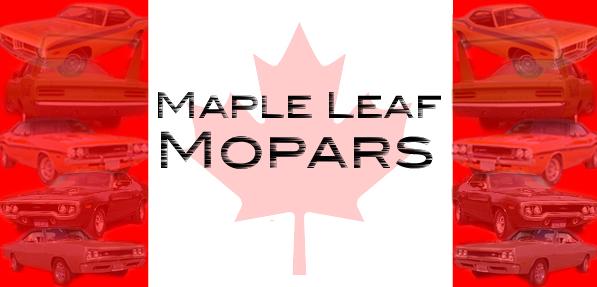 Alberta Wrecking Yard Pictures.

Just a few shots from yet another couple of Alberta junkyards.....

I realize one person can't save them all, but it's frustrating as hell to see all of this stuff just laying around!!!!!

I gotta get some of this stuff back to my house in NB!

-Robin