Canadian Edition

     Page 126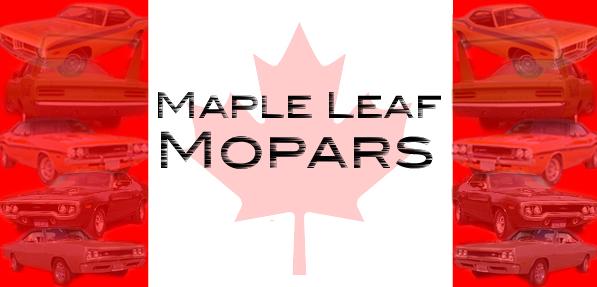 1970 Plymouth Road Runner 440 Six Barrel.
Here's a very solid 440 Six Barrel 4-speed Dana EB7 Road Runner. It is scheduled to recieve a complete ground up restoration very soon.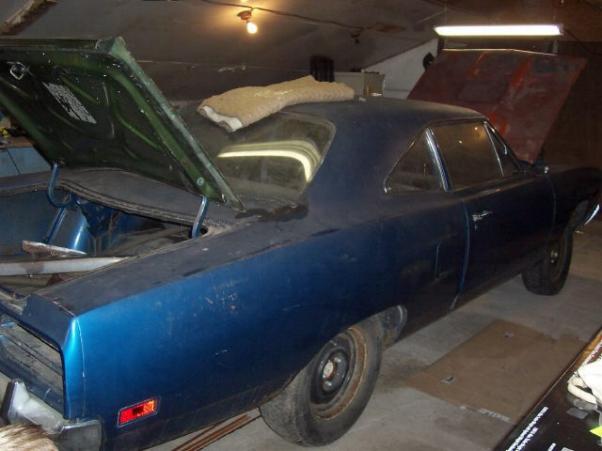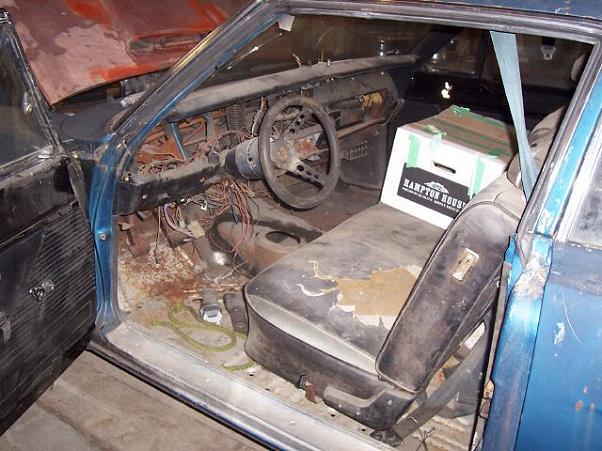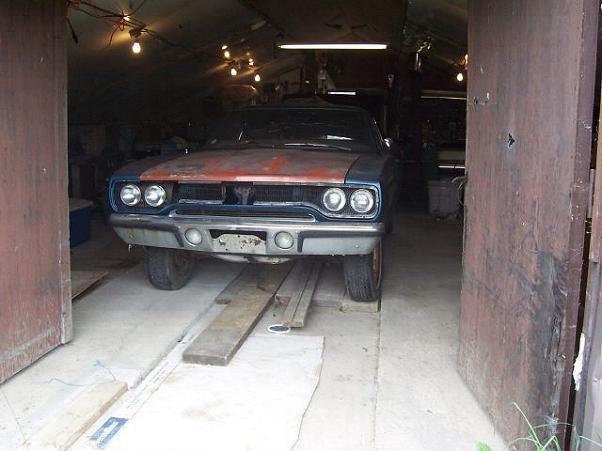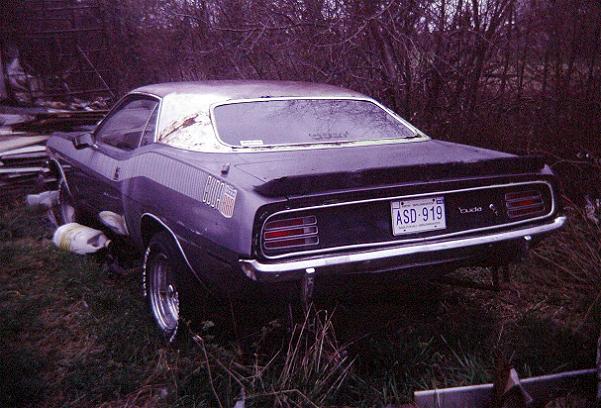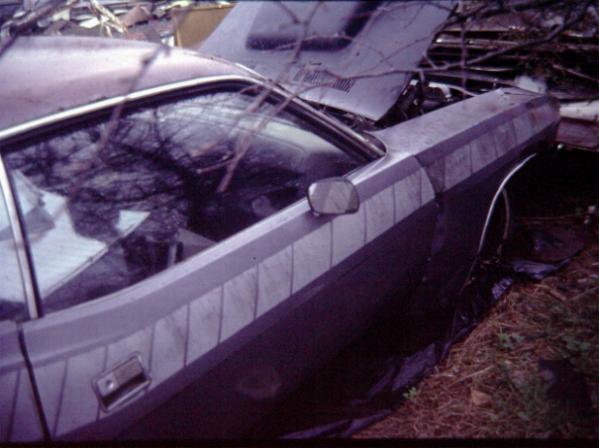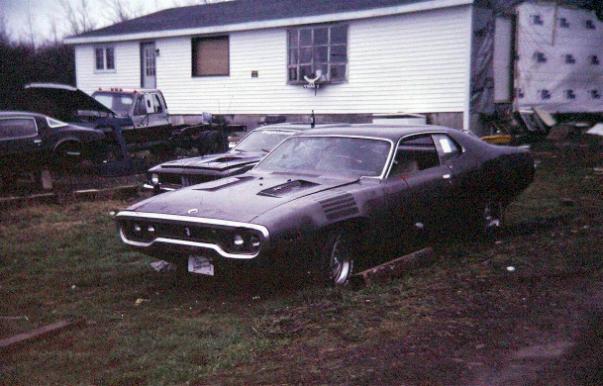 1970 Plymouth AAR and 1971 Plymouth Road Runner.

Here's an AAR I shot in NB a couple of years ago. The guy was asking $4500 for it as-is. It seemed like way to much at the time, as it was quite rusty....now I guess it's probably worth a whole lot more. The original engine was gone, but the tranny was in the trunk....as an added bonus I guess. Originally Lime green w/black vinyl top. It was sold to somebody in Ontario shortly after the shots were taken.

I'm thinking the Roadrunner is still there.....

-Robin