Canadian Edition

     Page 117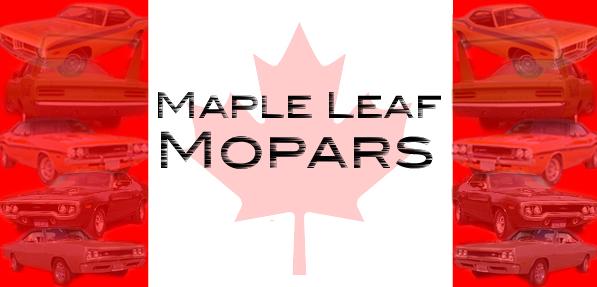 1969 Dodge Charger R/T.

Here's another pic of that orange Charger that was still there when I picked up the Swinger, but I think he had it sold.   It's an original 440 4-speed R/T.

-Greg

Alberta Wrecking Yard Pictures.

I went through all of those "Alberta" pics, they're from a couple of different yards. There are still a couple of very stripped down 68-70 Chargers, a few 68-70 Belvederes/Roadrunners, the two orange 70 Bee's are there, a couple of 66-67 B-bodies, a 70 slant 6 Swinger, and a 68 Dart 2 door post.  You may find bits and pieces out there, but most of the good stuff is gone.  Unfortunately, a few years ago, a "customer" went in stole a lot of the dash and fender plates.  

There might be 25-30 Mopars, 10 years ago you could get some good deals out of these wreckers, but e-bay changed all that. Most of these pics are from last summer, so most of the cars should still be there.  I'll be hitting most of these places this summer again, I'll keep you updated.

-Greg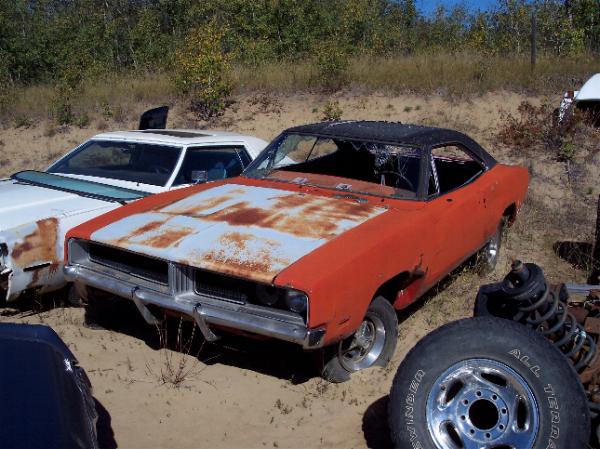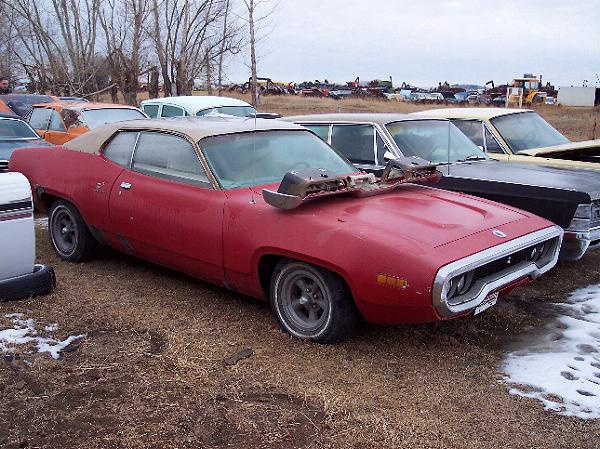 1971 Plymouth Road Runner.

It looks like this one just drove in and was left to be forgotten!!!

-Greg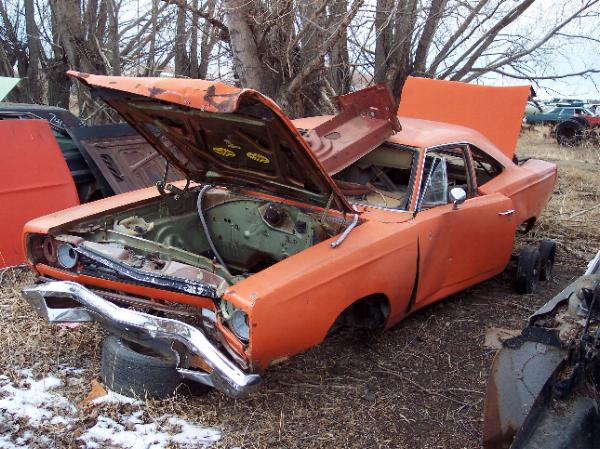 1969 Plymouth Road Runner.

This ole Runner has led a tough life!

-Greg