Canadian Edition

     Page 118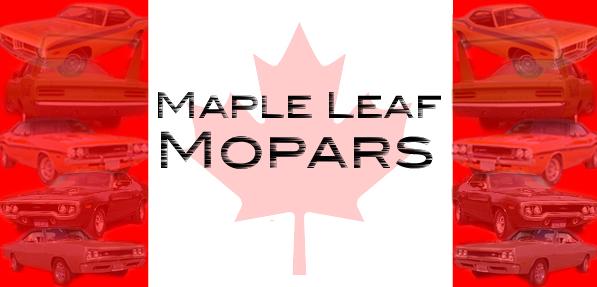 1972 Dodge Demon.

Got a tip there was a "bunch of Dodges" on a local back road....so took a drive.

This Hemi-orange Demon was out behind a fellows' house.

Asked about it, of course....the standard line: "Gonna fix 'er up - someday!"

Someday...

I wonder if there will be something left to rebuild - someday?

On the way home I had the overwhelming urge to stop for a "Creamsicle"

-Robin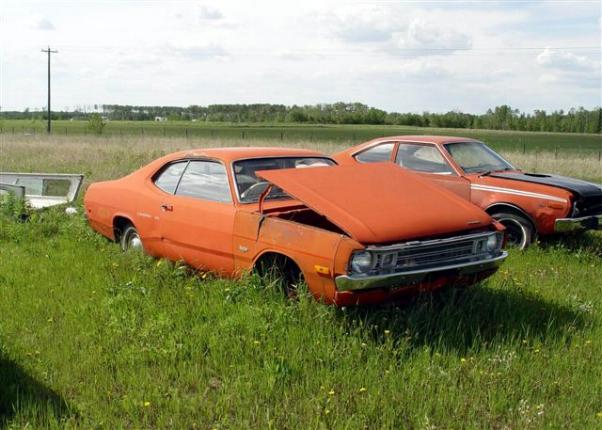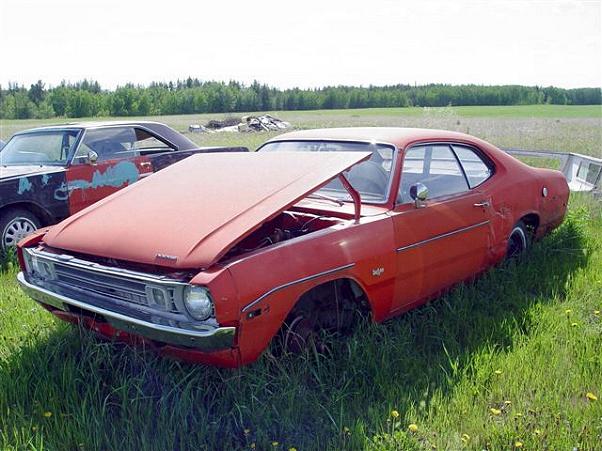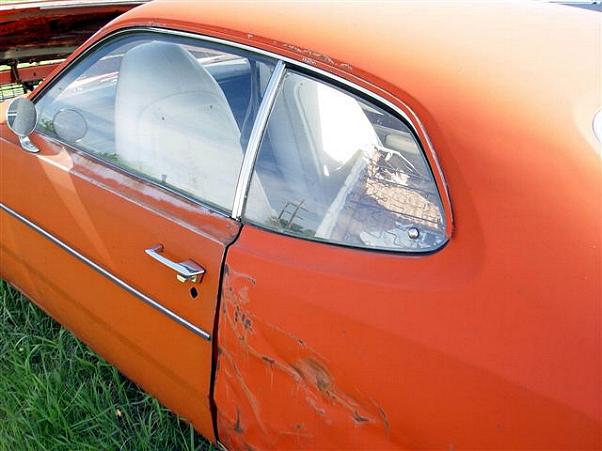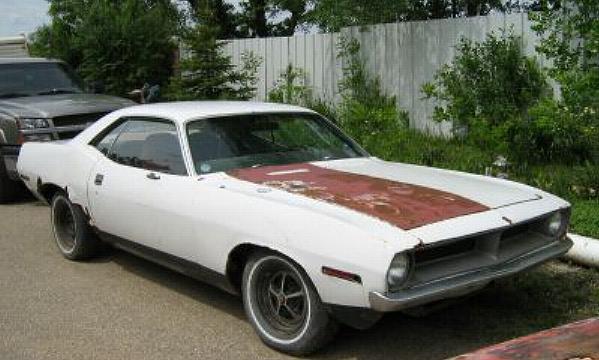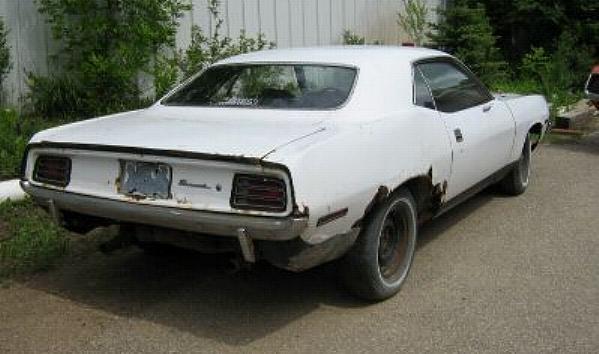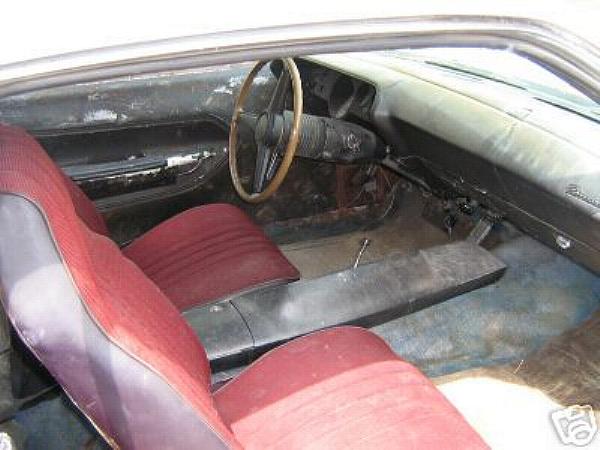 1970 Plymouth Barracuda.

Not numbers matching car has a 383, needs restoration, car in rough shape, sold as is, car has been sitting for 10 years, car does start, cant read fender tags see pic. has 101845 mi.