Canadian Edition

     Page 113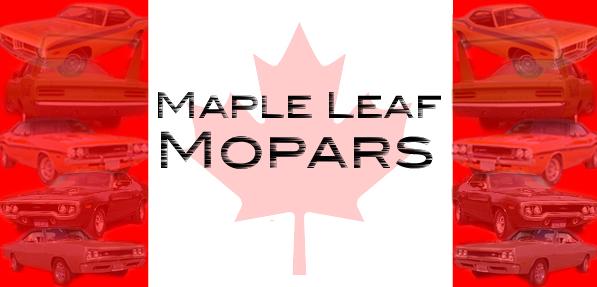 1970 Plymouth Duster 340.

Here's a long time sitter that just got bought (May 2006)...it was sitting just outside Brantford on...yeah you guessed it Powerline Rd! Originally a Tor Red 340 4-speed car this one was rotting there for awhile and will need alot to bring it back.

-Paul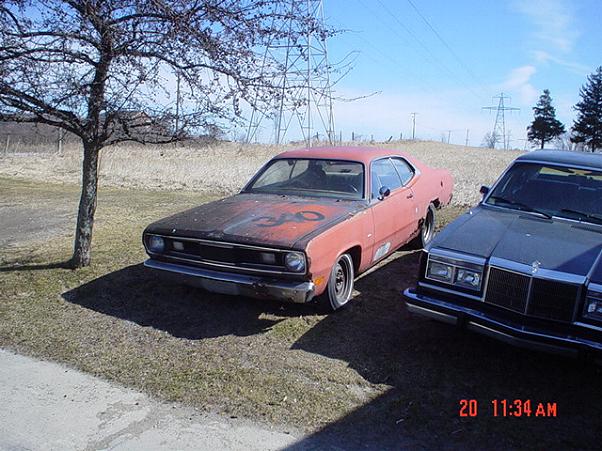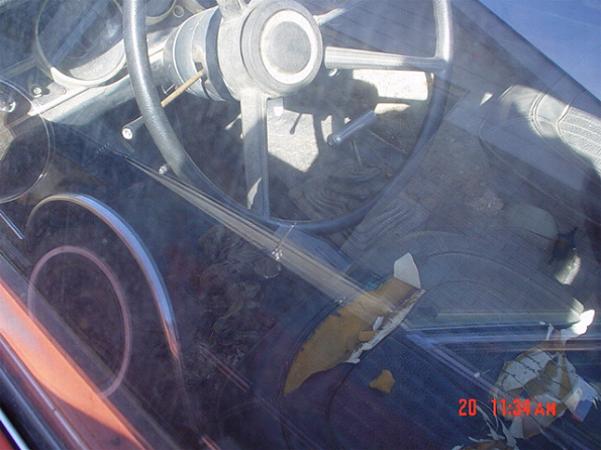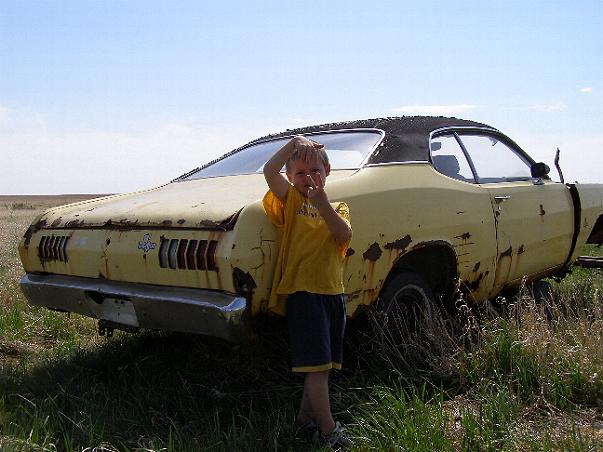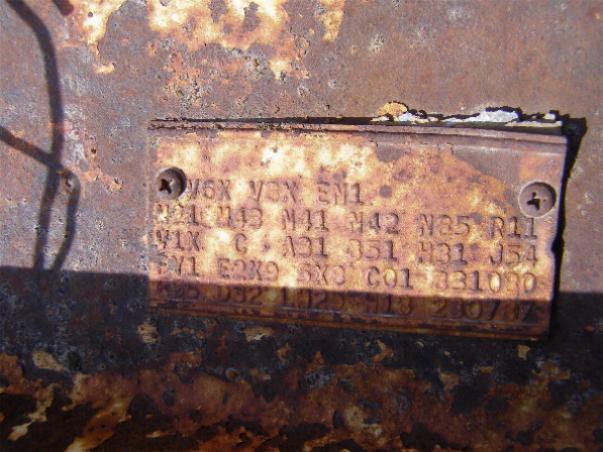 1971 Dodge Demon 340.

I used to drive this car 15 years ago and I just saved it from being crushed next week. It is rusty but the floors and frame stucture are OK. It has is original rear and trans but the engine is long gone. The owner said take it away and it is yours. He also gave me a complete running 72 400 engine. The poor car has normal rust along the bottom and it is severely rusted under the passenger door. This area really supports the cars' structure. The roof amazingly has zero rust. When I drove it, there was a 318 and 2.73 gears in the back. Not much power but it did look better with the raisin bran scoops.

Here's the decode:

E55=340

D32=Automatic

A31= 3.91 rear gears

FY1= Top Banana

E2X9=Black vinyl bench seats

5X8=upper door frame charcoal

C01=Scheduled production date of December 1, 1970

B3108 and the lone C=built for sale in Canada

V1X=black vinyl top

B51=power brakes

H31=rear defogger

J54=sport hood

M21=drip rail moldings

M43=grille trim moldings

N41=dual exhaust with

N42=chrome tips

N85=tachometer

R11=AM radio

V6X=black side stripe

V8x=black tail panel stripes

-EV2Cuda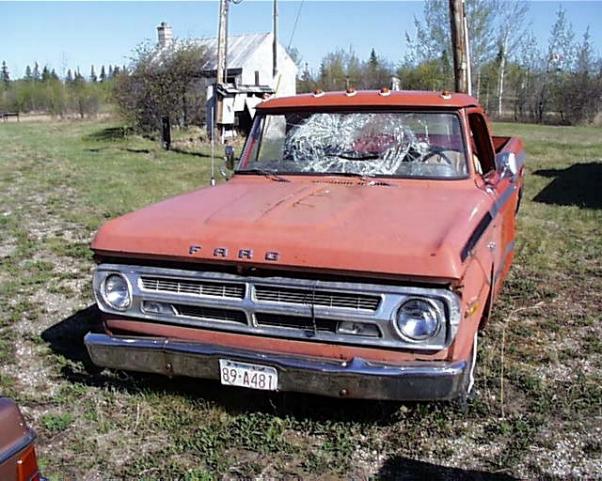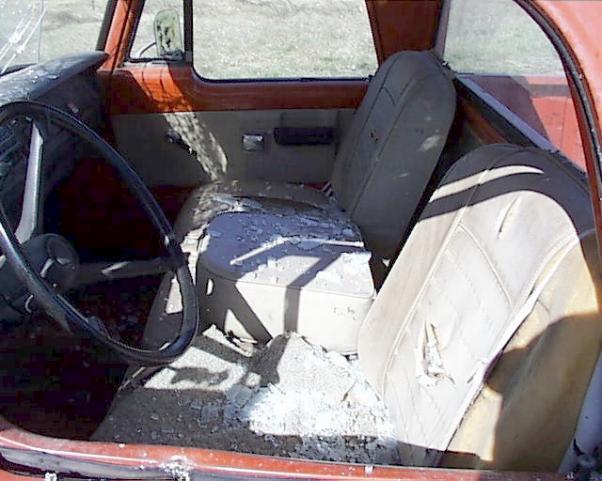 1970 Fargo "Dude".

I came across this truck awhile back on a vacant lot in a small Alberta town but I didn't have time to locate the owner. So on a return trip out, when I drove by the truck this is what I saw! (Keeping in mind, I found it a week ago...)

Apparently, somebody with a grudge against the owner took it upon themselves to "modify" his windshield with a car battery. They then summarily removed the door windows in a like manner.

I found out who the owner is and where he lives, so went there to make an offer....

The guy wouldn't even get out of bed to come to the door and talk to me. He sent another guy, maybe his cousin? Anyhow...the same old story: He's going to fix it up "someday"....yeah, uh-huh! He's got a whole yard full of "someday projects".

-Robin