Canadian Edition

          Page 111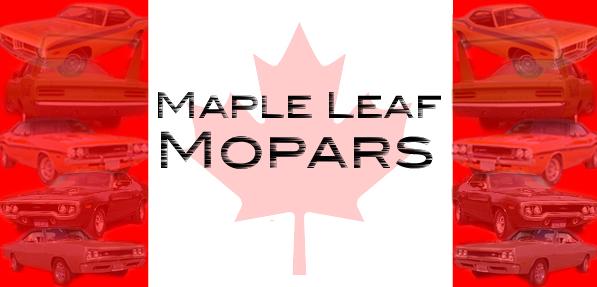 1970 Plymouth 'Cuda.

This is a 1970 'Cuda original color Panther Pink with a white vinyl roof. This is a very rare color. The engine is a 383, non-numbers matching with a 727 posi slapstick auto-matic.I dont know if the tranny is numbers matching or not. I bought this car 4 years ago, and has been stored inside a heated garage ever since. The car is your typical Cuda, the rear quarters are rusty and the trunk pan has a few holes and would need replacing. Before I bought the car it was sitting in a garage for ten years. It is very restorable and worth alot of money if restored properly. It is a very high option car with wood grain steering wheel,guage package and cruise control. The only reason Im selling it is to build a house, my loss is somebodys gain. The frame and the undercarriage are in good shape, the car still has all the interior rug and seats as the car runs and drives. The floor boards seem to be in good condition but of course the car still has rug in it.The car is white with a black stripe and the vinyl is ripped off it. All the chrome is taken off and is inside the car. The car is missing the rear exaust roll pan and chrome tips. The car also came with a go-wing, I don't know if it came with one or not The car serial # is BS23NOB346631 Serious inquires only, Any questions please contact me on my cell, 780 940-3740 and ask for Kyle. I will only accept money order,certified cheque or cash.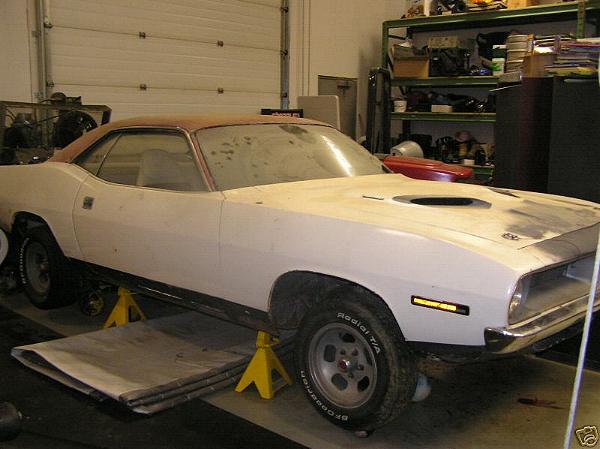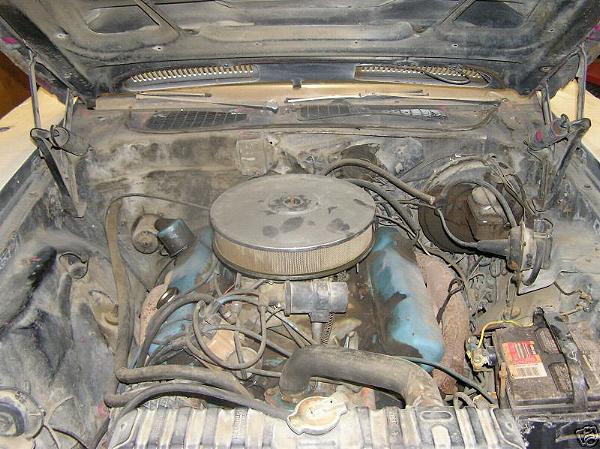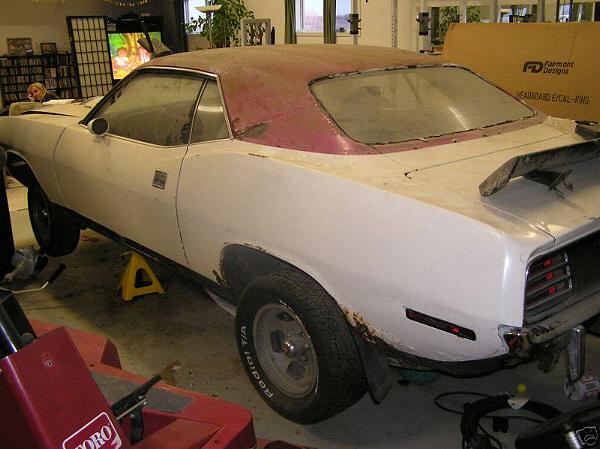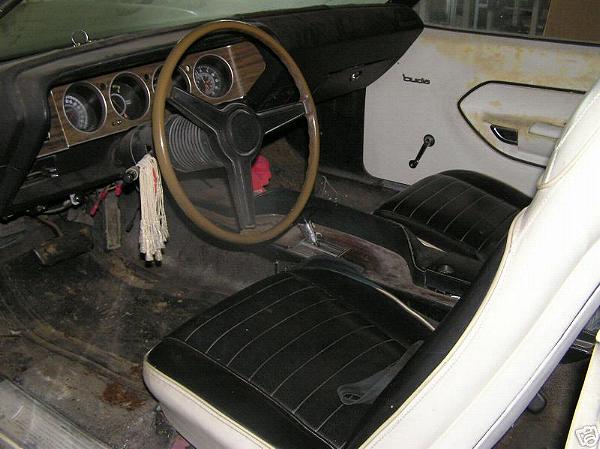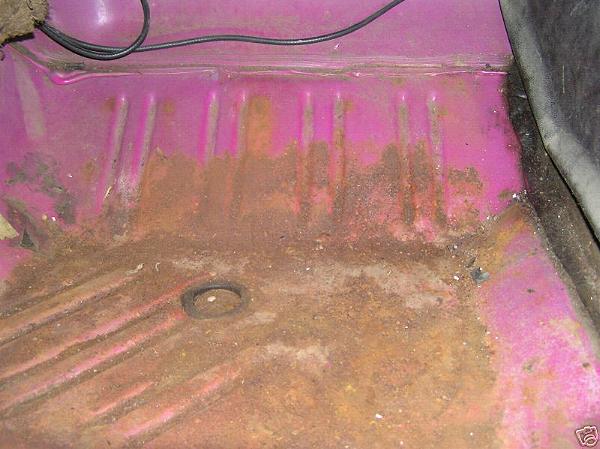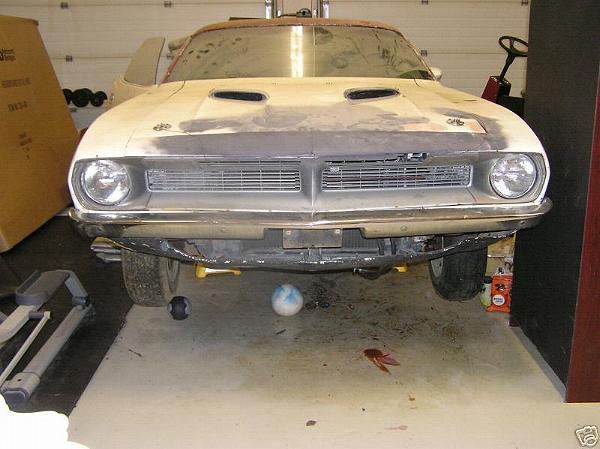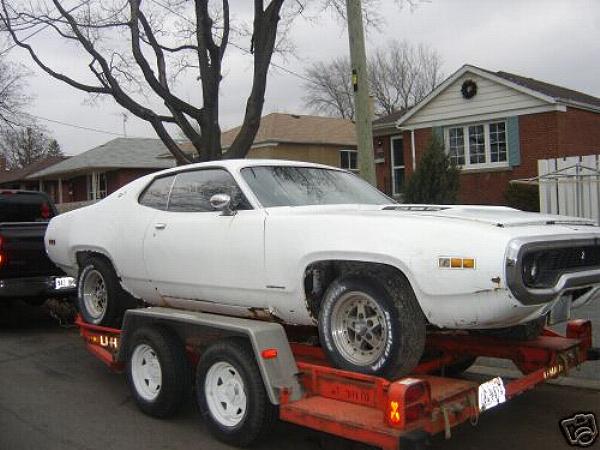 1971 Plymouth Road Runner.

71 Roadrunner. Car needs severe bodywork. Frame rails OK. Engine and tranny were rebuilt in 88 and only have around 3000 miles on them. 383ci. front disc brake. drums rear. Slap stick shifting. Father got sick and the car sat for 12yrs. Its been in a garage for the last 6. CAR IS ALL ORIGINAL. ONLY TWO OWNERS.