Canadian Edition

          Page 110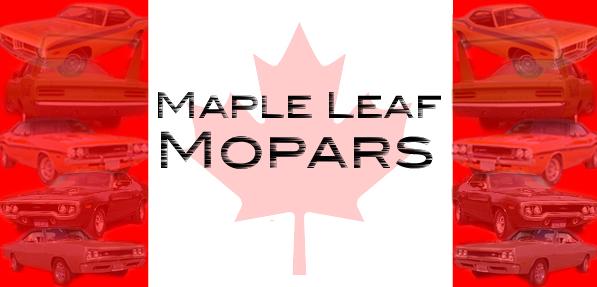 1971 Plymouth Road Runner.

Another Mopar in a barn...for real! This one is sitting in New Brunswick somewhere.

1971 Roadrunner, original 383 four speed, now with a 440. Was tor-red with a canopy vinyl top once...now burgundy.  Look closely has the air grabber hood!!!

-Robin

1969 Dodge Dart Swinger.

A poor ole 69 Swinger tramped in this collapsed barn! If your're gonna store'em, and restore'em...please store them properly!!! This is another US car I just had to share!

-Jer

1970 Dodge Charger.

Took this last week(March 2006). Car has been in that barn over 10 years, and the owners won't sell. Now, its litterally in the barn.

-Randy

This car is in upstate New York, this is what happens to the I am gonna restore it people!!!