Canadian Edition

          Page 109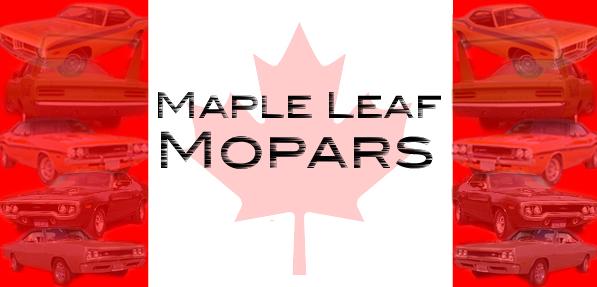 1969 Dodge Six Pack Super Bee.

Here is my buddies car. We finally brought it out of long time storage. I hope it lights a fire under his ass to start working on it. Yes it's a real A12, F6 girlymatic, bench seat, side scoops and tinted windows. It was butchered into a 4 speed long ago and has the ugly hacked floor to prove it. NOT for sale at this time. I've been after it for a long time!!! Someday I hope to add it to my collection. Until then I can only hope....

-Bruce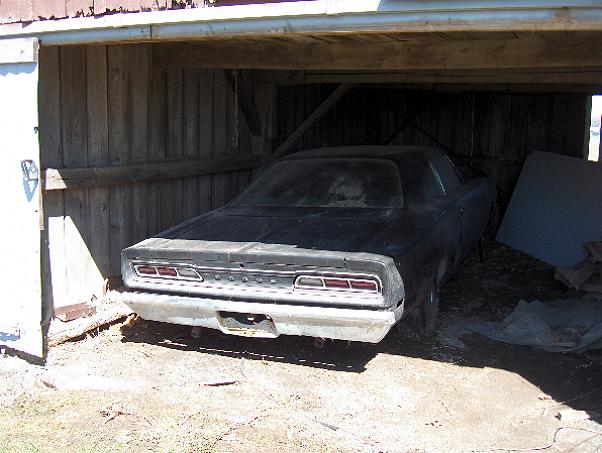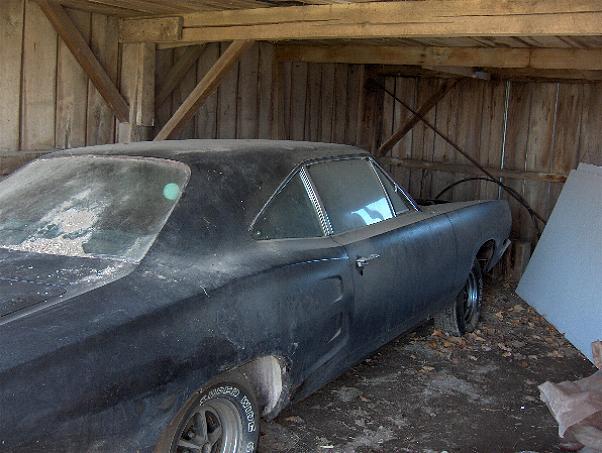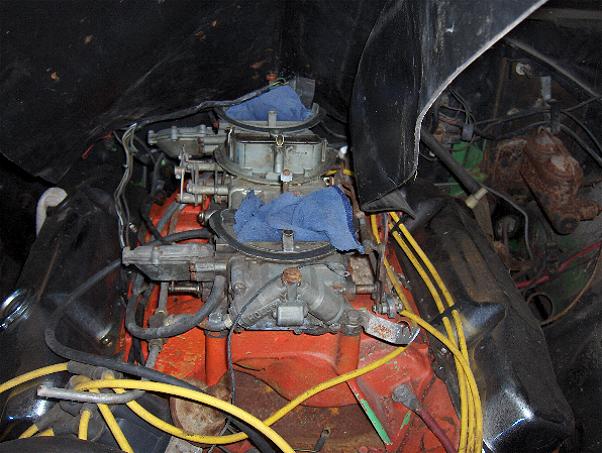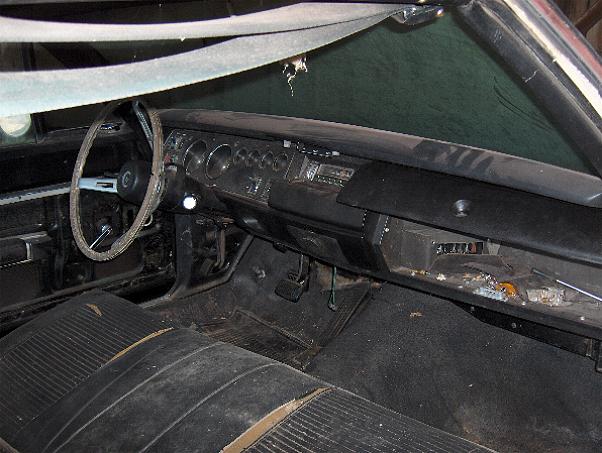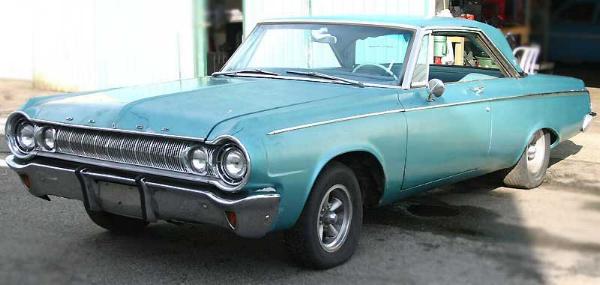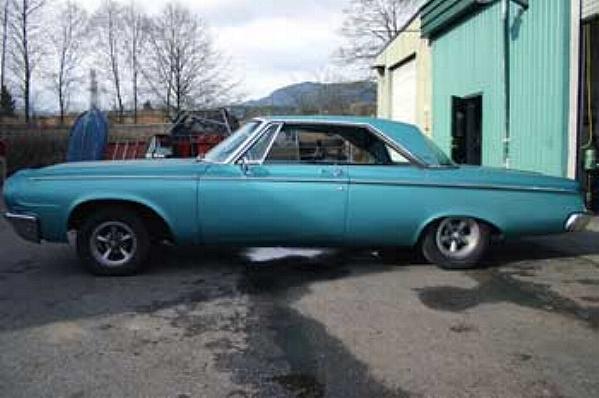 1964 Dodge Polara.

Has factory air conditioning. This car needs complete restoration. Had the front end rebuilt, new gas tank and new dual exhaust installed then the car sat for 9 years. The floor pans and trunk have rust thru and patch panels are needed. Has old style "ET" wheels. There is no motor or trans installed but the original 318 motor and trans are there if you want it at no additional charge. Shipping it to your location will be your responsibility but I can help load it on the transporter. Please ask any questions you may have before you bid.