Canadian Edition

          Page 108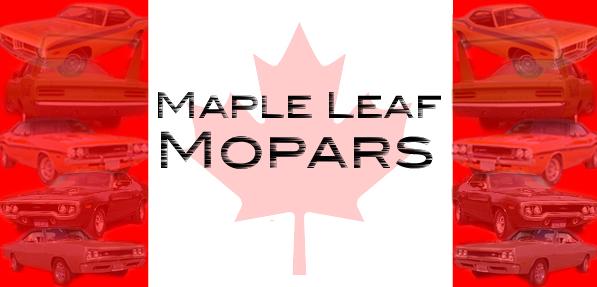 1969 Dodge Hemi Charger R/T.

This is my '69 Hemi Charger R/T. It is T5 copper metallic, tan interior, black vinyl roof and stripe. XS29J9G270XXX. Its options read:E74 426 hemi, D21 4spd trans, A01 light package, A34 super track pack, B51 power brakes, C16 console, C55 bucket seats, G31 rh outside mirror, G33 lh outside mirror, J25 3 spd wipers, L31 hood turn signals, M21 drip rail moldings, M25 body sill moldings, M31 body belt moldings, N85 tachometer, R22 am radio w/stereo 8 track-10 watt, V1X black vinyl top, V8X black bumblebee stripe, 26 26"radiator. It currently has a 440 auto in it which is the way I bought it. I've been collecting parts for it. Its originally from Washington state.

-Dean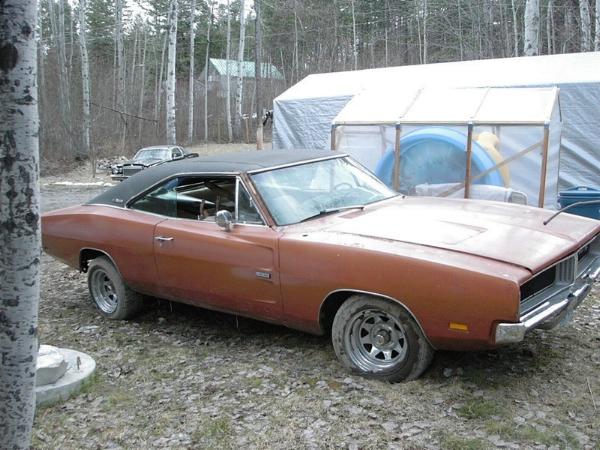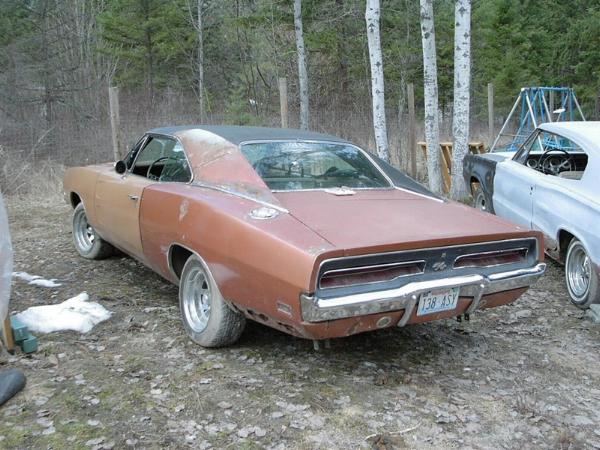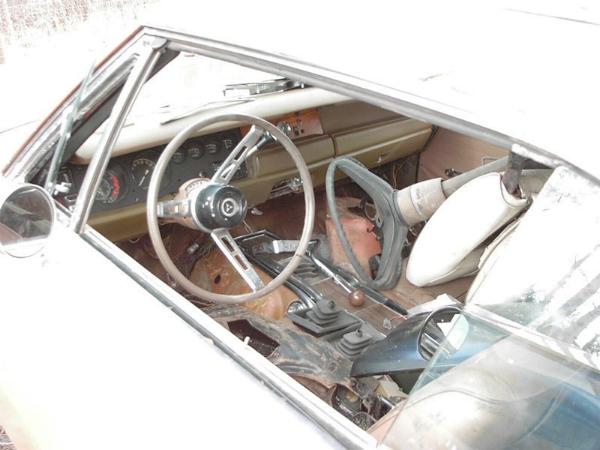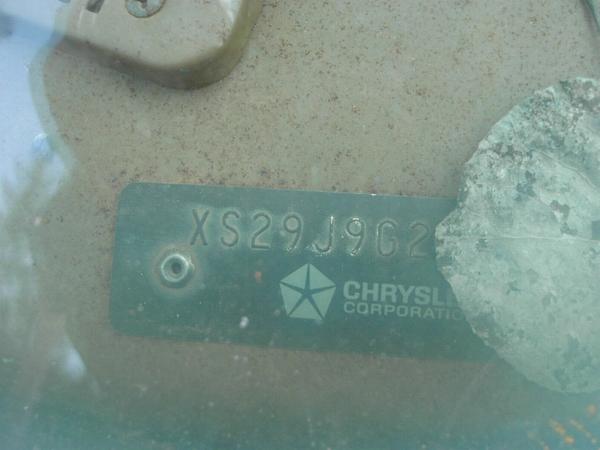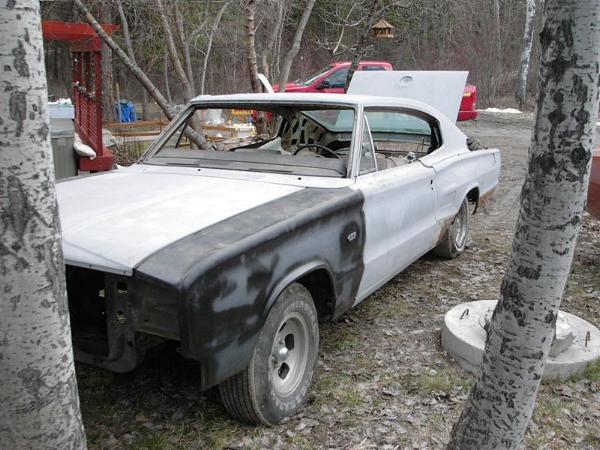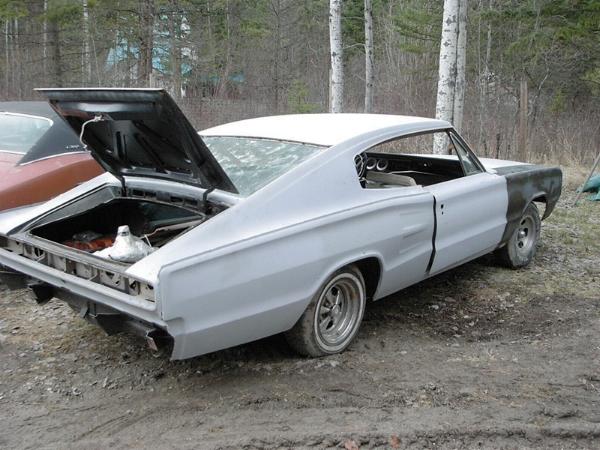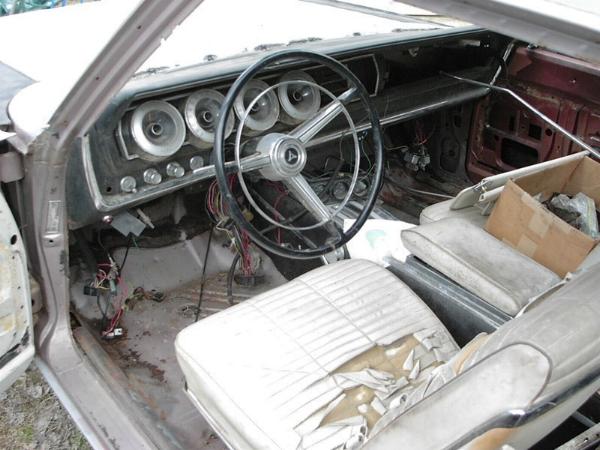 1966 Dodge Hemi Charger.

Here is my second car. It is an original '66 Hemi Charger. Its options read: 426 Hemi, auto trans, mauve metallic paint, white interior, 26"rad, lh outside remote mirror, console clock, 323 suregrip, full spinner type wheel covers. Incidently the mauve paint makes it one of three known in that colour. I bought it as a body only, but it came with all of the hemi parts still present including the original trans. I do have a 67 hemi engine for it. It was sold new at Clark SImpkin Motors in Vancouver BC.

-Dean