Canadian Edition

          Page 106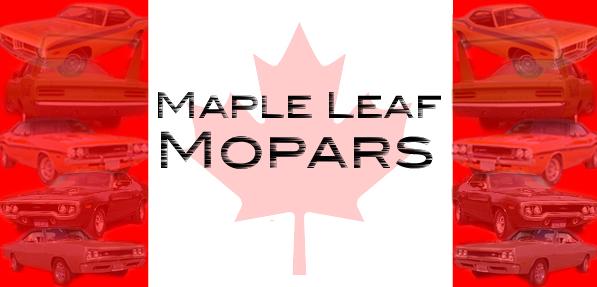 1972 Dodge Challenger 340.

Here is another one for ya. A 1972 Challenger 340 four speed car with only 39,000 original miles on it. It had sat in a garage since 1986. The car is not a rallye, it is a base challenger. It is an original GA4 winchester grey car with a black interior. The owner added the hood decal, go wing and headers, but the rest of it is original. the interior is all factory, and is in awesome shape! From the perfect dash pad to the pistol grip shifter. Check out the brodcast sheet! One of 3 found in the car! This one has been bought by a mopar guy.    

Cheers,

Graeme and Rick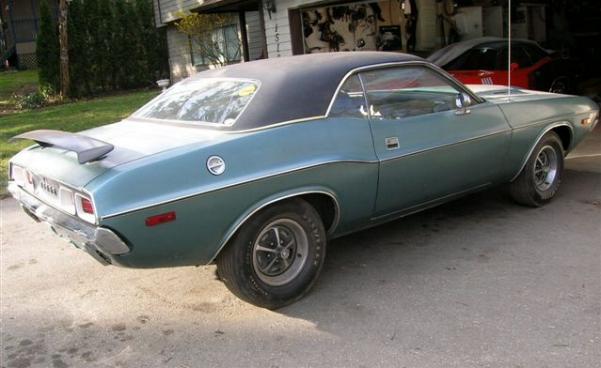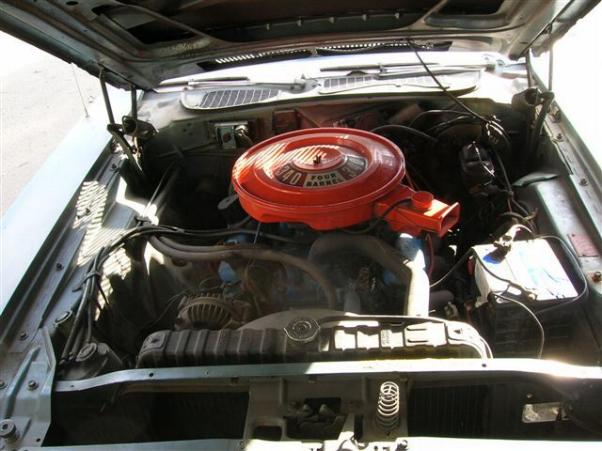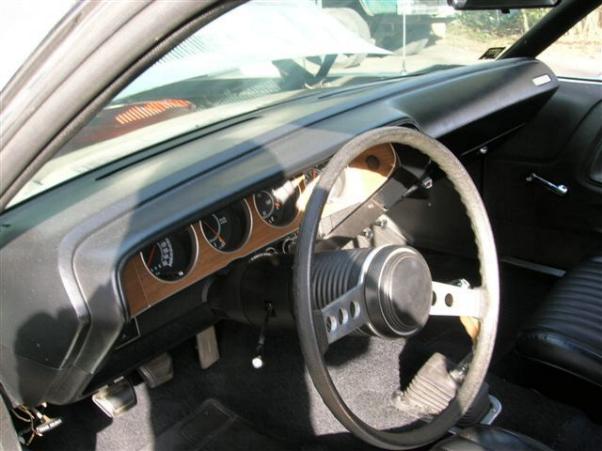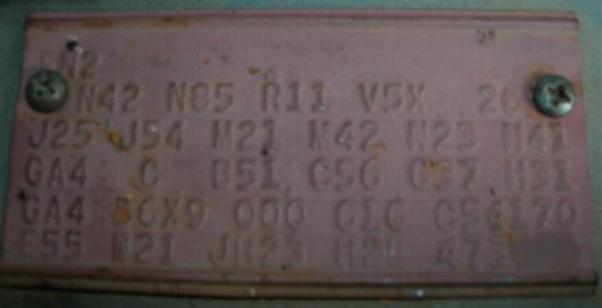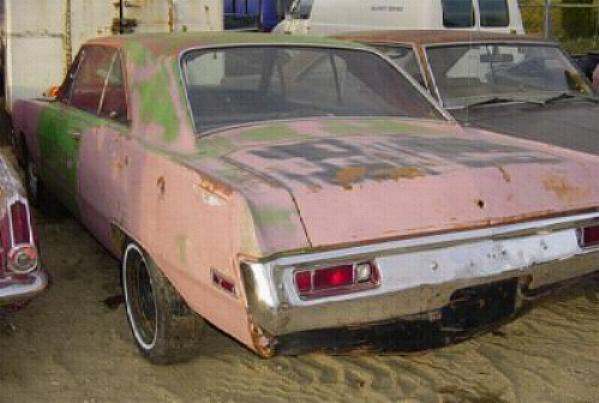 1970 Dodge Dart Swinger 340.

1970 Dart 2dr, 340 H code car, it has a 440 with a 18 spline Hemi 4spd a833, the motor is not running and needs rebuild, very rare car. The Vin #  LM23H0R.... It has a 8 3/4 rearend, 340 hood with dual scoops. Will also sell the with a 70 340 engine if someone wants it. Must let me know first. If car doesn't sell I will part the 440/ 4spd out because I planning to put a 340 back in.  I have lots of parts for them and will sell after the car sells.This car need to have a lost regi because I don't have papers (approx cost $75).    I have 11- 340's and 12- 4spd a833, 340 hoods,air grabber hoods, scoops for sale seperately.

Thanks Kevin 250-765-8537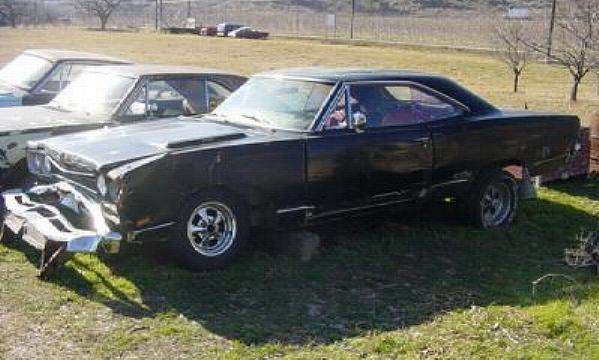 1969 Plymouth GTX.

1969 GTX, the real deal, #matching 440 with auto and 8 3/4 rearend and air grabber hood. The car has some damage to the front. I have another bumper and k member and the spindles. The car doesn't seem to have that much rust. Some bondo in rear qtrs.A lost regi will need to be had because I don't have the papers anymore. Costs about $75. Very Rare car and # matching makes it rarer. I haven't seen one for less than 30kus-45k. In 10 year I will be asking that for it the way it sits. Mopar is one of the fastest rising cars on the market today.

Thanks Kevin 250-765-8537