Canadian Edition

          Page 94





1969 Dodge Daytona Charger.

Here's a few more pics from the Daytona pictured on
Page 25.
A few years ago the asking  price was $10k USD, the car is apparently in Ohio receiving a ground up resto!

-Wingcars69Dave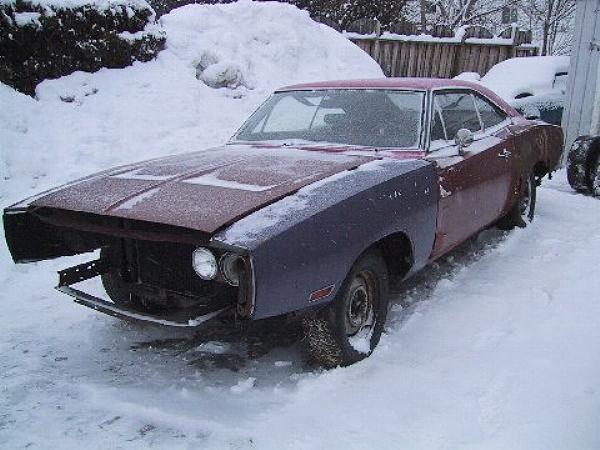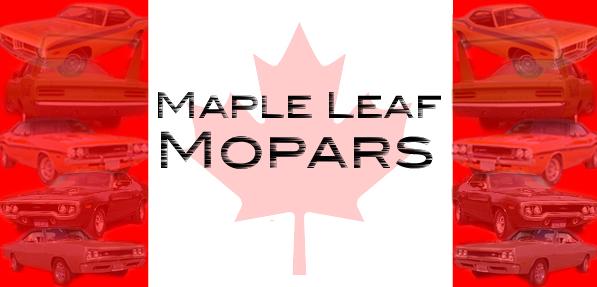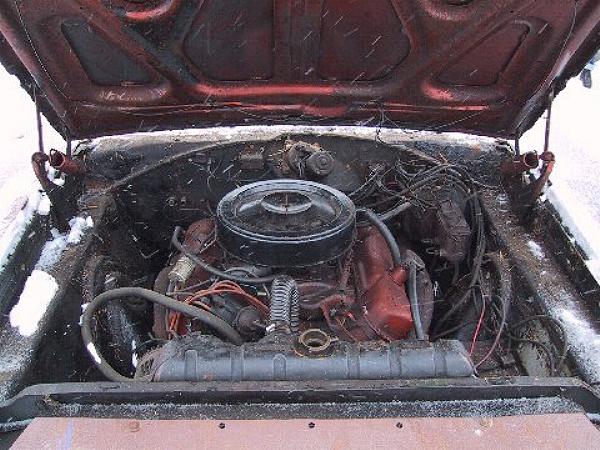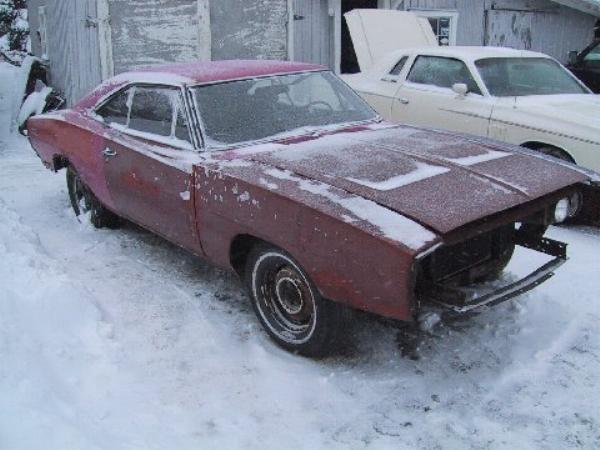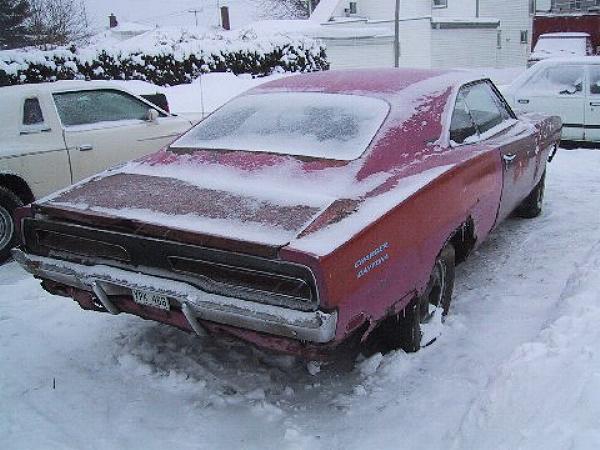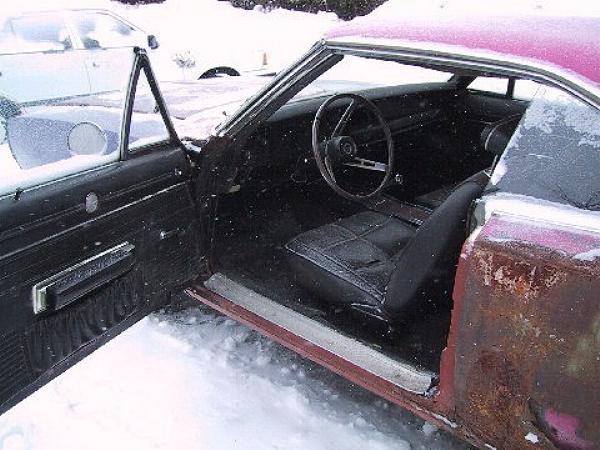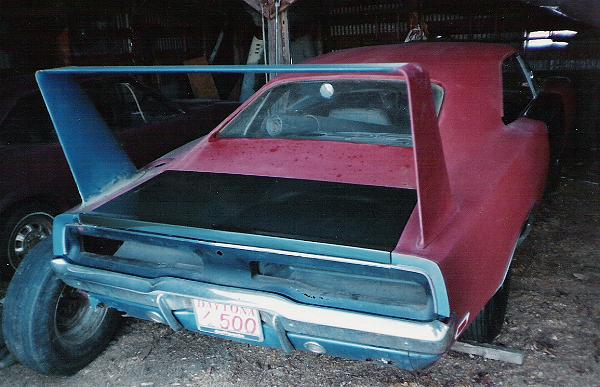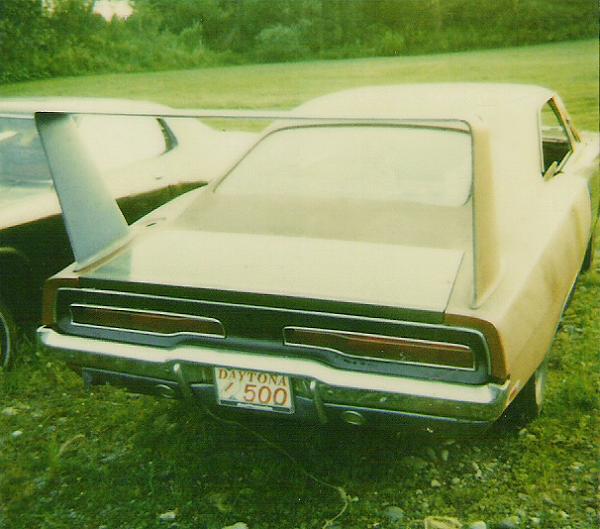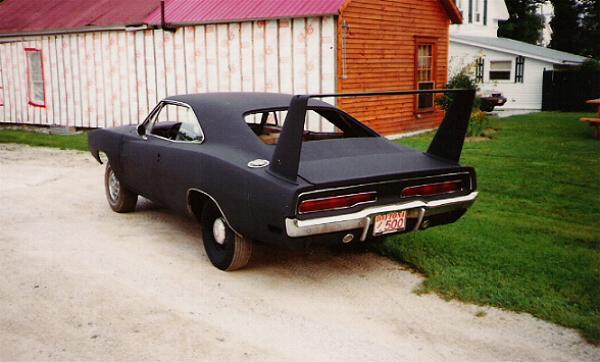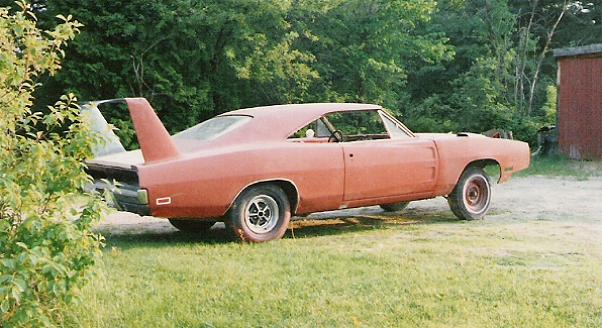 1969 Dodge Daytona Charger.

Hi, Here is a little  history on my old daytona.It might be a little long winded but it is a wing car story right! ----- I first heard about this urban legend in the early 80s when in high school. Then in 87 it came up one night in a conversation  with some mopar guys  that there was going to be a DAYTONA in the new issue of the local auto trader coming out the next day!That night negociations were made and the next morning we were off to Plessisville ( Quebec ) to pick it up and bring it home to Eaton Corner ( Quebec ) I enjoyed the car but ended up selling it in 95 .

Thanks  

-Terry

Thanks Terry us Ontario guys will remember that one from Moparfest a few years ago sitting on a trailer pretty much parted out. It was a F8 car with power windows!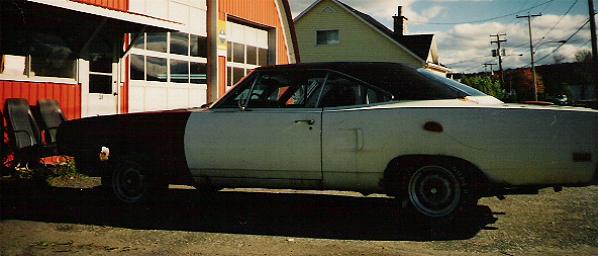 1970 Plymouth Superbird.

Here is a old pic of a stripped Superbird from here in Quebec.The car was bought for the bird parts then resold.

-Terry