Canadian Edition

          Page 91





1970 Dodge Charger R/T.

Here up for bids, is one of the true '70 charger classics. One of the most desirable  exterior and interior colour combinations.

A little bit about the car:

This is a true R/T Charger, numbers matching, except for the transmission. The transmossion is a '69, 4 speed charger transmission. The car needs total restoration, as you can see in the pictures but is still a very solid car. All frame and torque boxes are very solid. Needs front and rear floor pans and complete trunk pan. Original quarter panels, which need lower patch panels. Both doors are original, complete with door tag with very good seams. Interior complete but needs restoration as you can see in the pictures. build sheet was still under the seat but disinigrated. This is an A/C car, I have compressor and most parts less the brackets. Car comes with four original rubber rims. This car will be a true beauty when back to its original luster.

Any questions, feel free to ask before bidding. Happy new year and happy bidding.

Fender Tag #

26  END

J25 M21 M31 R11 V68 Y16

EB3 C16 C55 G31 G33 H51

EB3 C6B5 EB5 3O5 026359

E86 D32 XS29 UOG 201144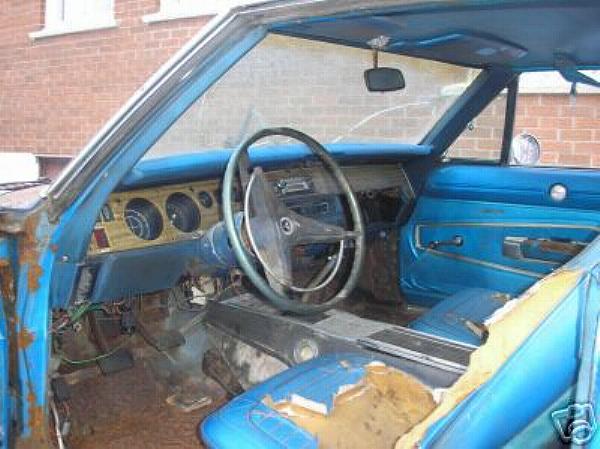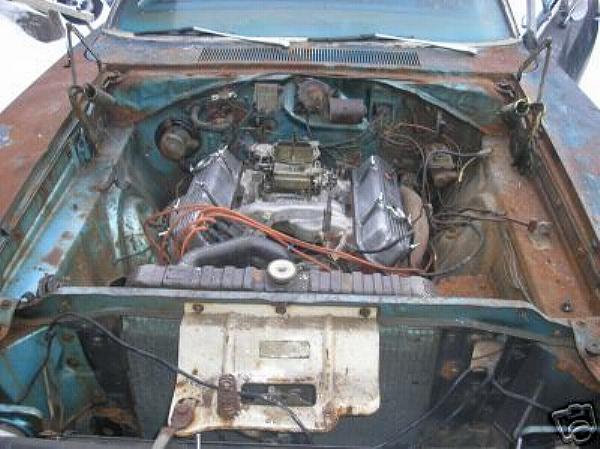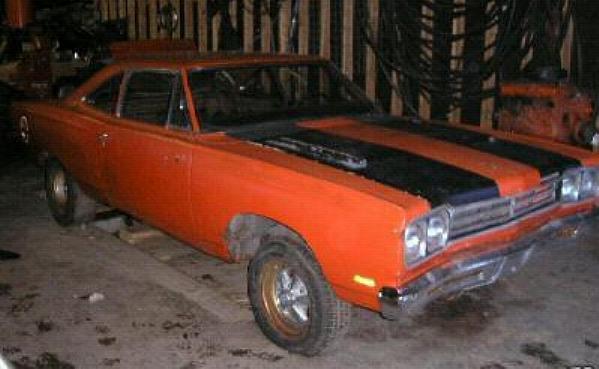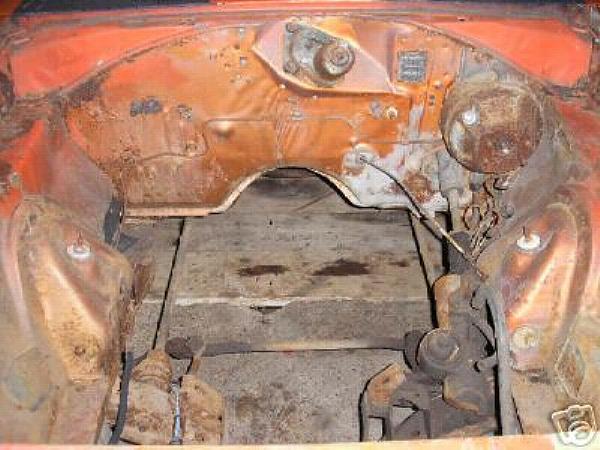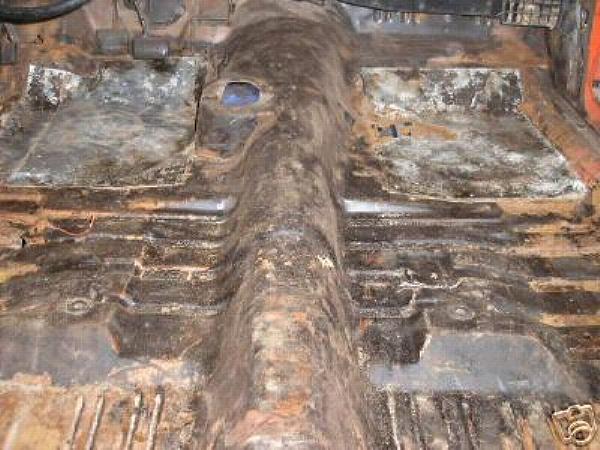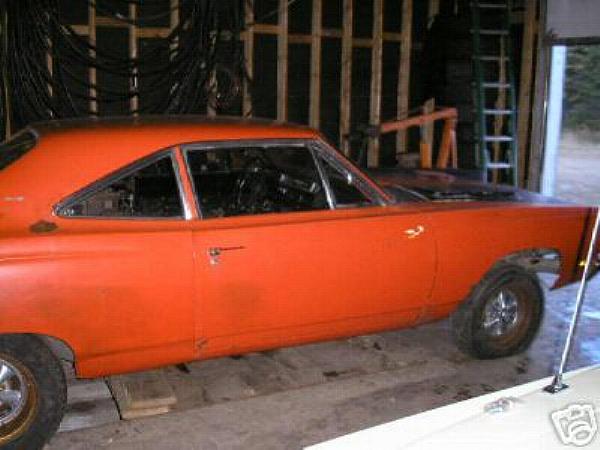 1969 Plymouth Road Runner.

A NUMBERS MATCHING CAR WITH BUILD SHEET INCLUDED!!

THIS RR WILL NEED A COMPLETE RESTORATION.

A VERY SOLID CAR TO WORK WITH!!

PLEASE LOOK CLOSELY AT ALL THE PICS!!

THIS CAR WILL NEED QUARTERS,TRUNK PAN,AND FRONT FLOORS!!

THE EXTERIOR CROSS MEMBER RAIL WILL NEED TO BE REINFORCED ON THE ROCKER PANEL SIDES.

DOORS ARE WORKABLE WITH MINIMAL RUST.

I AM INCLUDING 2 SOLID RUST FREE DOORS,ONE TRUNK LID AND A DRIVERS SIDE FENDER!!

I HAVE THE ORIGINAL NUMBERS MATCHING BLOCK AND 4 SPEED TRANSMISSION!!

ALSO INCLUDED IS A COMPLETE RUNNING 1968 383 HP MOTOR!!

THE INTERIOR IS ALL THERE,IT WILL NEED TO BE REDONE ALONG WITH THE DASH PAD,DOOR PANELS ETC..

08142  275411  9A272424

925  592  603

T5  T5  M2X  X9  V21

RM21  E63  D21  514  B819525