Canadian Edition

           Page 48

1970 Dodge Swinger

A plum crazy car that has seen better days!!!

- Robin

1969 Dodge Charger R/T.

Another car from the same day!!! Where is this place???

-Robin

1979 Dodge 'Lil Red.

Here are a couple of pics they are of my lil red. Sold it this past

summer it was a good original truck that needed a cosmetic resto. It sat

in the barn at the cottage from 94-04...I bought the truck in 90 and

used it summers only . word of mouth sold the truck i didn't advertise

it ..told the guy the $ and not to even think about beating me down.

It is a 79/ black buckets/ tuff wheel

-Sandy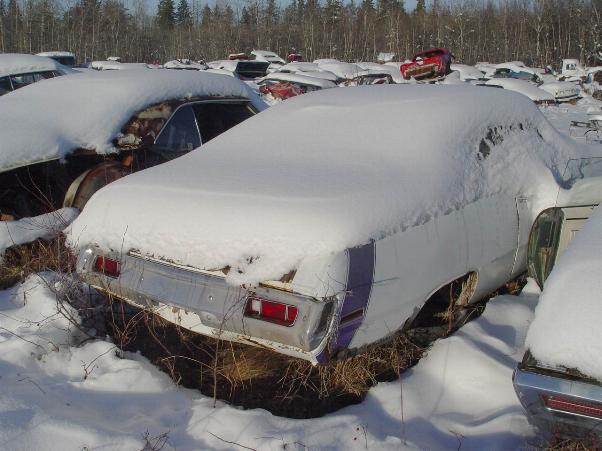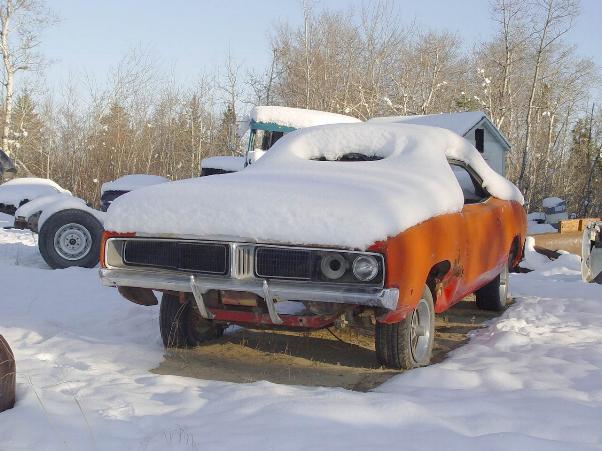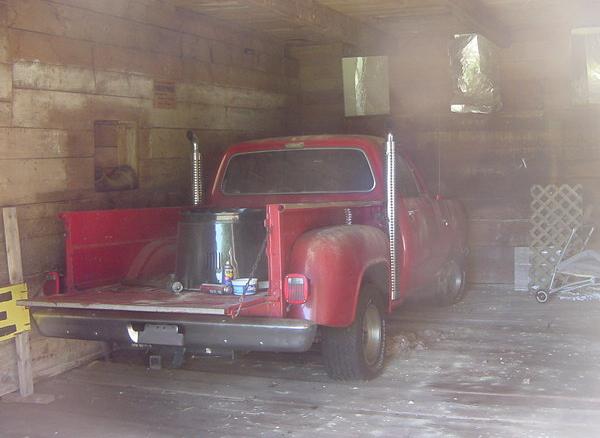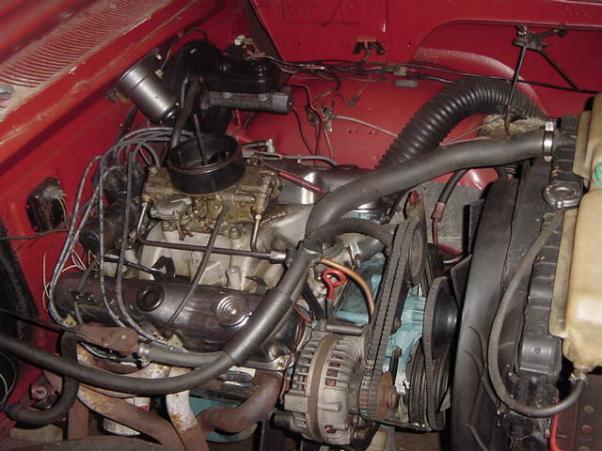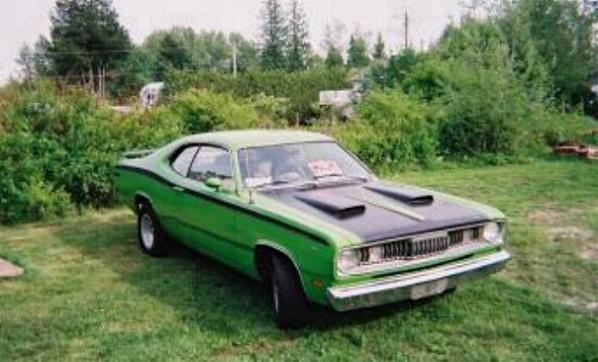 1971 Plymouth Duster Twister.

1971 lime green Plymouth Duster with Twister pkg, runs good. The dash pad is cracked and there is some rust on the drivers fender andlittle rust  on passenger rear quarter panel. I have all original receipts and documentation for the car. It is a Gcode, 239hp, 318 auto. Everything on car is in working order (turn key and drive). Matching #'s car.  The fender tag serial number reads   J54, M21, R11, V8X, EN2, FJ6, C, A51, C16, C55, G36, FJ6, L6X9, TX9, 226, B35110, E44, D31, VL31, VL29, G1B, 308041.This car came equipped with racing mirrors, rear defrost, buckets console, hood scoops, go wing. strobe hood, twister decals, shark tooth grill and posi rearend. It has a new eddelbrock carb, aluminum intake, cam and headers.Mission B.C is close to Vancouver and and approximately 3 hrs from Seattle Washington.