Canadian Edition

Page 232

December 2014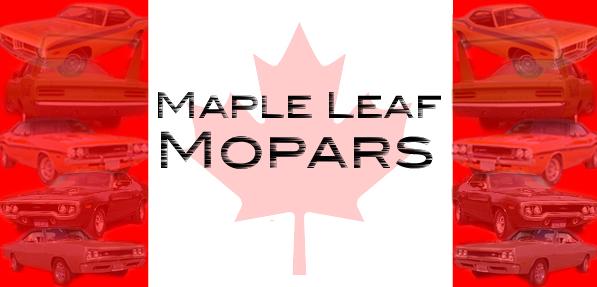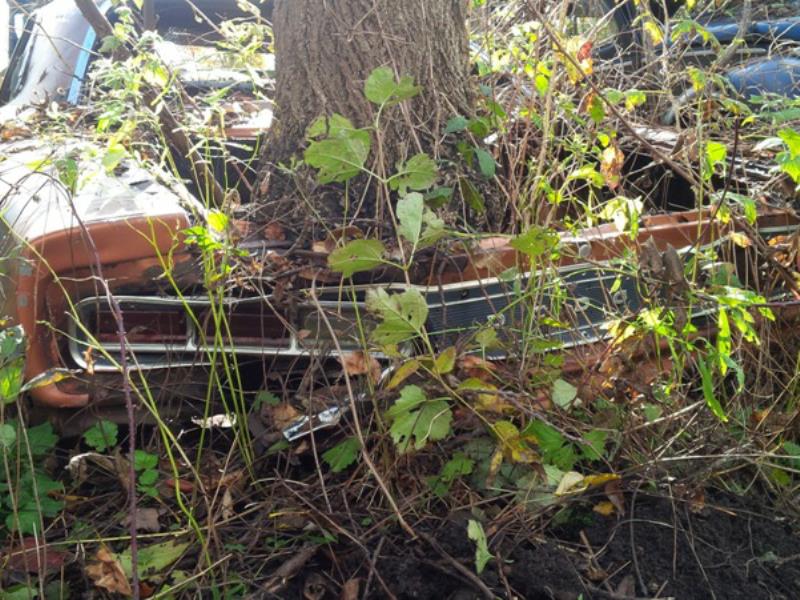 1969 Dodge Super Bee Eco and 1969 Dodge Coronet 440.

This is a 1969 Super Bee I found for sale on Kijiji. It is a Rare Canadian Tree Huggers Edition. I am pretty sure its a 1 of 1 car with the optional Tree. It also had 383 4 speed T5, with black bench seat, black stripe and was a Lynch Road car. She's mint (in some places I'm sure), and very solid (some 35 years ago)...It was soo fast on the test drive the hood first started coming apart and then actually flew off just like a Lift Off Hood car...will need to replace that.

"What is the advantage of the Tree Huggers Edition?"  you ask....

Well traction of course...look how well it plants the rear of the car for the best possible traction. This one was so effective it spun the rear end completely into the ground! Those Chrysler Engineers really knew what they were doing...threw the EPA off the trail but calling it by the Tree Huggers Edition.

Even though the tree helps plant the car....it will still bark the tires.....in all 4 gears!!!!

There were actually some good parts left that I needed for my own projects. I don't seem to come across any b-body parts cars anymore. If you know of another please let me know. I will come pick it up.

-Dave