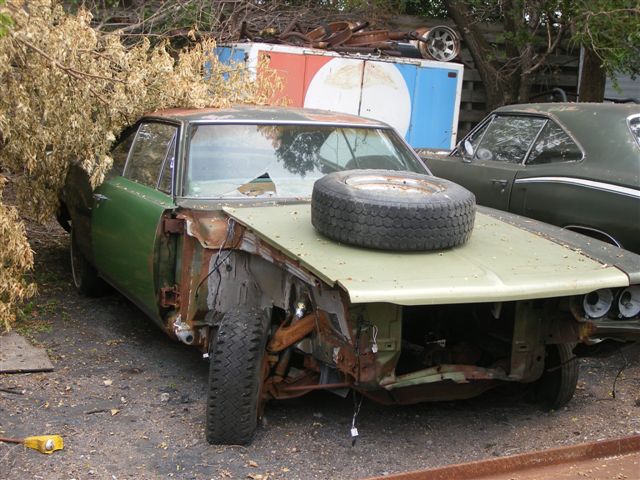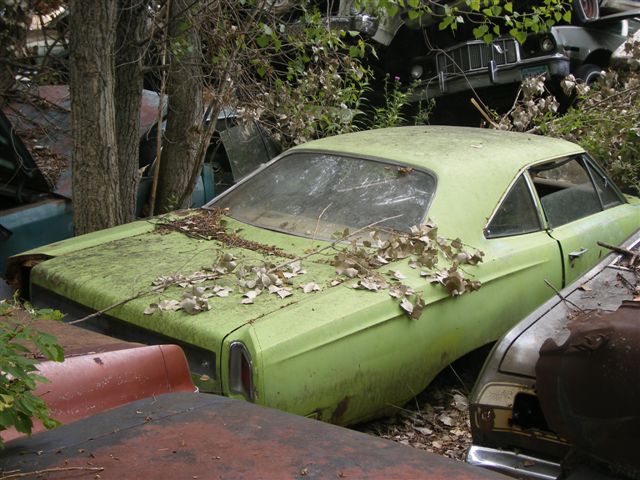 Moparts "Jaw Dropper" Collection - Edition

Page 220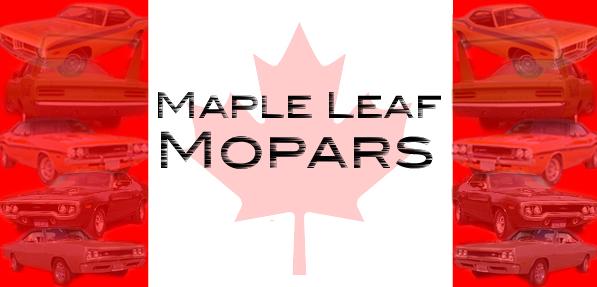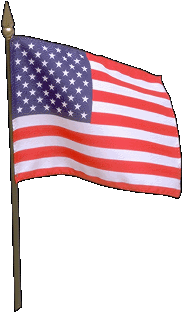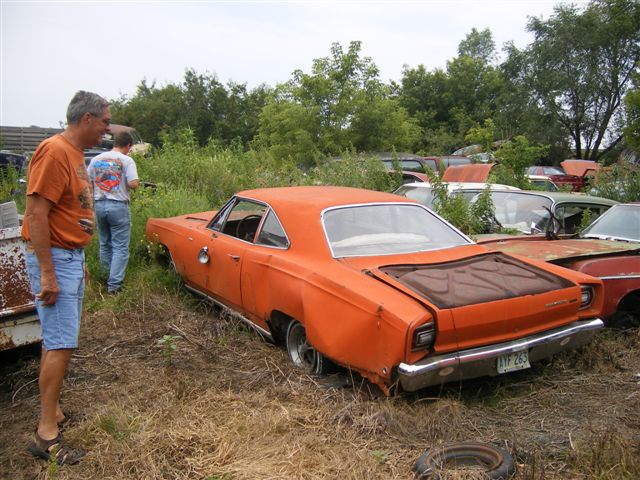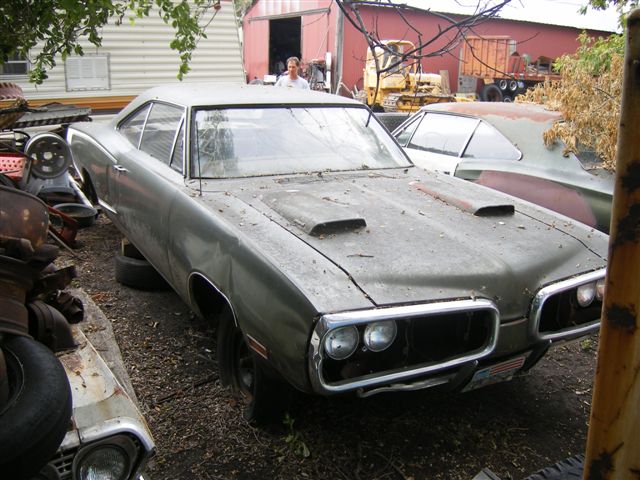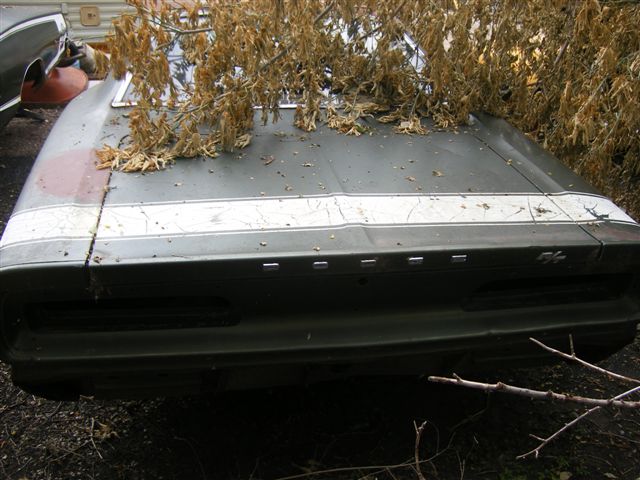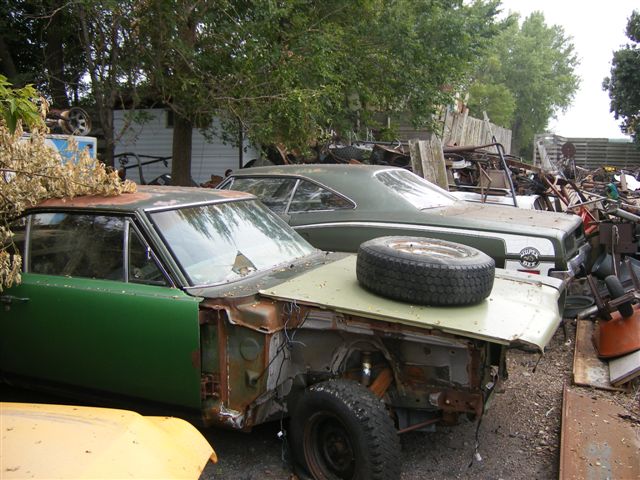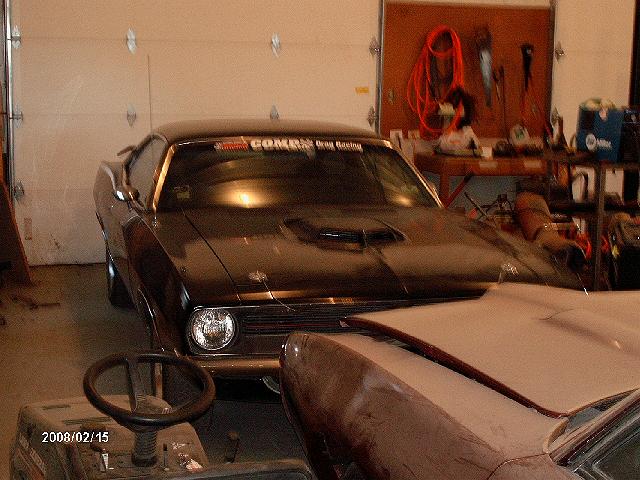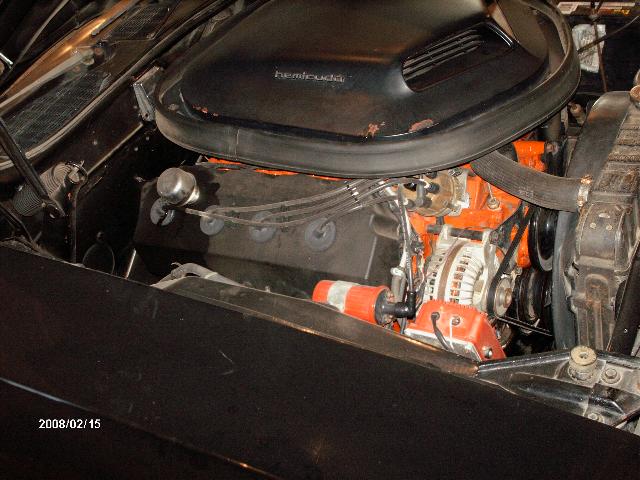 1969 Dodge Hemi Coronet R/T. 

Here are a few pics of a few mopars laying around.  The green Road Runner is a 1969 Hemi car and so is the 1969 Coronet R/T.  The Super Bee is a 383 air grabber car.  I do know of a 1969 Hemi Bee with side pipes sitting in a corn crib, and a 69-1/2 Road Runner in a field, wrecked hard, I'll get you some pics.  One of my beer drinking friends know of a barn full of cars, 5 wing cars, etc.  That might have to be for page 300, if I can figure out how to scan pics I'll get them to you and they are less that a year old.  Last summer the Winged Warriors had a pic of me standing next to a 1970 6-Pack Charger that I pulled/dug out of a ravine. 

-Benton.

1970 Dodge Super Bee.

-Benton.

1968 Plymouth Road Runner.

-Benton.

1969 Plymouth Hemi Road Runner.

-Benton.