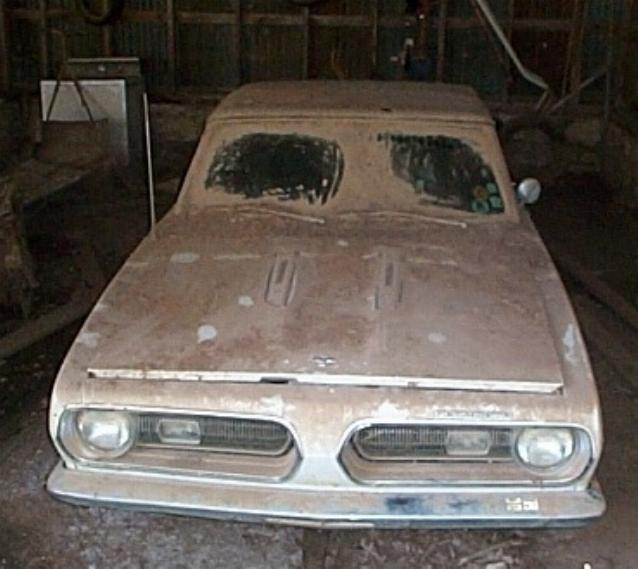 Moparts "Jaw Dropper" Collection - Edition

Page 218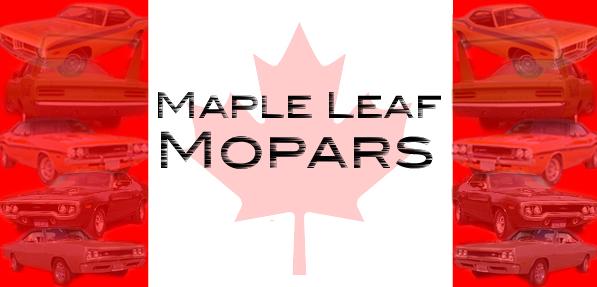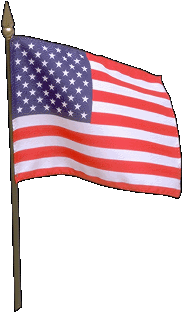 1970 Plymouth Superbird.

A Tor Red 440 Six Barrel Superbird...looks like this one didn't get away...

-Phill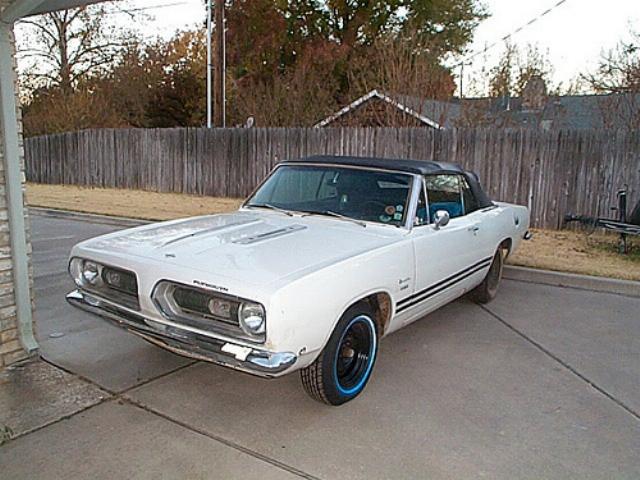 1968 Plymouth Barracuda Convertible.

One owner 'vert as found in a Kansas barn.

-Gary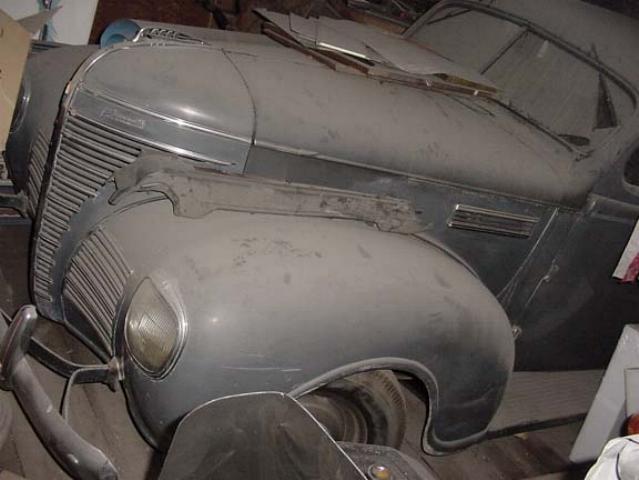 1968 Plymouth Barracuda Convertible.

Here is something different. Brand new - never sold - never registered Plymouth. It is still in a dealership's old showroom (not open to the public and probably hasnt been used since the 1950's). Lots of old Neon signs, Mopar metal signs, displays, clocks, NOS parts, etc.

-Brian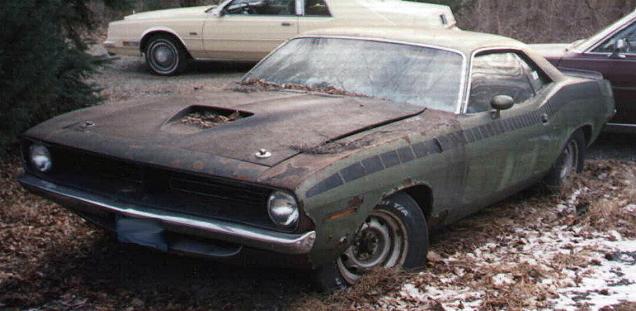 1970 Plymouth AAR Cuda.

The NJ "AAR in the weeds" MCG cover car. Anyone save it yet?

-BNH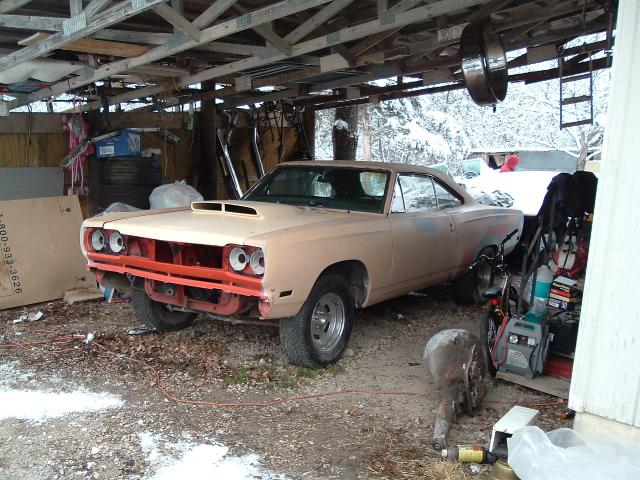 1969-1/2 Plymouth Road Runner.

A12 RR, 1 owner, all #'s matching, bought new in Clairmore, OK. I bought out of Branson from the original owner on Feb. 08.

-Chris