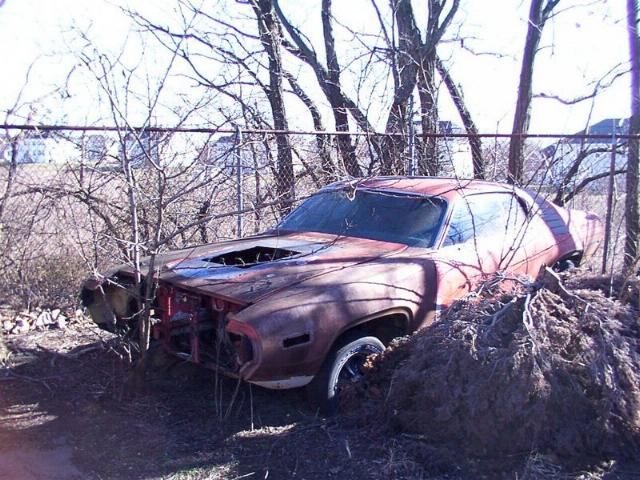 Moparts "Jaw Dropper" Collection - Edition

Page 217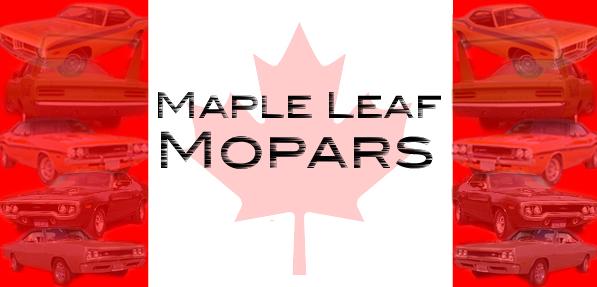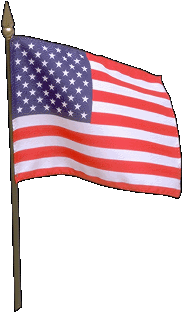 1971 Dodge Charger R/T.

This is 1 of 97 six pack Chargers built in 1971. It is hiding in plain sight somewhere in Arizona.

-Nick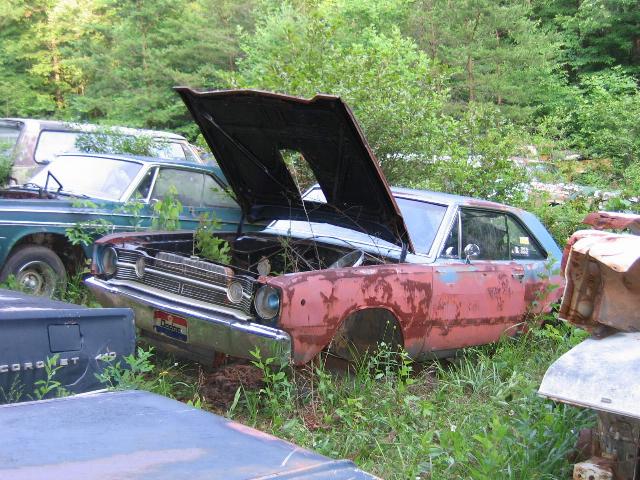 1971 Plymouth Road Runner.

Here's a long time sitter somewhere in New Jersey.

-Dave

1968 Dodge Dart.

Here is my Dart that I am restoring. It sat out there for many years wasting away. It was blue with the white stripe around the tail. I repainted it B5 blue. Don't know the code #s for engine but the last it had was a 440/4spd. I got the car with no motor, transmission, rear or suspension.

-Bert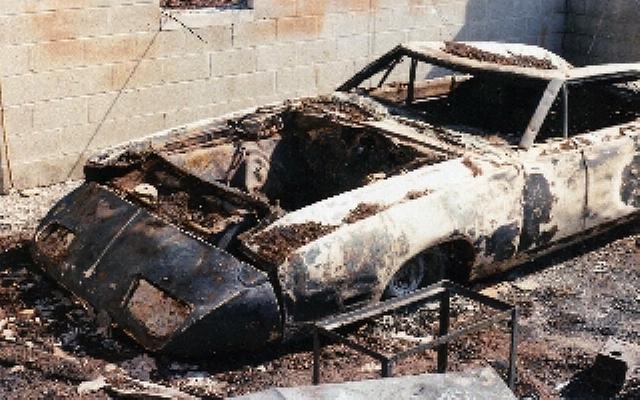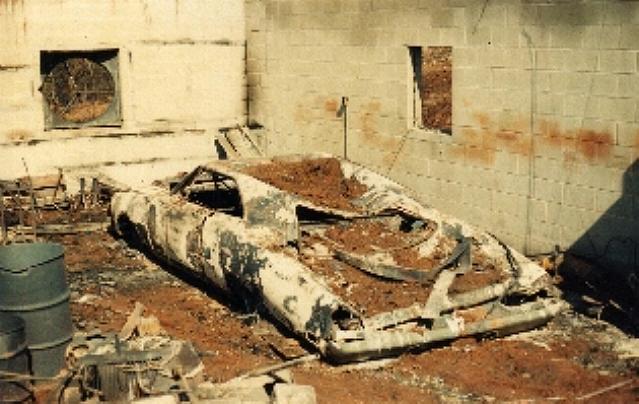 1970 Plymouth Superbird

Unfortunately the Coyote caught up with this Superbird RIP....

-Marty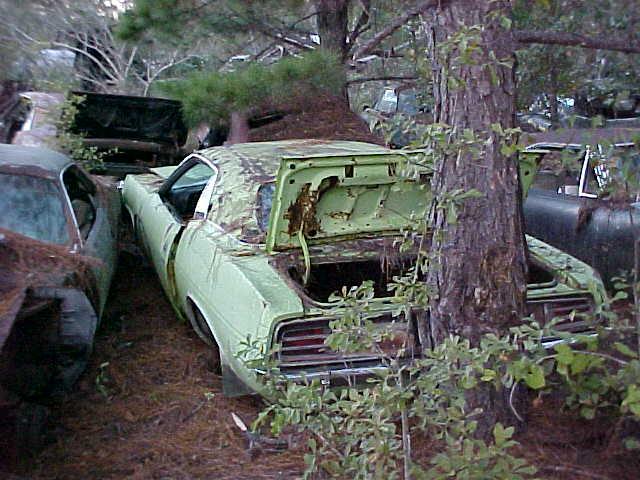 1970 Plymouth 'Cuda.

70 Cuda, 383, A/C, still had the broadcast sheet under the seat!!!!!!

-Jerry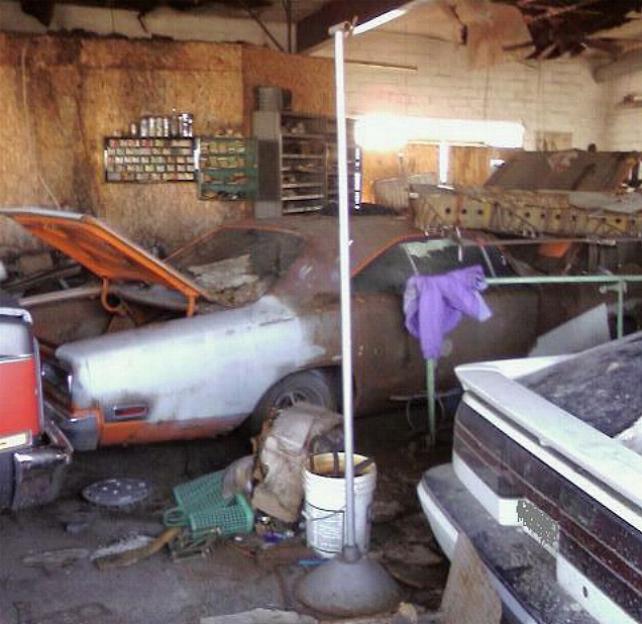 1970 Dodge Coronet R/T.

This one is hiding in Nebraska.

-AB