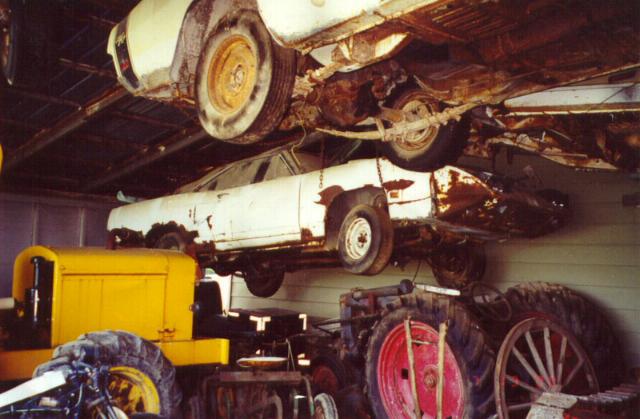 Moparts "Jaw Dropper" Collection - Edition

Page 213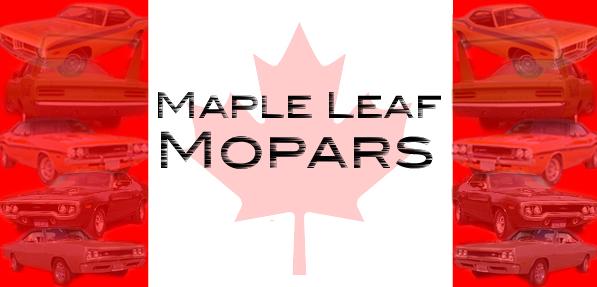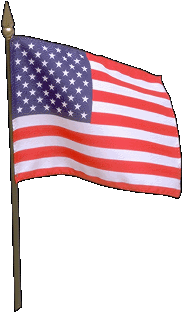 1971 Plymouth Barracuda.

Back to the barn:

71 383 4-speed Barracuda (Not Cuda) Coupe (A93) (Not hardtop).

One of 5 built. One of two known.

-Bill Rolik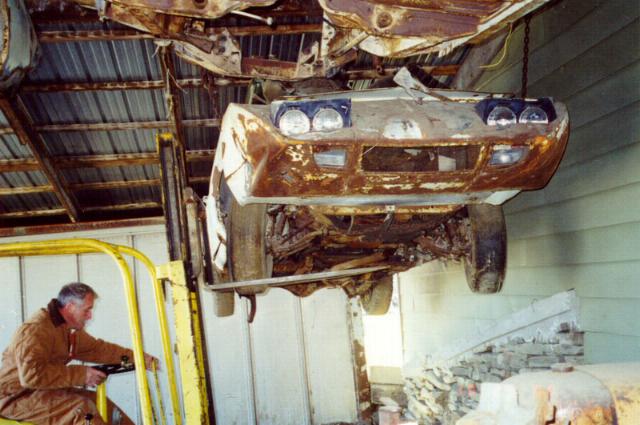 1970 Plymouth Superbird.

I've seen pictures in magazines of cars being neglected and in some odd places, but never hanging from rafters. In these pictures, you can see the SuperBird with the wing missing and the body of a Satellite, both of which I acquired. In some of these photos there is a 1969 Charger R/T 4<0 4-speed car with Dana (NOS fenders are being stored inside of it, waiting for someday to be restored), hanging next to a 1969 Barracuda convertible Formula S 340 4-speed. These two cars were lowered to get the Satellite out, but were hung right back up.

The SuperBird that I bought is a 440 4-bbl automatic on the floor with bucket seats. It's an original 50,000 mile car that I'm told was sold new in 1972 in Corning, NY. That same year, the wing was stolen. The original owner was a middle-aged woman, and she sold the car in 1978 for $375 to John, the fellow that I bought it from. John owns 200+ cars including a mint condition 440+6 SuperBird. Since John knew he wasn't going to be working on the Bird in the photos anytime soon and he needed the space, he hung them from the rafters, engine and tranny and all - approximately eight feet up. John paid more for just the wing at a swap meet in the early 1980's than he did for the whole car.

I had known about the Bird for about ten years, but he didn't want to sell the car and usually didn't sell to anyone. With a lot of perseverance and a little begging, I finally ended up with a numbers matching SuperBird. I'm looking forward to restoring the SuperBird - it's on the rotisserie right now.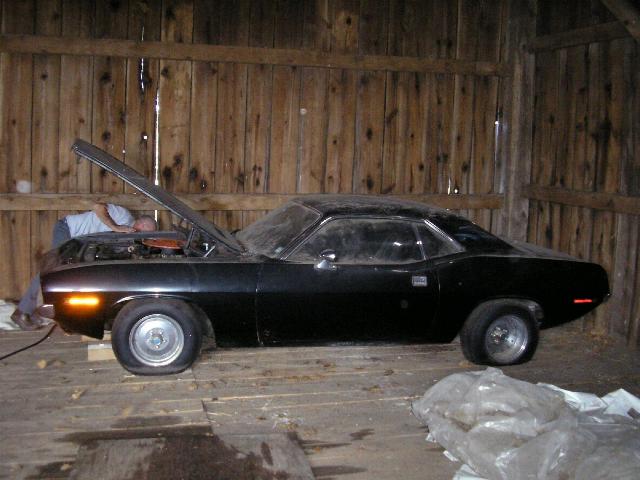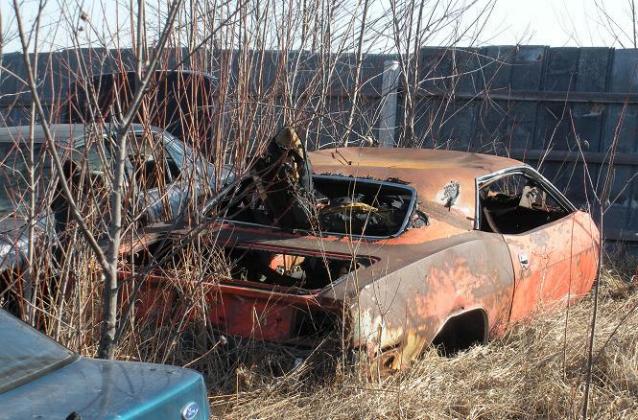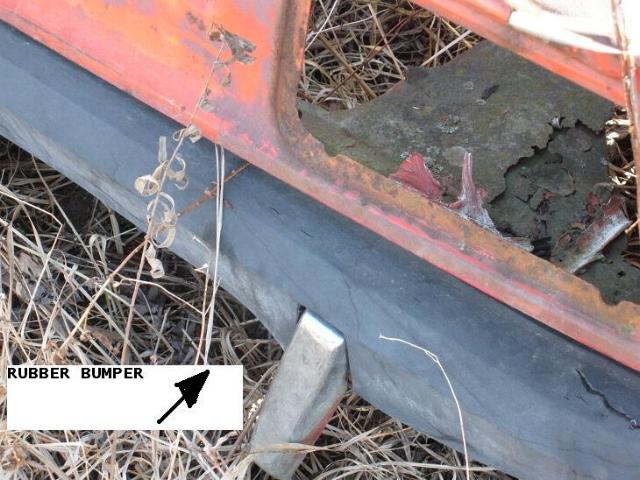 1971 Plymouth 'Cuda.

71 'Cuda still has a rear rubber bumper !

-Conley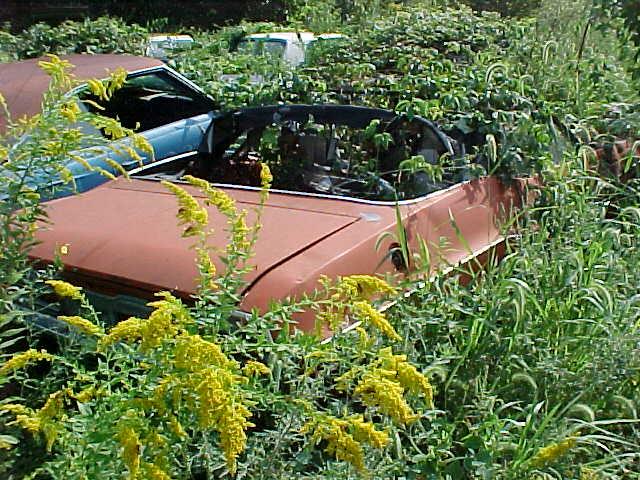 1971 Dodge Challenger Convertible.

Orginal pace car...matched fender tag to list once 318 no a/c.

-Conley