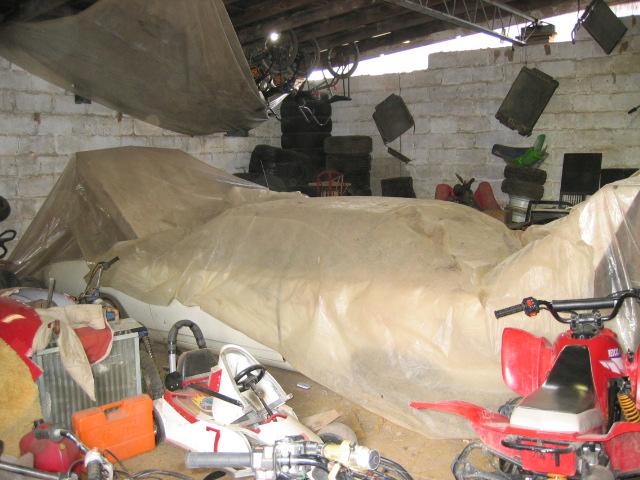 Canadian Edition

     Page 191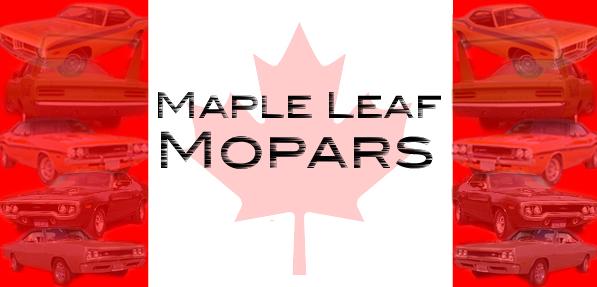 1970 Plymouth Superbird.

Hi Dave, here's the pics. I about passed out when he opened up the shed!

Notice that in the corner of the shed the guy also had an entire extra nose...fenders, hood, and nose cone. He bought them in an Alabama junkyard in 1973 just in case he ever needed them, only paid $300 for all of it back then. 

The car had a 273 small block in it when I found it, the guy had swapped it in during the gas shortage in the early 70's. The original numbers-matching motor and trans were on a pallet by the car. He thought it was originally a 4 BBL car, but as soon as I saw the fender tag I knew it was originally a 6 pack, the original owner must have swapped it out before 1971.

The guy who bought it said that the old man and his whole family cried when he pulled away with it on the trailer. He gave $75K for it, without the extra nose stuff.

Enjoy the pics!

-Brion