Canadian Edition

     Page 162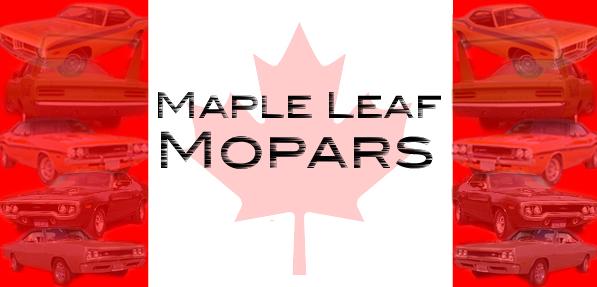 1969 Dodge Coronet R/T.

I'm the guy with the 69 Coronet R/T project car on moparts. Those are the only pics that I have of the car right now, but I can tell you what I do know. I got the car from the third owner in Strathmore Alberta. He got it from the second owner in Penticton BC. The Second Owner was going to do a complete restoration but he wanted to restore his 68 Satellite first. So he stripped out the interior, so that it wouldn't rust. He also bought all new interior, seat covers, door panels, head liner, carpets, armrests etc. He also got all new R/T emblems and chrome exhaust tips. He took the black vinal roof off and primed it so that it wouldn't rust. Then he decided he didn't have the time to finish it by the time he was done his satellite so he sold it. The second owner originally got the car from a man in California.

Thats all the info that I have on the car. I'd be glad to have you put it up on your Cars In Barns. I've viewed every page of it and I always hoped that I might find/purchase a car that could be posted on there.

Thank-you,

Thomas