Canadian Edition

     Page 142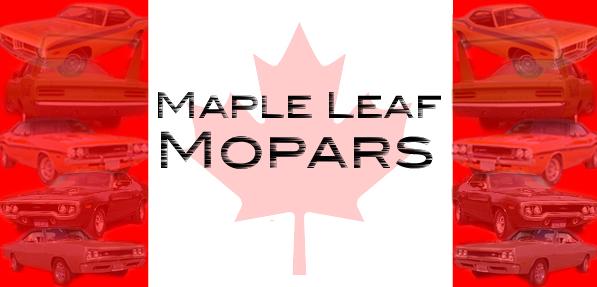 1970 Plymouth Road Runner.

Another car found and now on its way to being restored, thanks to Sheldon in BC. This Tor Red Runner was originally 383 4-speed coupe, but I think Sheldon has a high horsepower screamer in his mind!!! 

1971 Plymouth 'Cuda.

This is what I refer to as one of my "golden oldies"!

I found this 'Cuda parked as you see it, in Austin Manitoba, back in 1986.

I was up to my armpits in work on various projects and just didn't have the time to see if this car was avaliable. It was a 383 fourspeed, no-console car in B5 blue. In the same small town there were many other interesting Mopars, most of which I went on to acquire....but this one got away!

-Robin