Canadian Edition

     Page 141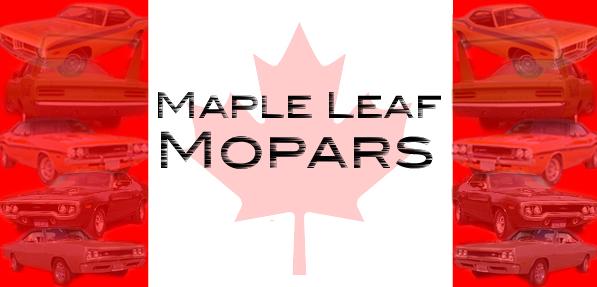 1969 Plymouth Road Runner.

1969 Roadrunner Project - Complete numbers matching drivetrain.  Bench seat column automatic car. 383 engine has been running. As for bodywork it needs a front right fender and rear quarter extensions and some small typical dents & rust repair. Trunk and floor extremely solid. Needs a full restoration but a very very complete correct car with fender tag. Call for details or more pictures @ 403-585-0652.

This car is listed locally for $12,000.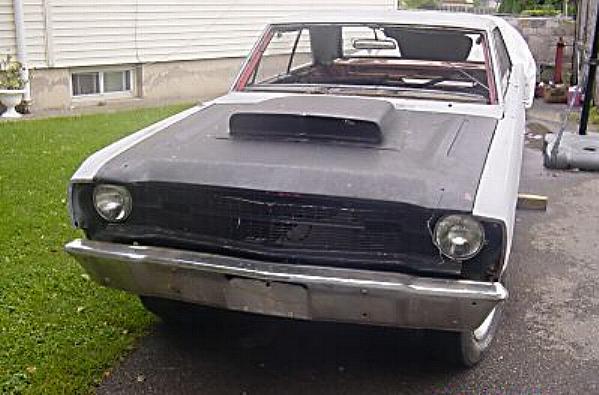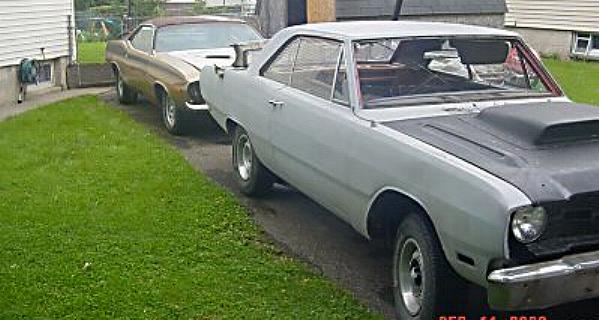 1969 Dodge Dart Swinger 340.

1969 Swinger 340 4-speed car, factory red with black interior.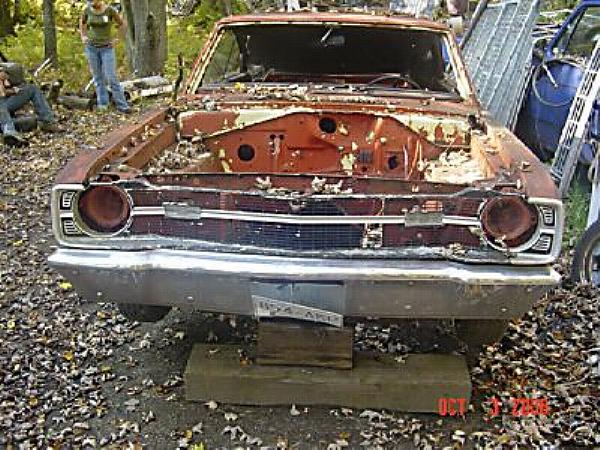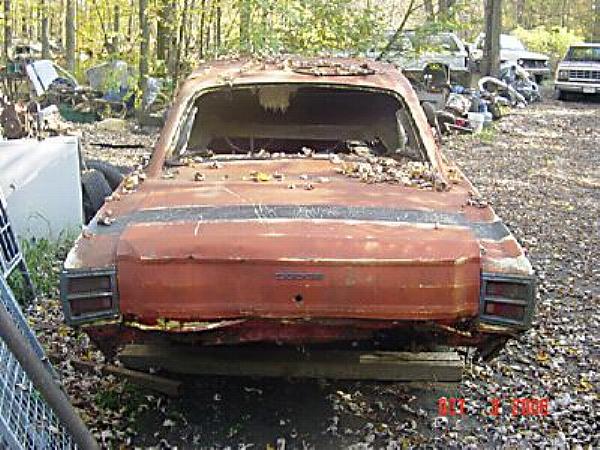 1969 Dodge Dart Swinger 340.

1969 Swinger 340 4-speed car, factory yellow with black interior.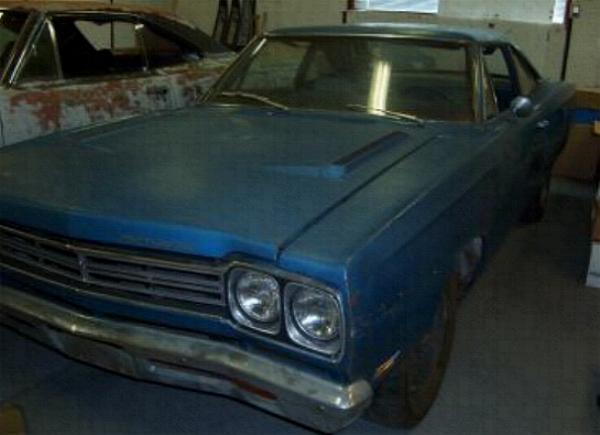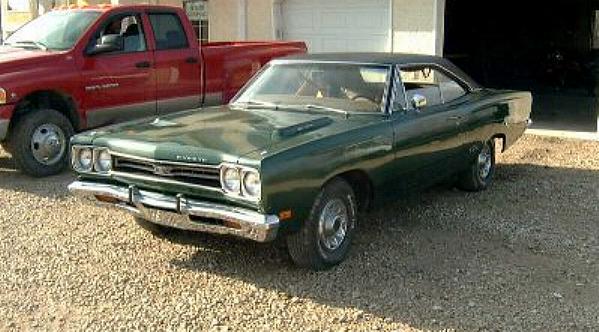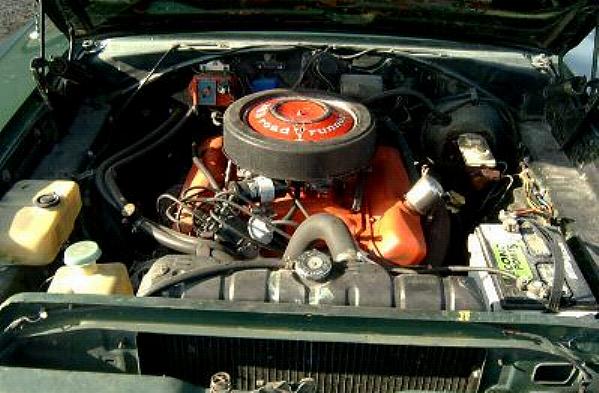 1969 Plymouth Road Runner.

I originally purchased this car in 1997 from the original owner.  They had purchased the car from new, gave it to their son, who sometime later died in a separate car accident, therefore the car went up for sale.  I have all the bills for work done to the car from 1979, which is when I take it that the original owner gave the car to their son.  I have since totally rebuilt the 383 engine and transmission (started out that I just wanted to pull the engine to repaint it but went too far).  I had the crankshaft balanced, put in new pistons, rebuilt the heads, rebuilt the transmission (w/shift kit), re-cored the original radiator, put in a new Chrysler ignition system, and replaced the dual exhaust.  I hot tanked the block, heads, and intake and repainted with Chrysler factory paint.  Everything rebuilt was built to Chrysler stock specifications.  The car has about 1,000 miles since this was done.

It looks like in the early 80's the son converted the car to a GTX and painted it a dark forest green with black vinyl roof.  The original paint is a light green with a tan vinyl roof (same color as the interior). I have only seen one roadrunner with a color co-ordination like this, color seems to be rare.   I don't have the roadrunner grill, but I have the original rear taillights.  The car is in need of body restoration to complete the project.  The hood is in excellent shape, the fenders have minor rust forming by the hood, the doors are in excellent shape (minor rust under the jams), the trunk lid is in good shape except for minor rust bubbles forming at the back of the lid.  The rocker panels and lower quarters need to be replaced (may need inner and outer tubs).