Canadian Edition

     Page 131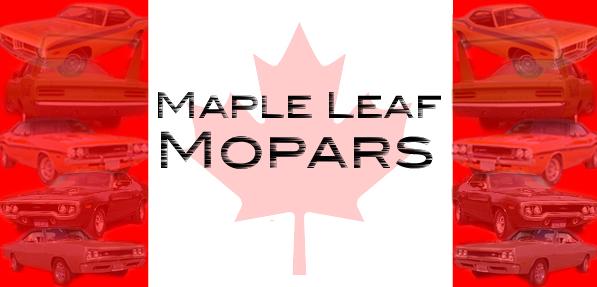 1971 Dodge Challenger.

This car was found in a basement garage in Toronto. It's an original FC7 340 4spd convertible Challenger which left the factory with a Shaker hood, white top and interior. It's since been bought and will under go a complete ground up restoration at our favorite Southern Ontario restoration place...
AGAR
-Alan

1971 Dodge Hemi Charger R/T.

426 Hemi Automatic, white. No motor - no transmission. The body is in great shape. Car has 15" rally wheels, new re-chromed front and rear bumpers, air grabber hood, many spare parts go with car.  Car is originally an automatic.  Now converted to 4 speed.  A Canadian sold car that is presently in the USA.