Canadian Edition

     Page 124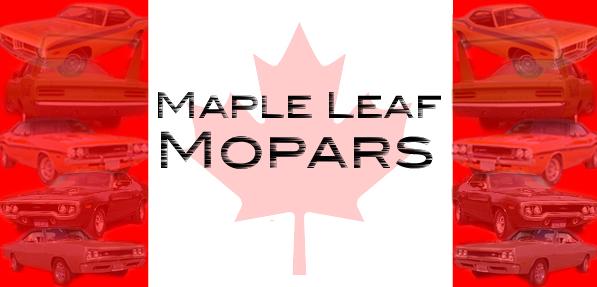 1971 Plymouth Barracuda(s).
Here are the pics of the 71's that used to be sitting in my area...I know the guy that bought them last year. The Orange one is quite the unique colour combo.

It's a V02 car with a Hemi orange base and a winchester gray top...with the orange and white interior!!!

-Bruce