Canadian Edition

     Page 123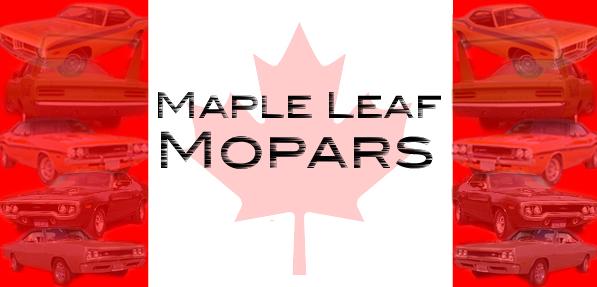 1969 Dodge Super Bee.

Yes it is a factory Red on Red car. It came out of Georgia about 15 years ago..  It sold late last year.. I could have bought it, but the guy was never sure of a price..

Then one day when i was on my way to work i saw it on a trailer.  I heard that it stayed in the area.  I was told that it sold for  $9000.00  had the original motor in the shed with original trans, fender tag, not sure about the build sheet..

He also had a bunch of new chrome still in the package and some other new stuff..

-Bruce