Canadian Edition

          Page 103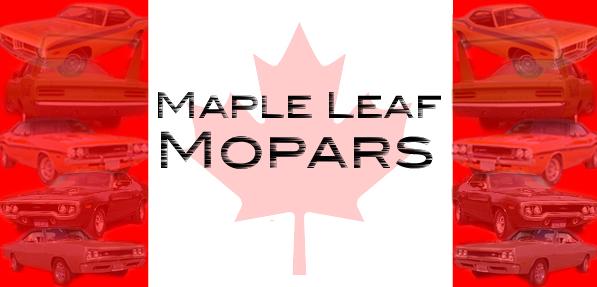 1970 Plymouth Hemi GTX.

Well today while driving around I happened to find a 1970 GTX in B3 and an air grabber with black vinyl top and black buckets/console interior. So, I look at the vin, and oh my god its a HEMI CAR!!!!!! I Found a Freakin Hemi Car!!! I almost fainted. So I whip out my camera and snapped a couple pics....

Now for the story on the car, Yes it is a Hemi car, it has 9,139 original miles on it and lived them a 1/4 mile at a time. The 1/4's were replaced on it, cause when the Dodge Dealership in the US was racing it they were trimmed to run slicks. The hood was also Replaced at some point. The car had a CHEAP paint job on it, its not even close to the colour.

The guy didnt want to finish the car, he owns a 1971 Hemi Cuda in Sassy Grass Green as well. But the car is all there, and low miles. Ill give ya a couple pics too. He Wants $100,000 for the car if anyone is interested.

-G