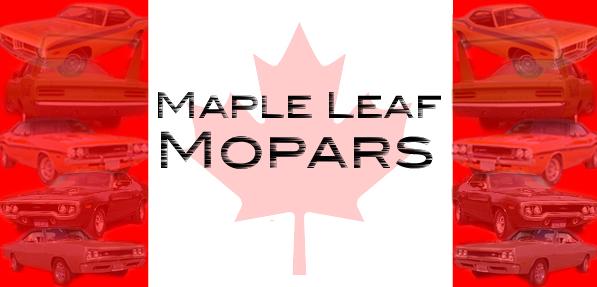 1972 Plymouth Cuda, 1969 Dodge Super Bee, 1969 Plymouth Satellite.

I will be sending you a few pics of our old Mt Nemo beaters. The red 72 Cuda was originally a 318 car, with Rallye dash, black buckets, console, etc. I built it for less than a grand, including an NOS grill, and headlight bezels (had a friend at a dealer). It became my winter beater, then became Alan Gallants first Mopar. He made a really nice cruiser out of it.The second is my 69 Bee, and my cousins 69 Satellite. The Bee was a factory 383 4 spd, but had a 440 transplant. It had the usual,headers, cam, Offy 180 degree intake, hays clutch, and a really ugly custom interior. The Satellite became a Runner clone. It started as a 318 auto, then we transplanted a 383 4 spd into it. We ran these cars hard, and had a lot of fun, with little regard for "saving" them.

Take care

-Bill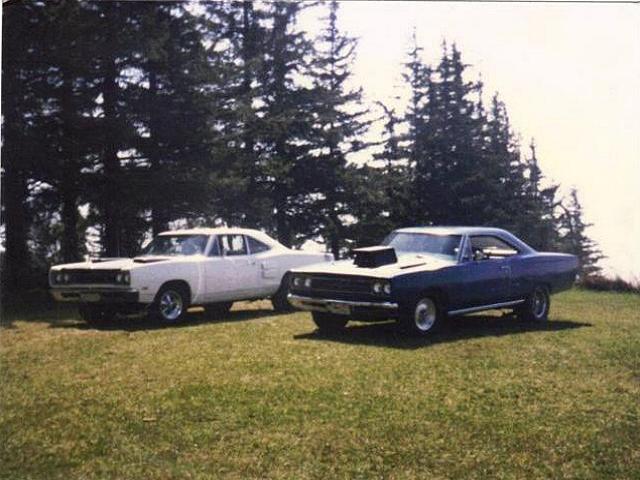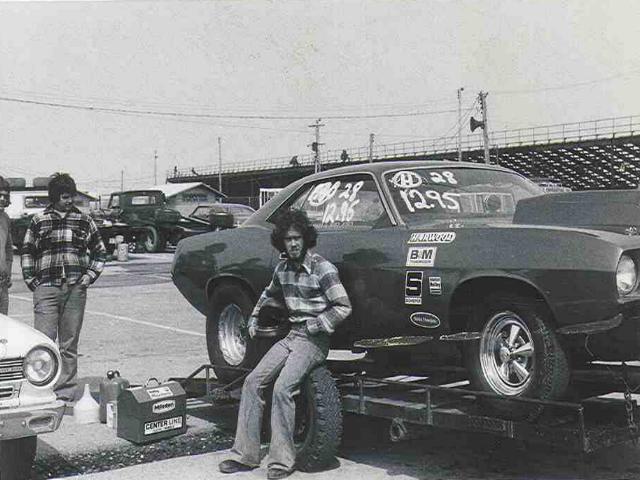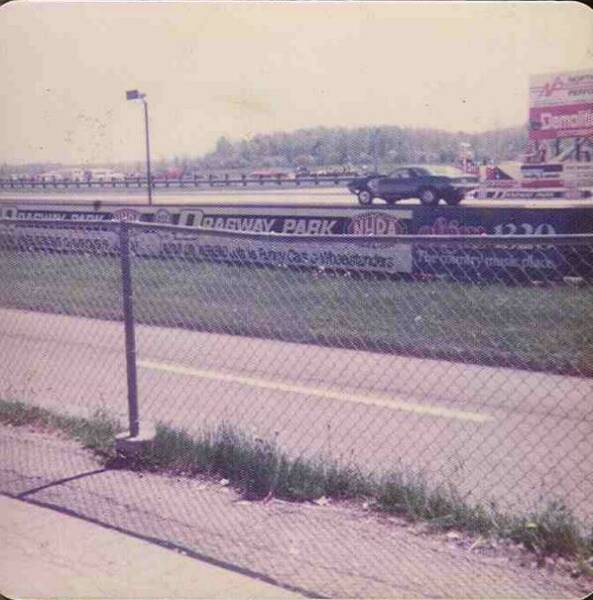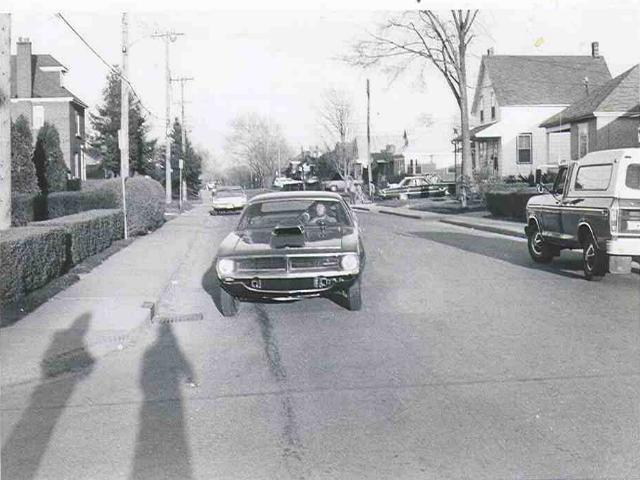 1970 Plymouth Cuda.

Thought you might to have see me in around 1977/78.

Found these on the weekend! Man do I feel old now! If I could only get back 1/10th of the hair I had then!