440 Magnum 4-speed 3:54 Dana

Owner: Farmer Jones

Location: Saskatchewan Canada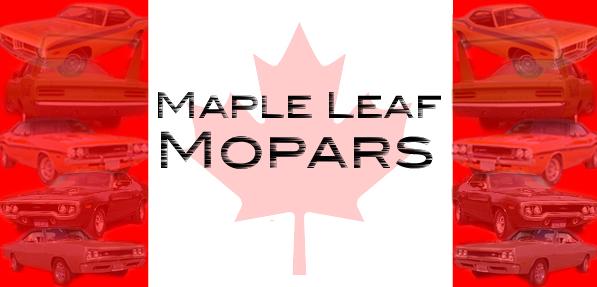 For January 2007 I have picked a very unusual car as Mopar of the Month. Thanks to Robin McQueen for the pictures and the story!!!

This is the story of the demise of a 1969 Charger R/T.

I'm assuming this formerly great car was sold in Saskatchewan, Canada. Not too long after it was bought by a Farmer, this bronze with a tan interior Charger was rolled in an accident sufficient to demolish it. As is always a possibility on the prairies, the combination of high speeds, gravel roads and young enthusiastic drivers become common factors in numerous accidents. (Combine a potent 440/375hp engine and a four speed w/suregrip 3:54's and it becomes even more of a challenge to drive). That being said, this car was rolled, and no sheetmetal survived.

Being the thrifty type, Farmers are normally well versed in the ability to make the best of even difficult situations. Therefore, the accident became an opportunity to revive not only the drivetrain of the crashed Charger, but to re-power another left over vehicle on the farm, an International pick-up truck. Somehow this task was accomplished, and this hybrid vehicle was used in this manner for quite some time. That is, until a well-connected Mopar enthusiast was made aware of this unique car/truck. An offer was made, it was sold, and the truck body was removed.

This Charger obviously will not be repaired, but will have it's components used in the resurrection of other great Mopars, which is the essence of recycling. And by doing so, it's legacy as a "recycled car" goes on.

Update April 19th 2007:

Hey how's going. I have an interesting story in regards to the 69 charger truck . I bought it originally from a farmer just outside of Saskatoon .I spotted it from the rally wheel poking up  over the dash. He originally got the car in 73 from sgi. It was supposed to only have 23000 original miles .It was a rollover,right off. He then proceeded in his spare time to graph a 1959 FARGO to it . I called the car truck"The FARGER".The engine was rebuilt(replaced with a 71 hp) And he drove it around for about 5 min . It then sat as the graph was not working out as planned, I got it in 2005 . I was going to use parts from it to restore a 68 4spd r/t. But  plans change. I got Oldsmobile's .One could say"I got out of Dodge" A friend spotted this pic ,told me about it. I am at his house writing you ....cheers Pat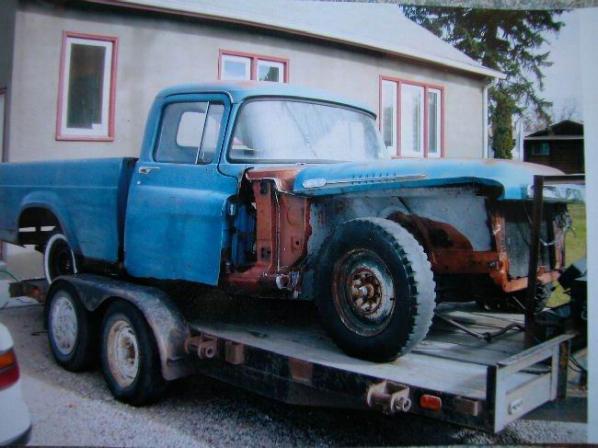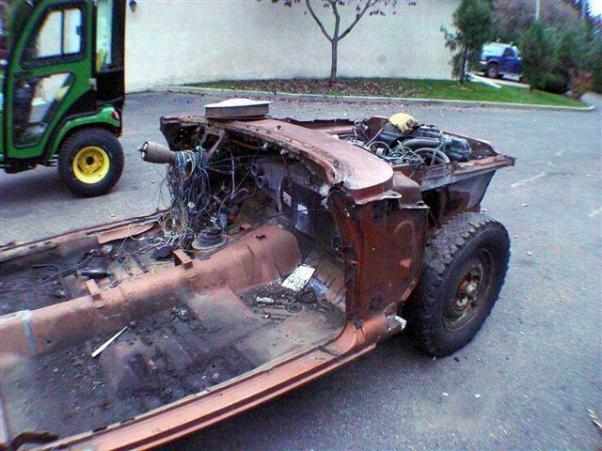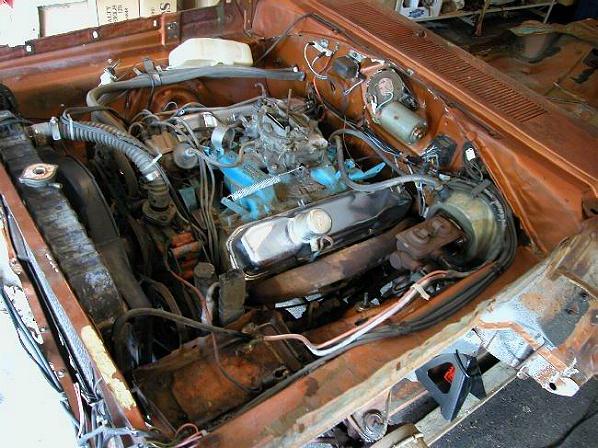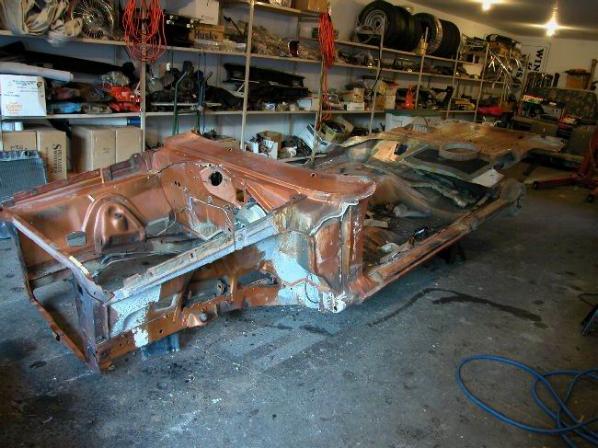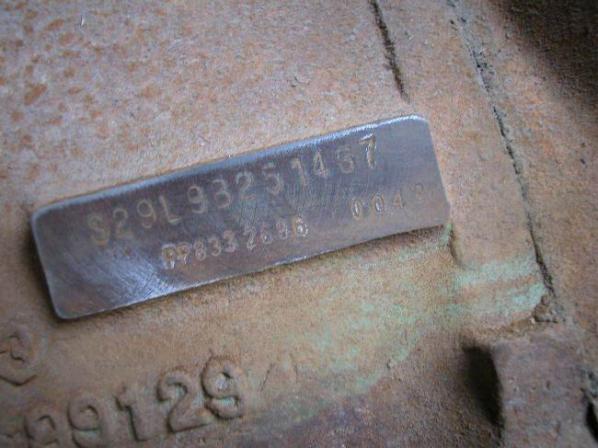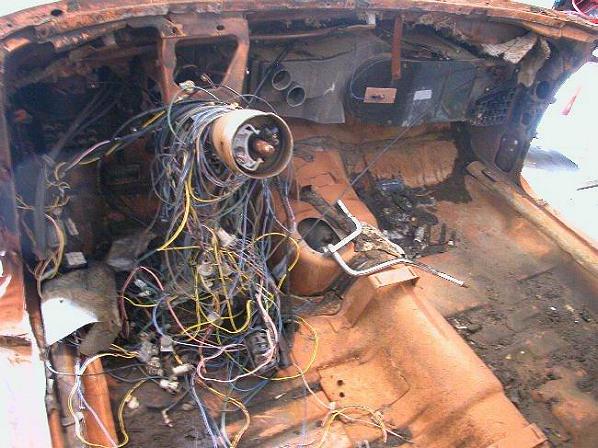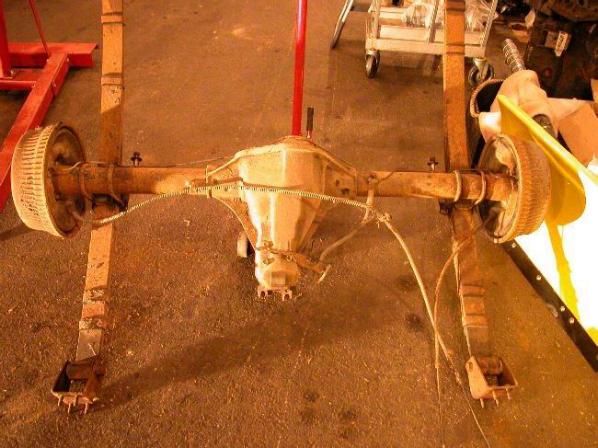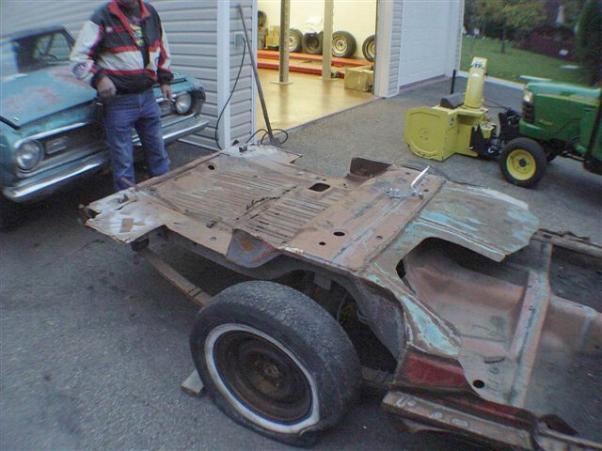 Mopar of the Month

November 2014

Mopar of the Month

January 2007

Mopar of the Month

November 2014

Mopar of the Month

January 2007