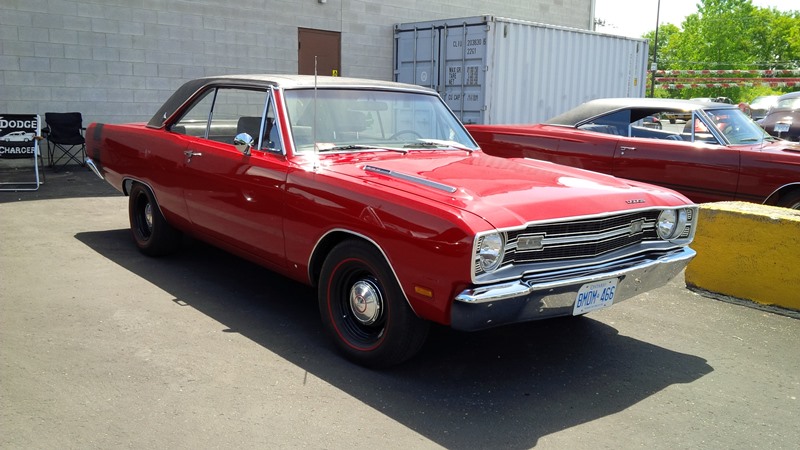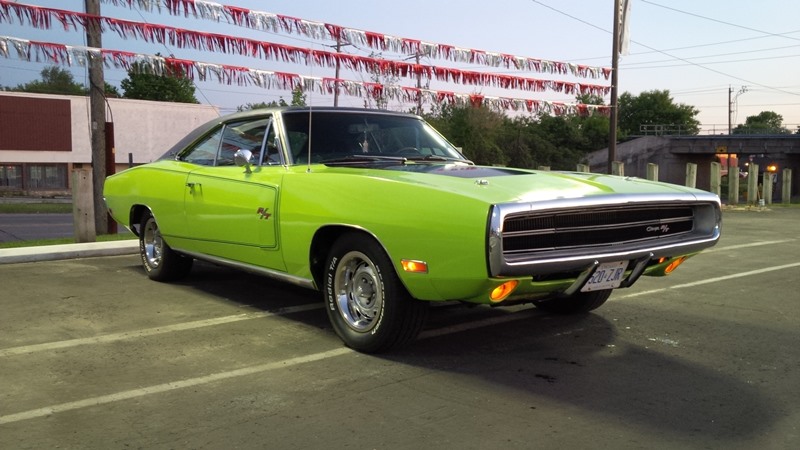 2nd Annual Mike Yarek Dodge Car Show

Paris, Ontario June 1st 2014

'70 Charger R/T...I was the 1st one there! Ok not really this was night before

'70 Challenger R/T 440 Six Pack auto 4:10 Dana

'68 Coronet R/T 440 4-speed

'69 Coronet R/T 440 black

'71 Cuda loaded up with options

'70 T/A Challenger...pretty cool huh???

'68 Hemi Coronet R/T 4-speed green on green

'70 Hemicuda red on white, too cool!!!!

A real sharp '69 Coronet R/T

'70 Challenger T/A FJ6!!!

'70 Challenger T/A FY1!!!

'71 Barracuda super clean 318 car soon to be Hemi Powered???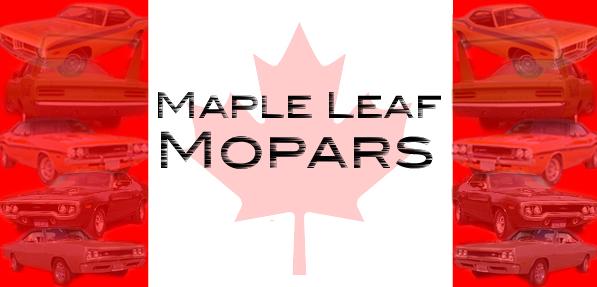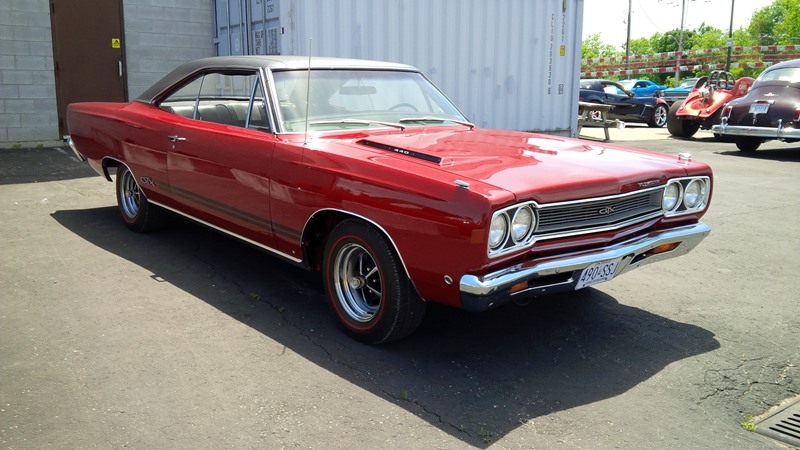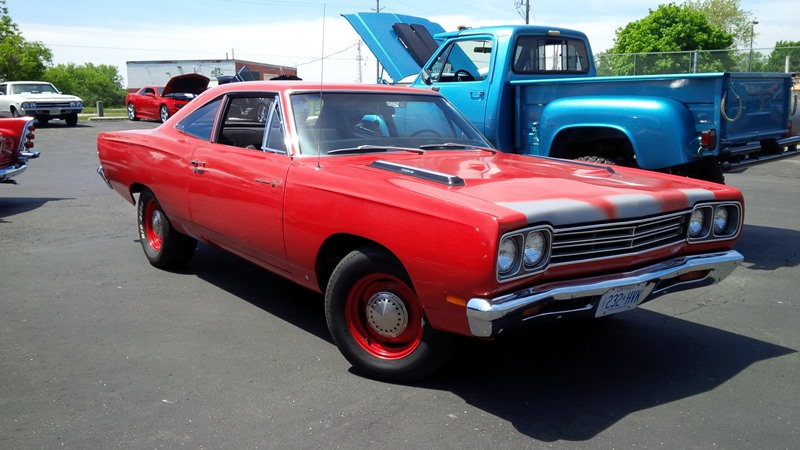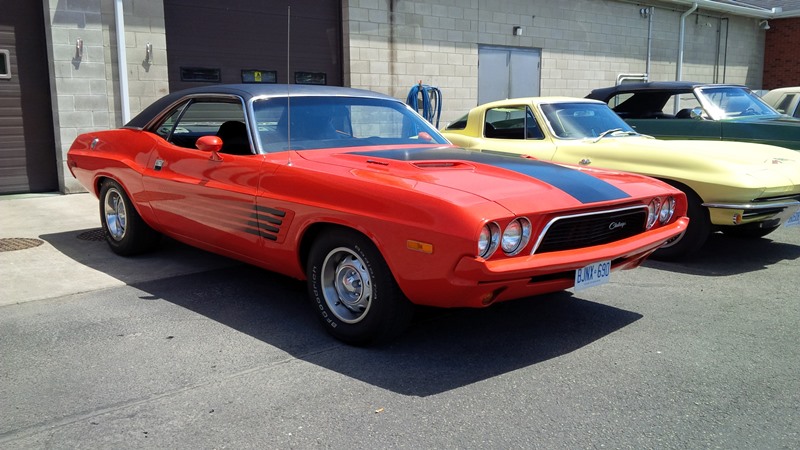 All Makes are welcome....only the Mopars are shown here!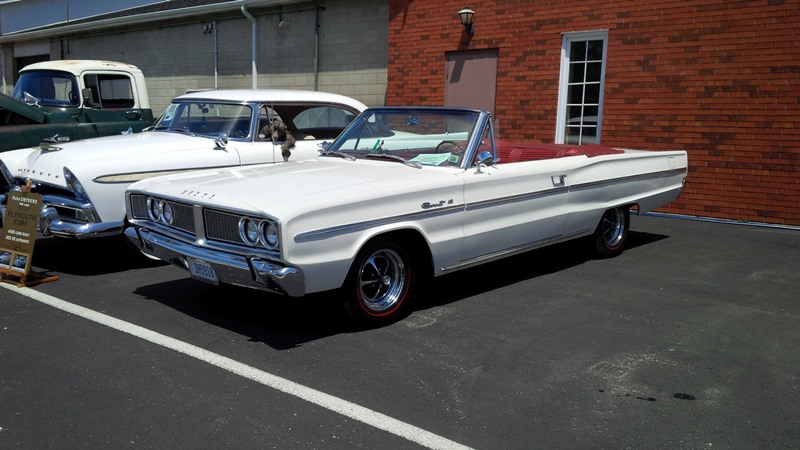 '66 Coronet, just a real tidy original car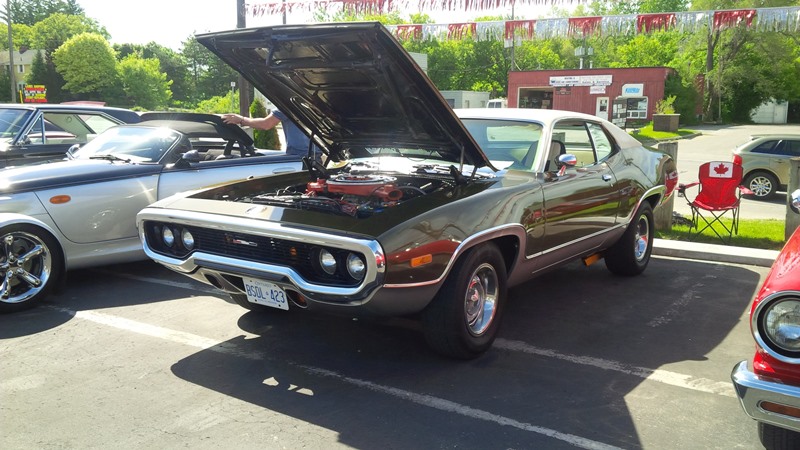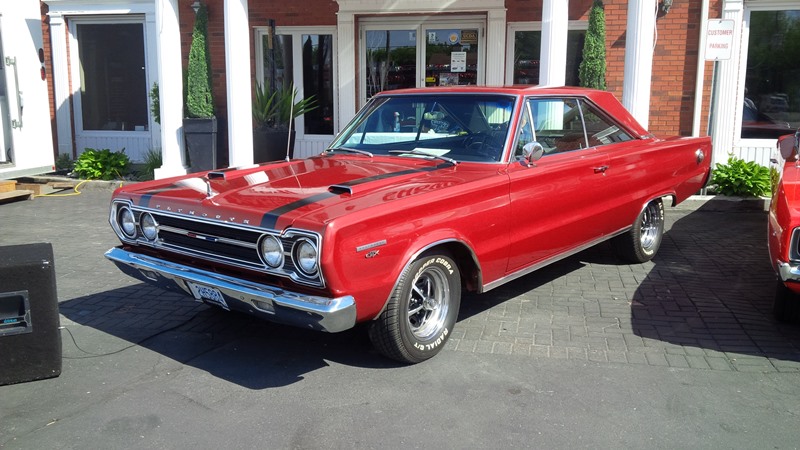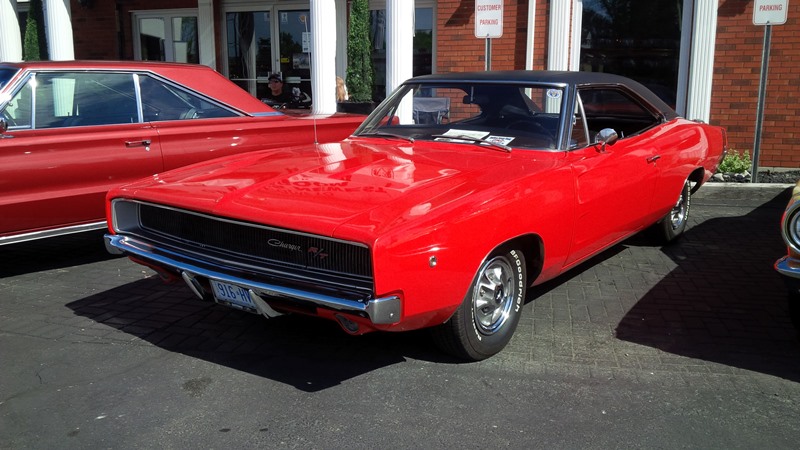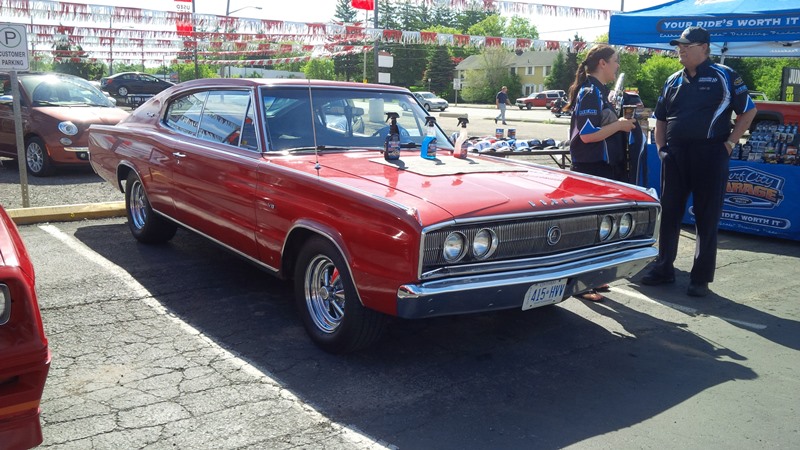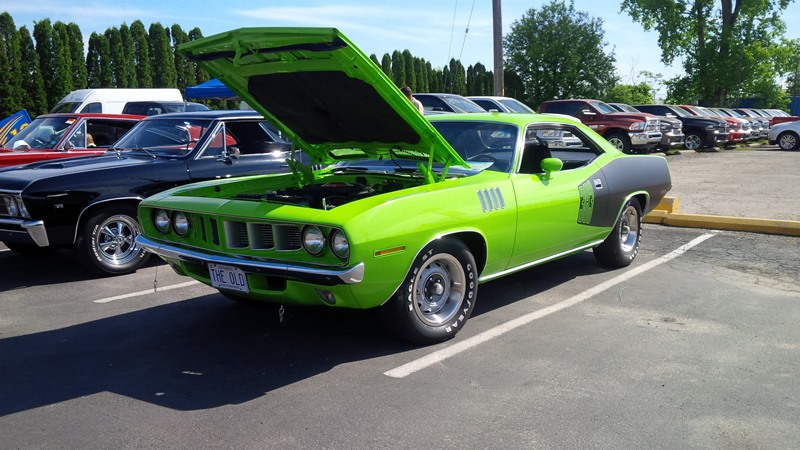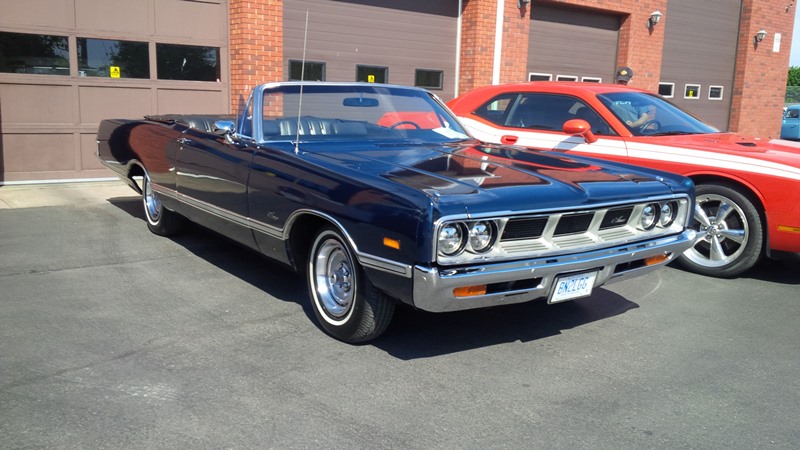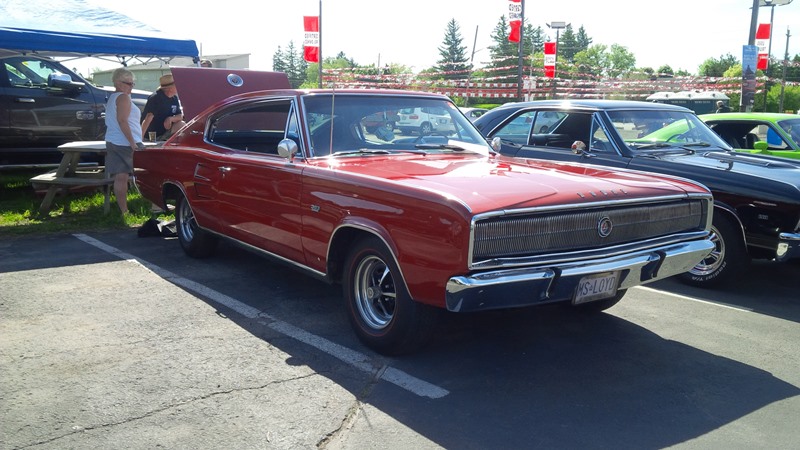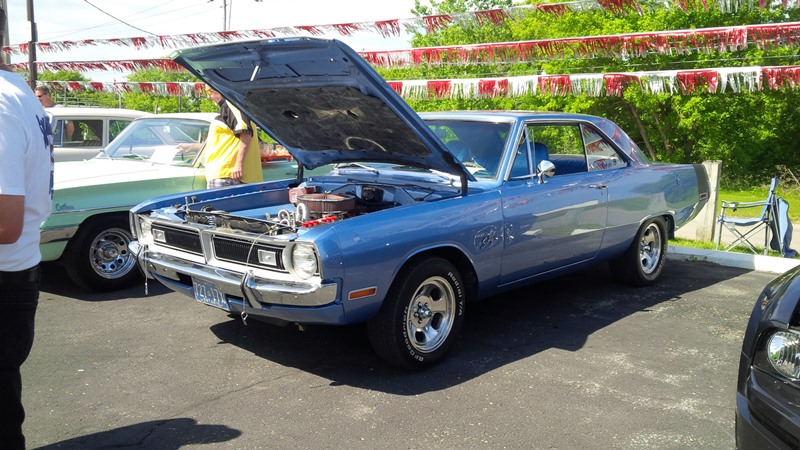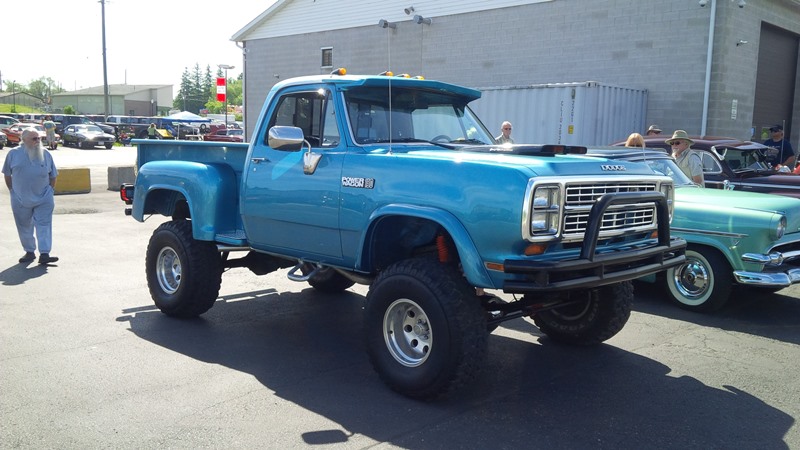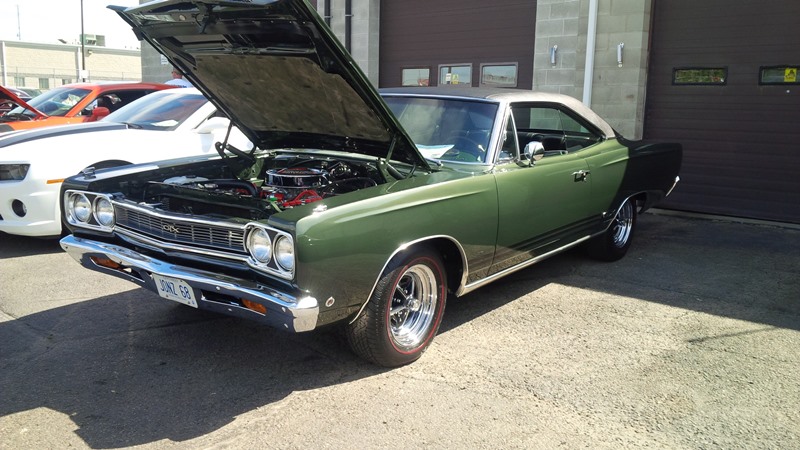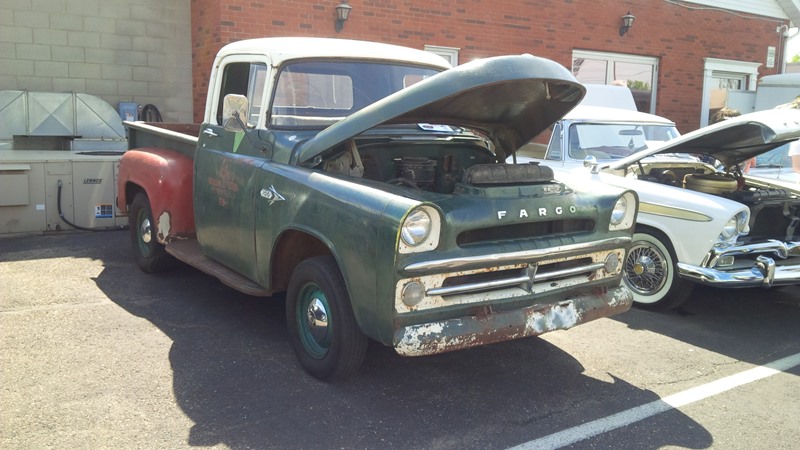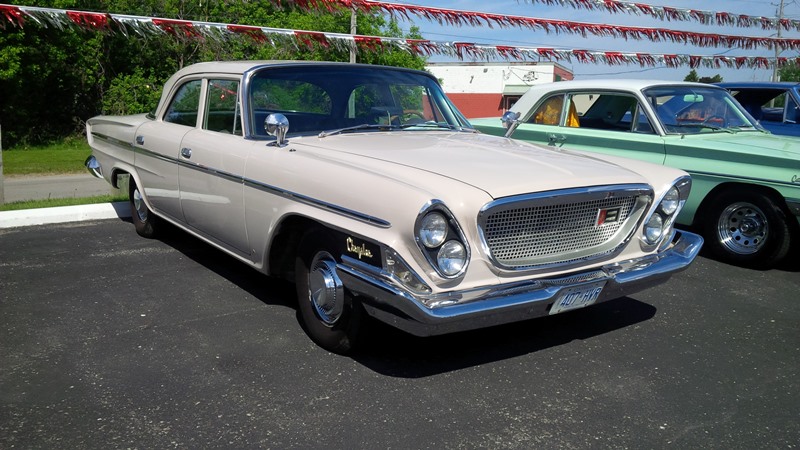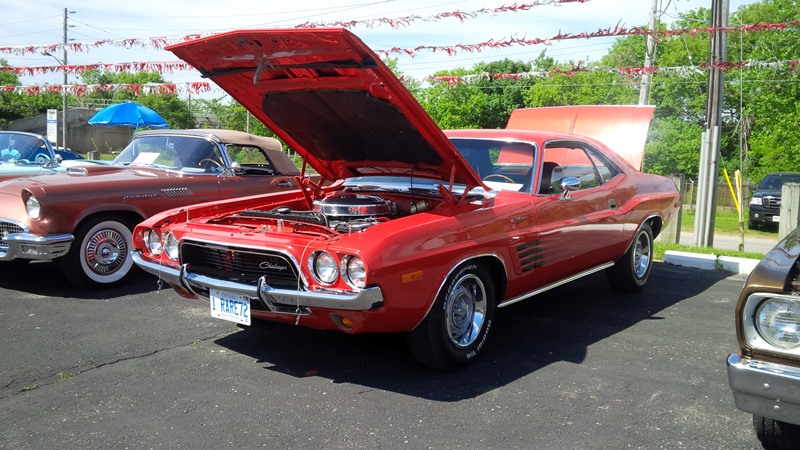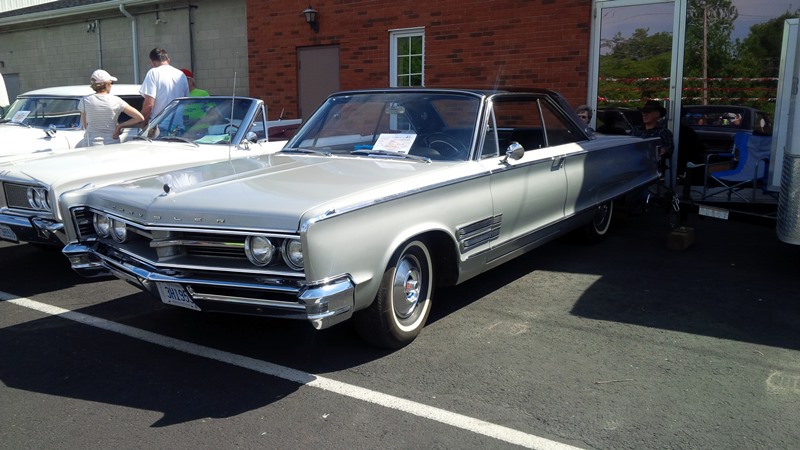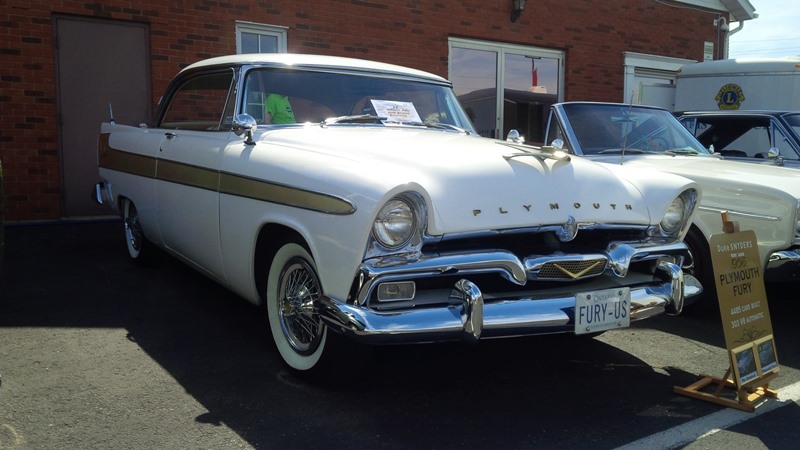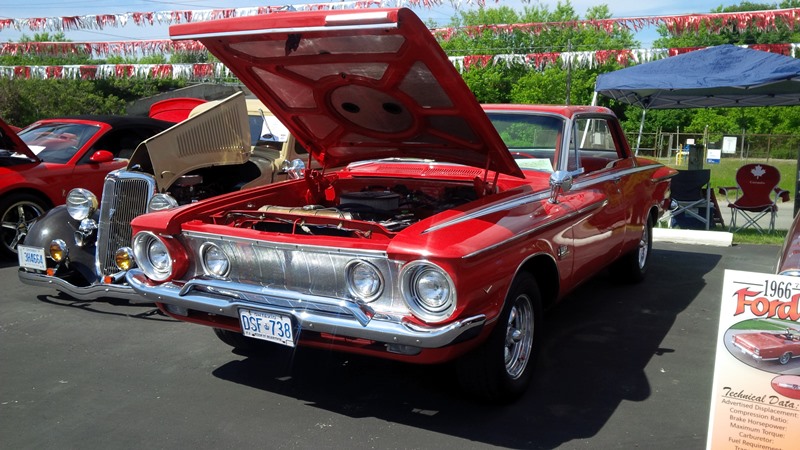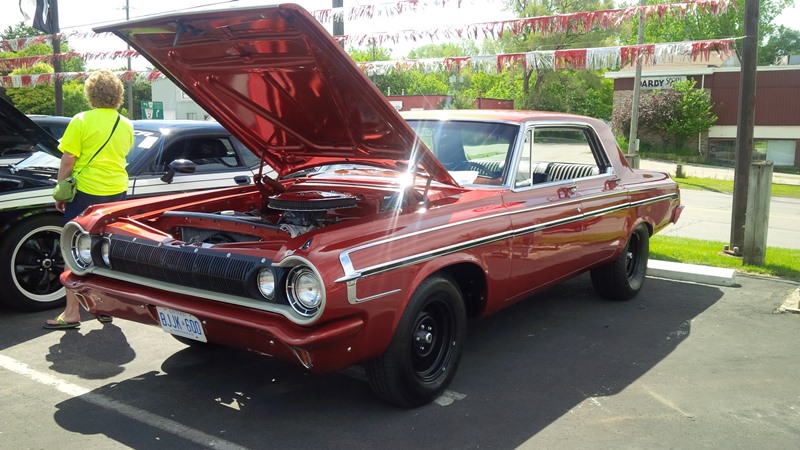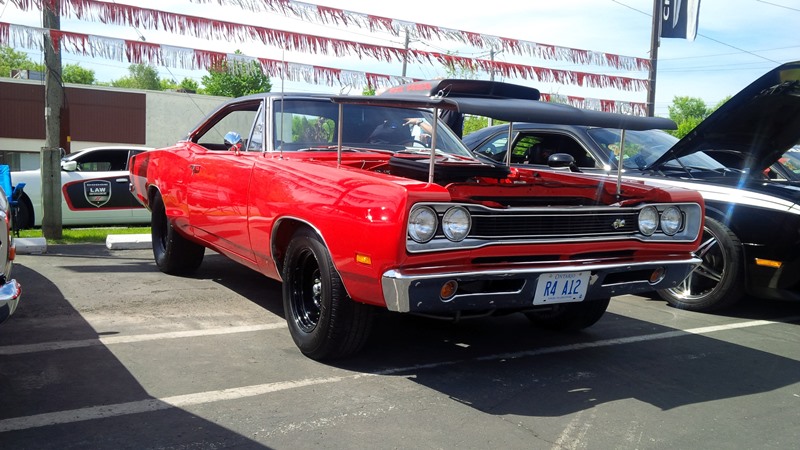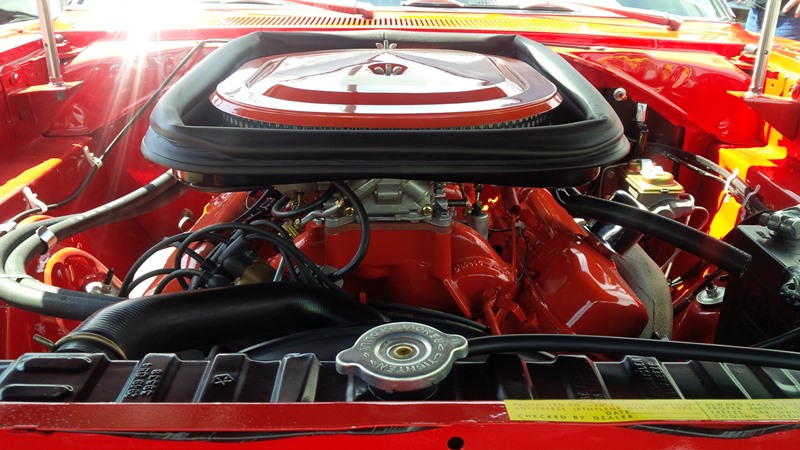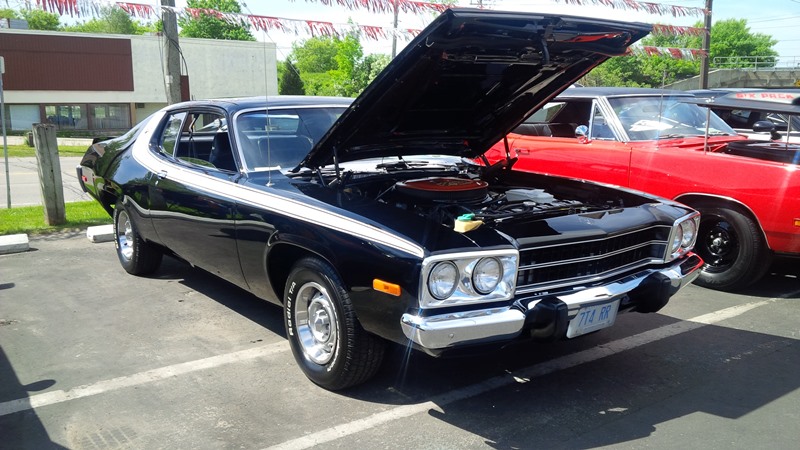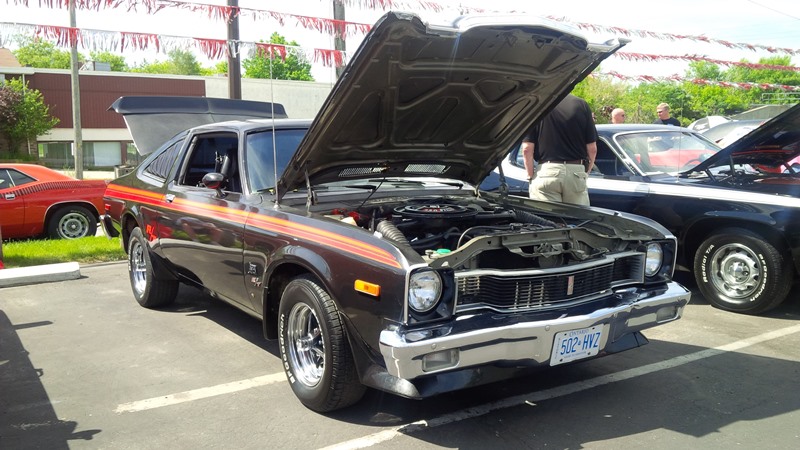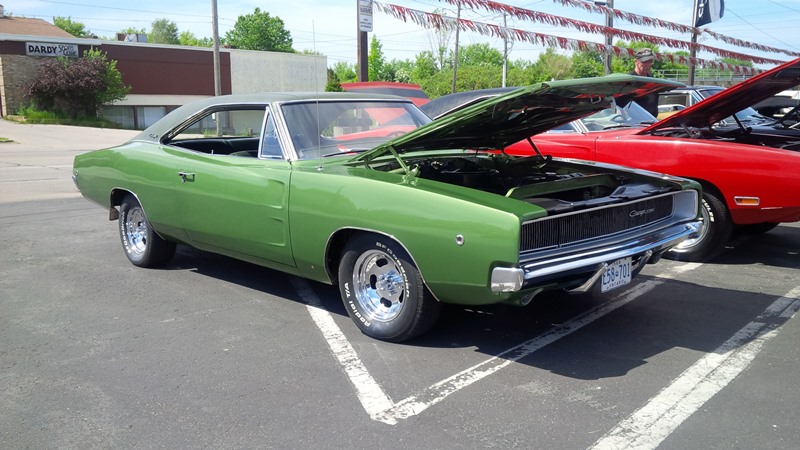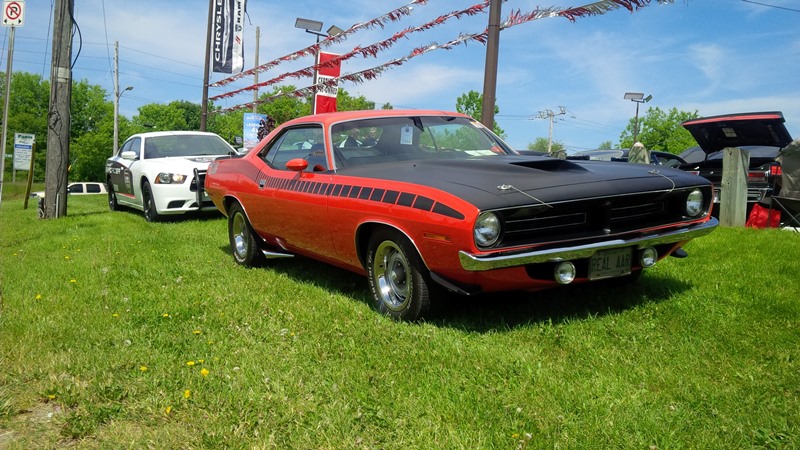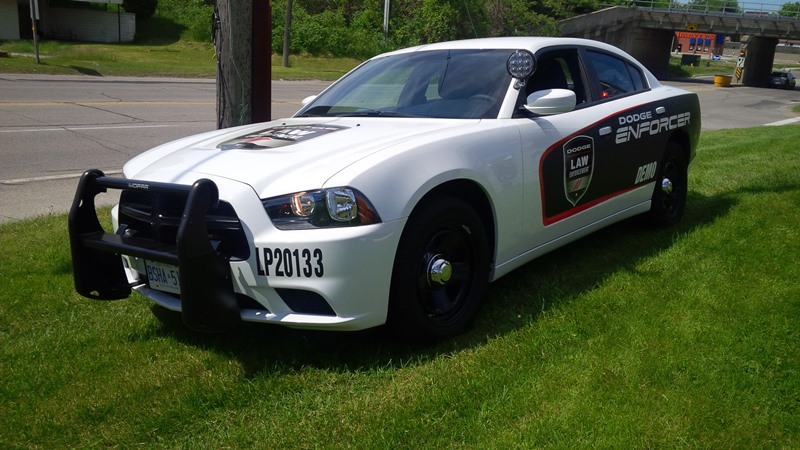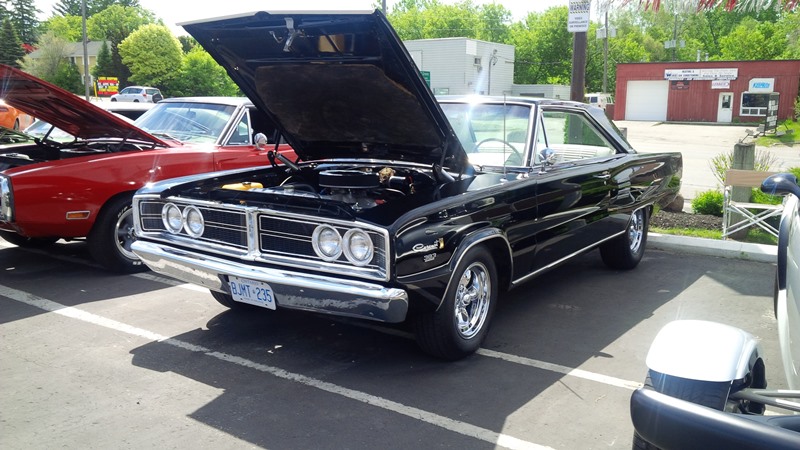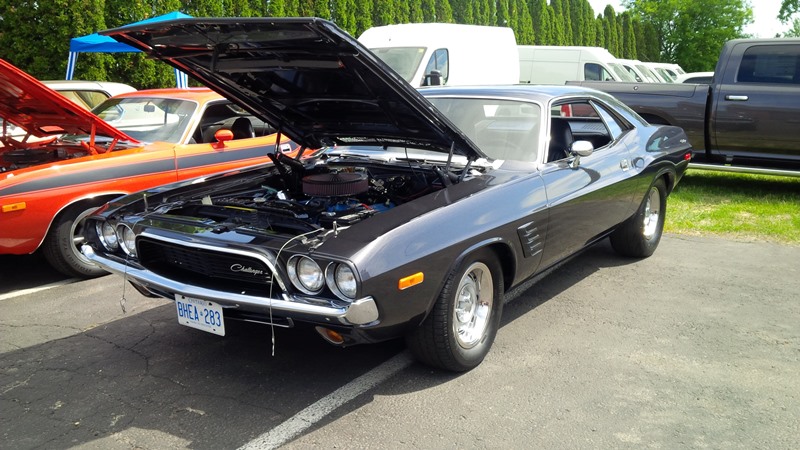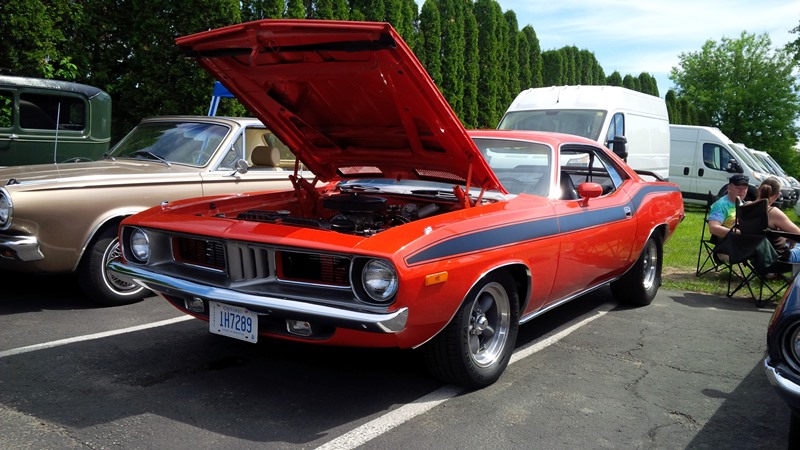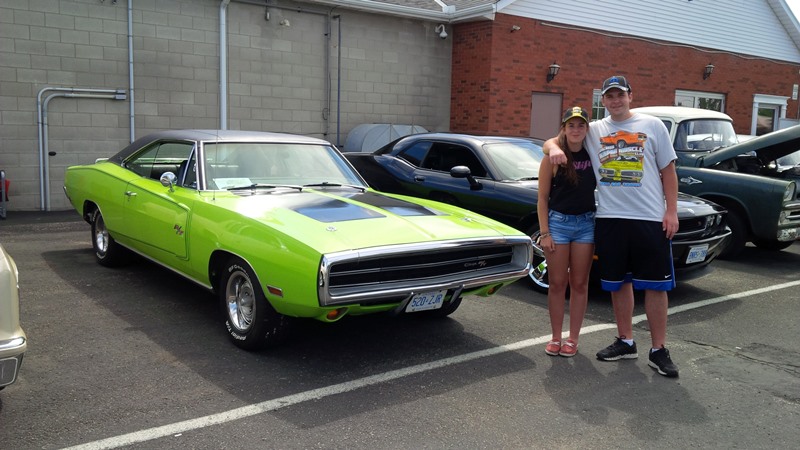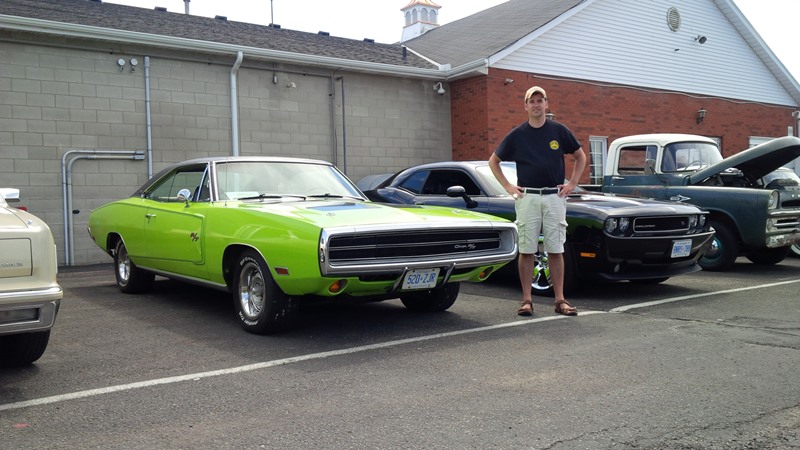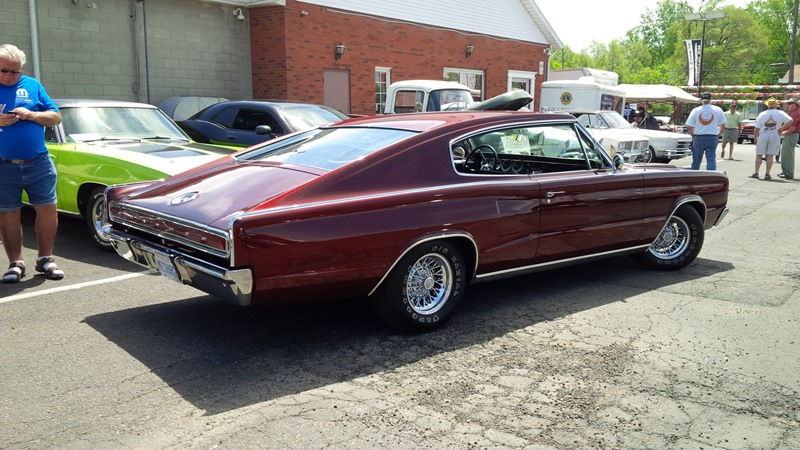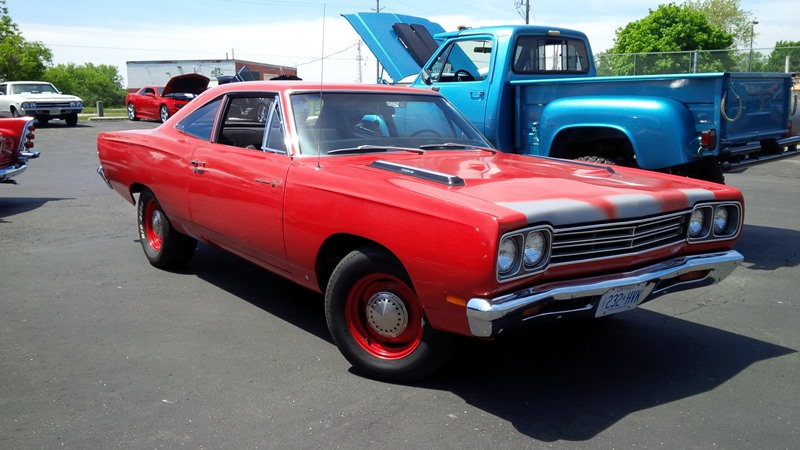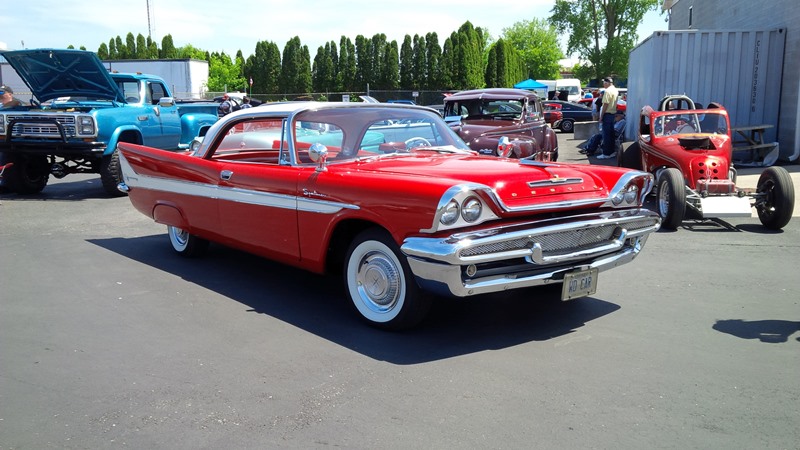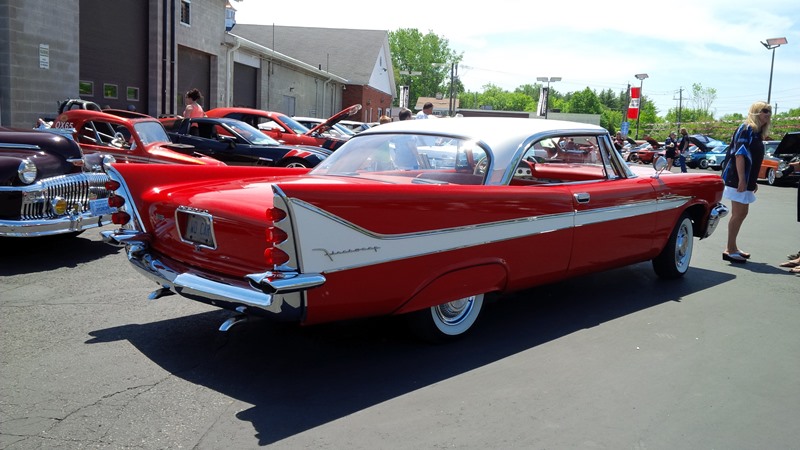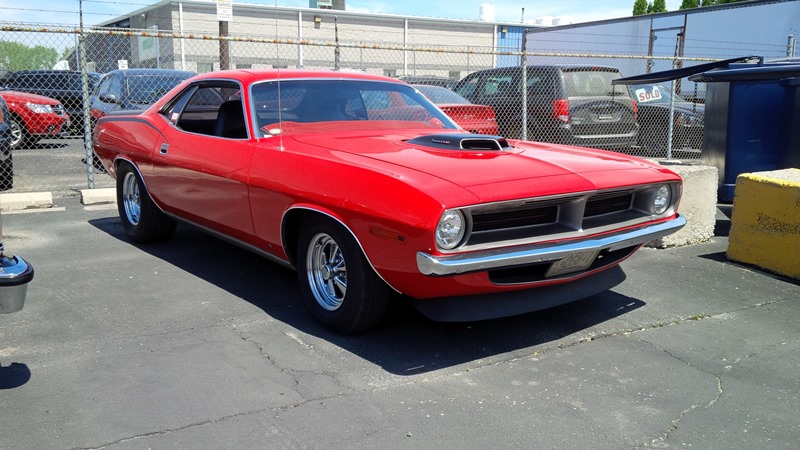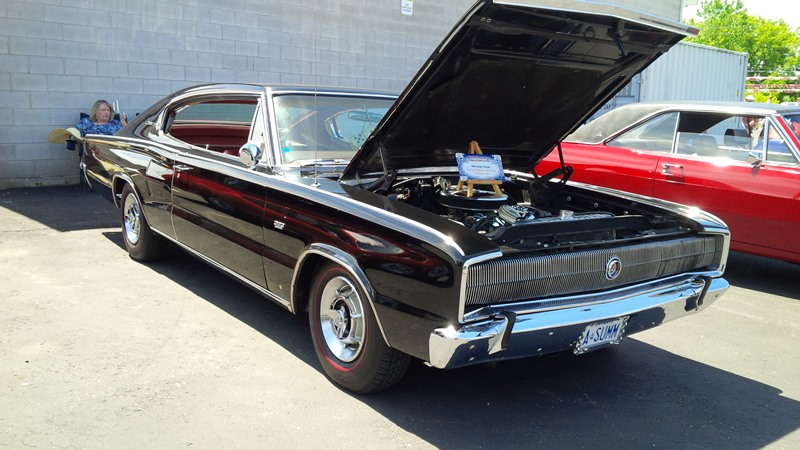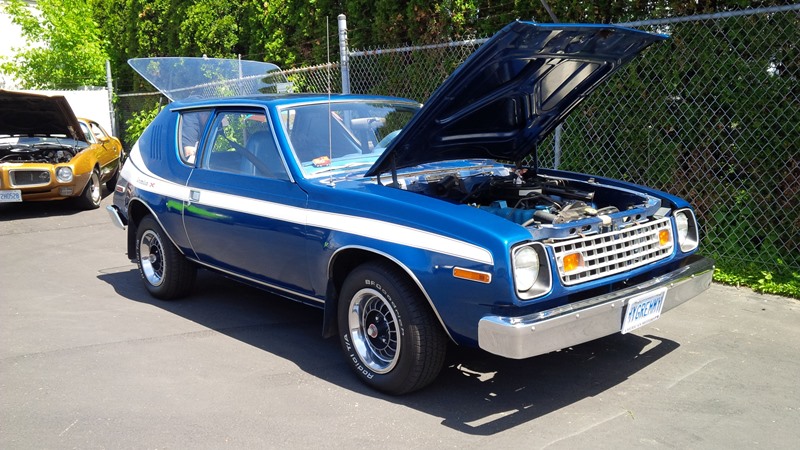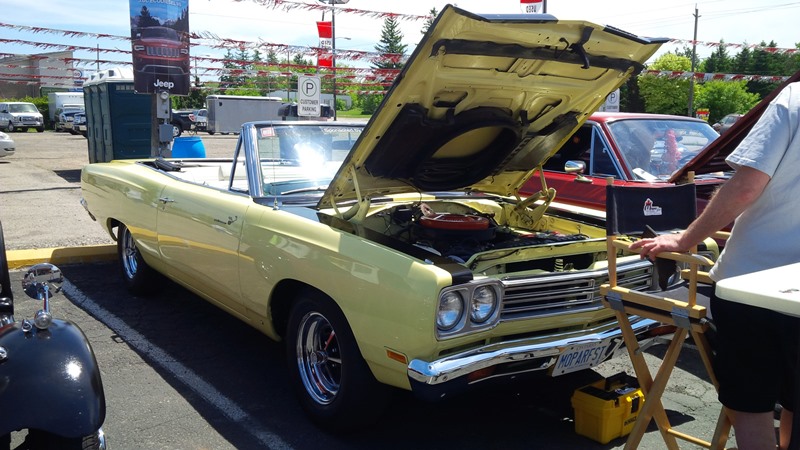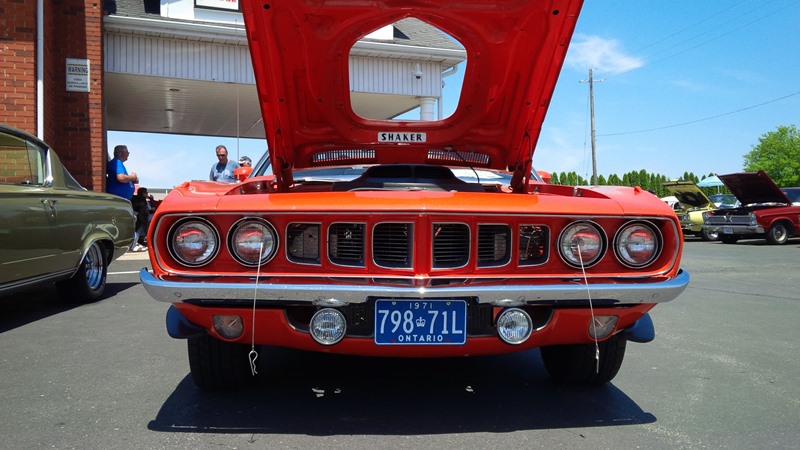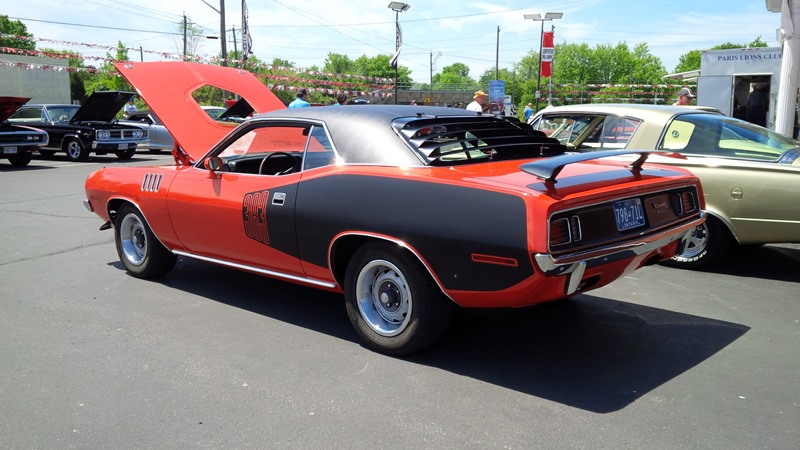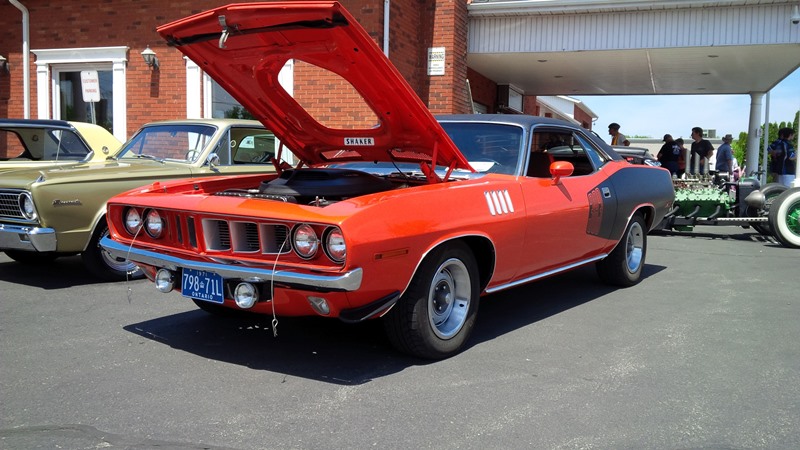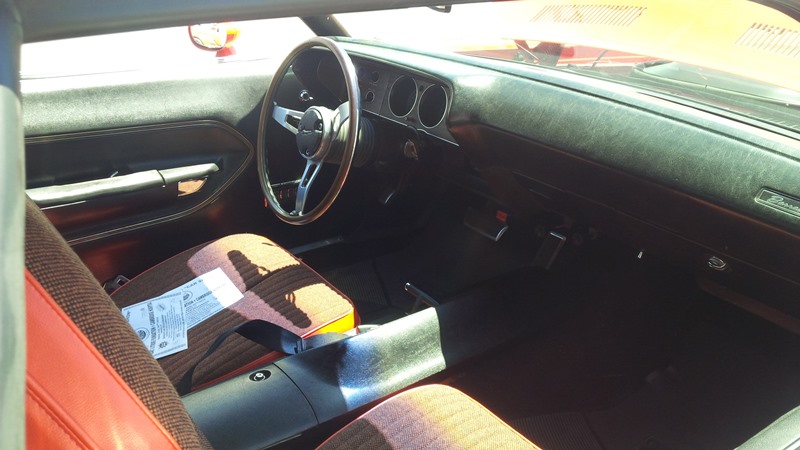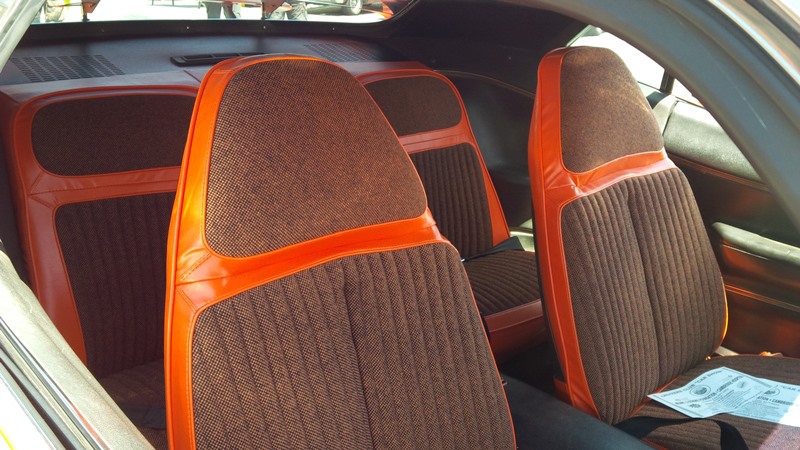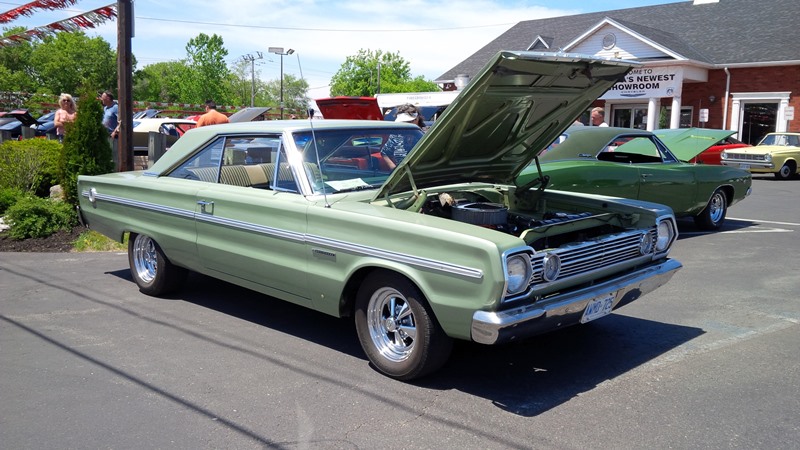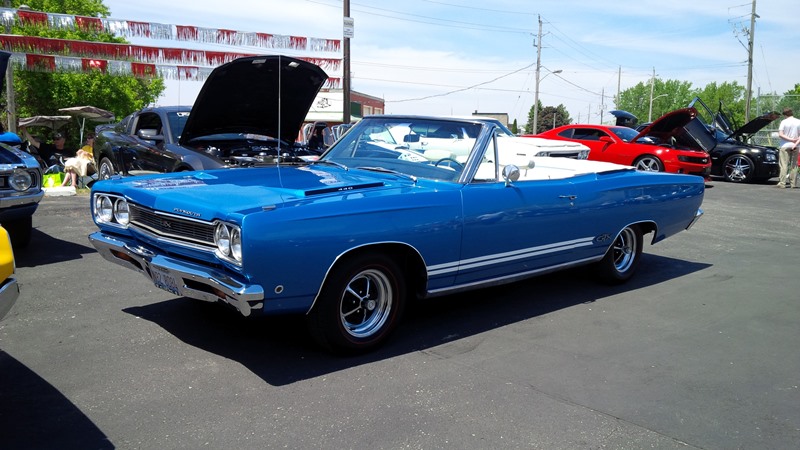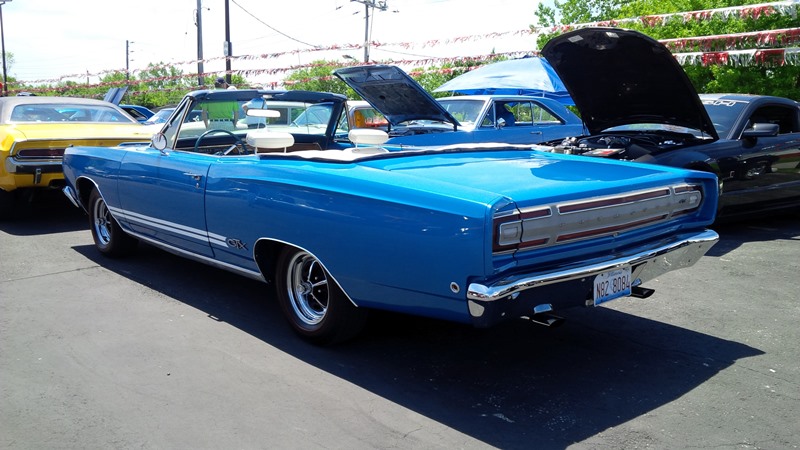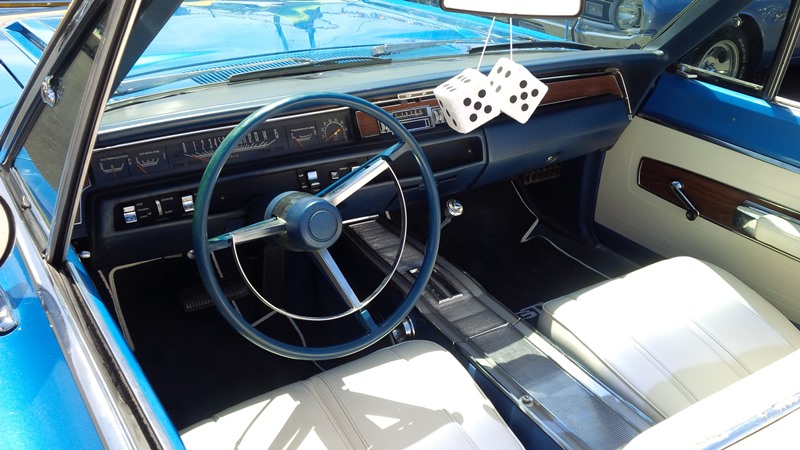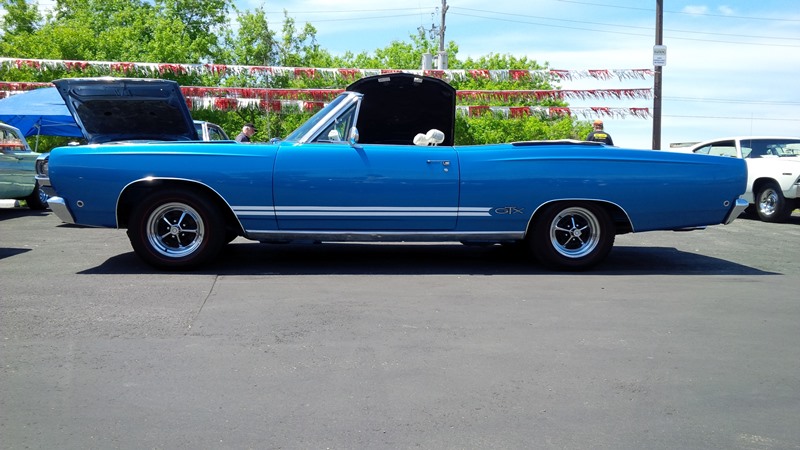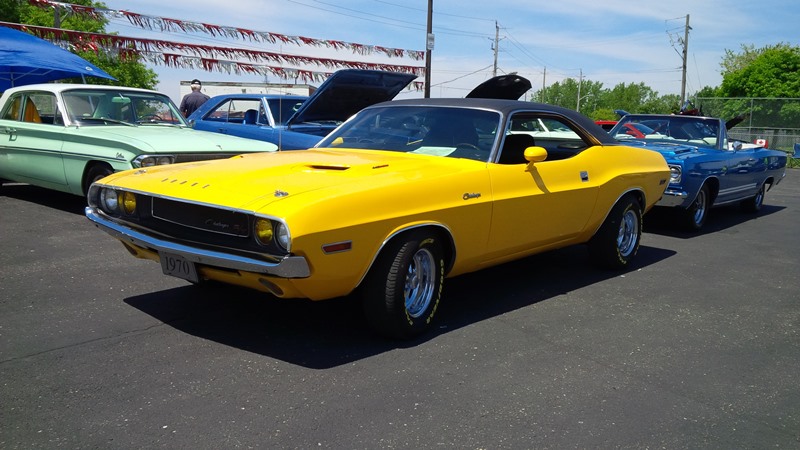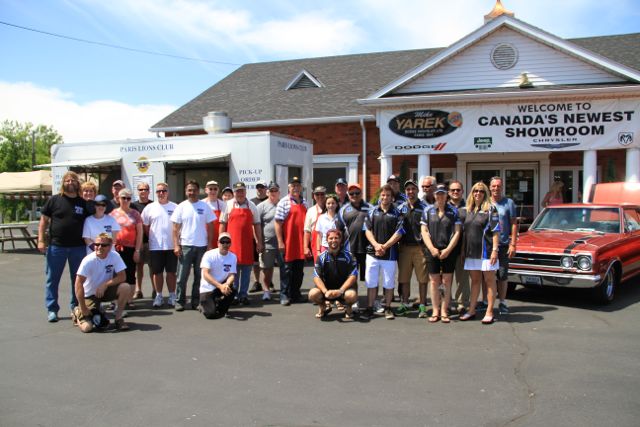 Ron the Parts Manager talking to the best looking woman I have ever seen!

Now this is a POWER WAGON!

Another really nice Charger

Ted the Sales Manager has a cool truck eh?

When is the last time you saw a Fargo?

This Rallye Challenger has a HEMI

Mike Yarek has a nice AAR Cuda

Now this is a big bad Dodge

These are the little guys

The Charger, Challenger and me....

This GTX came a long way!

The gang from Mike Yarek Dodge, see you next year!