Canadian Edition

          Page 65

1972 Dodge Charger Rallye 440.

A '72 Rallye U code air grabber auto. This car was found in a deep forest where a guy  put it in storage for his brother. Look what happens when you leave it there for 20 years...some parts are still usable...we got the car for a $100!!!

-Dominic

1972 Dodge Demon.

This one was found in a small garage after 15 years!!!

-Dominic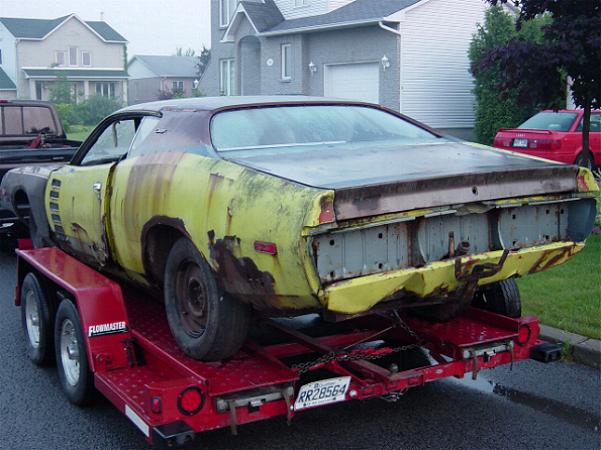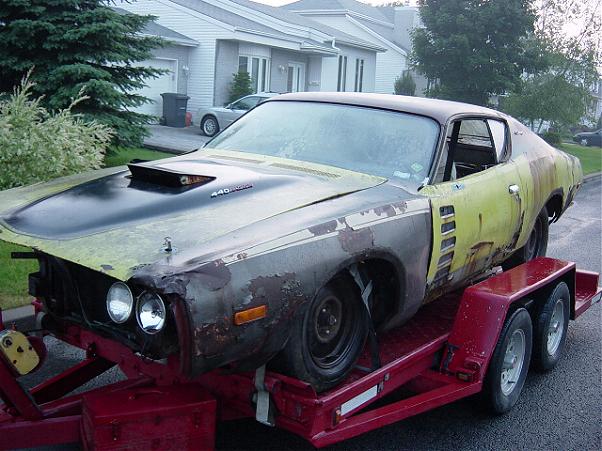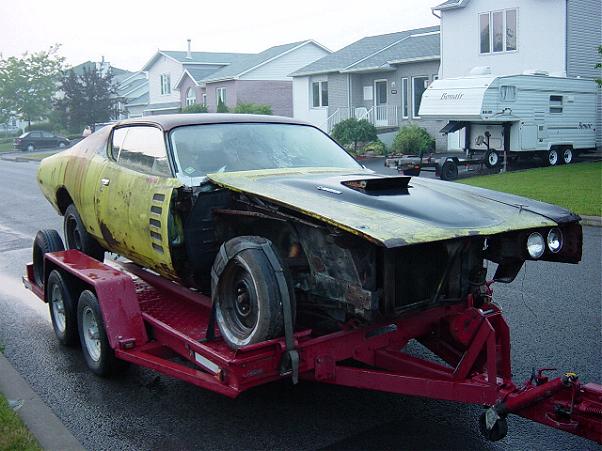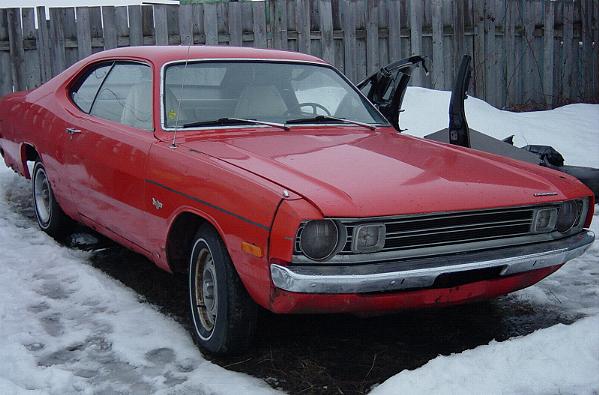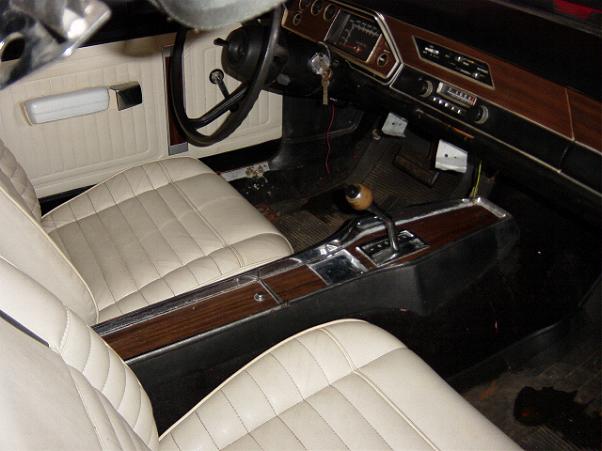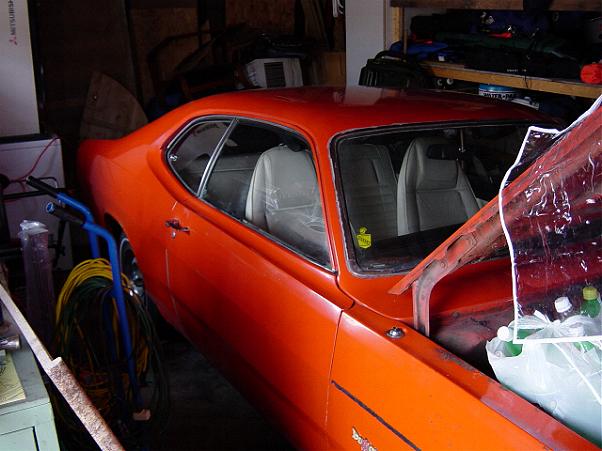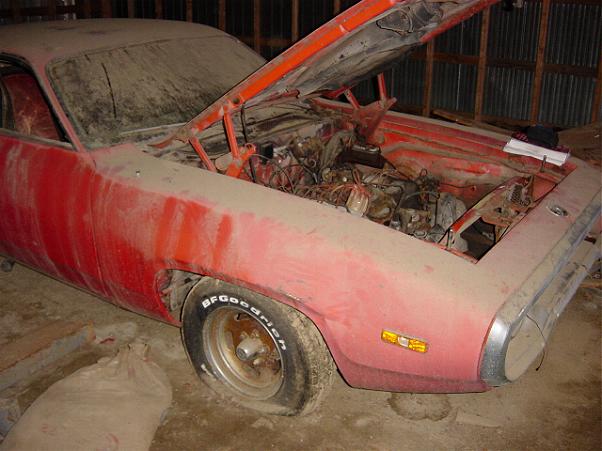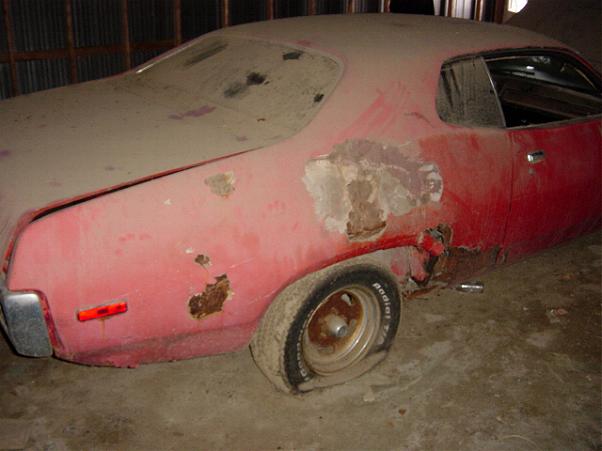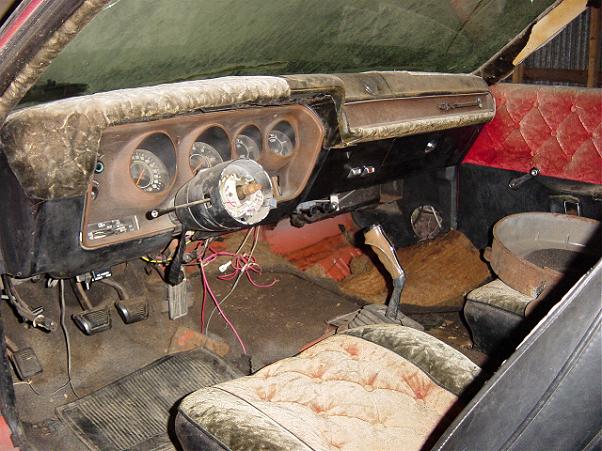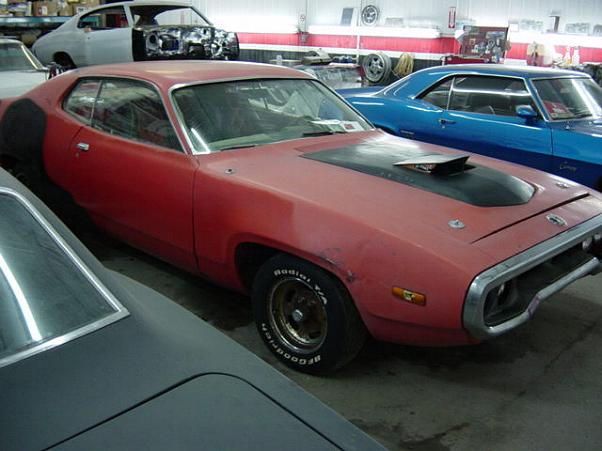 1972 Plymouth GTX Road Runner.

Here's a '72 Road Runner GTX U-code 440 4spd air grabber , it came from Alberta then was stored in a barn in Québec for 18 years, the car is now in restoration.

-Dominic