Canadian Edition

          Page 61

1971 Dodge Demon 340.

It is Green with a green bench seat interior. The guy who owns it is using the motor from it in his T/A Challenger that suffered a seized motor. The car is rough, and rusty in the rear end, but is fairly complete.

Found by Graeme and Joe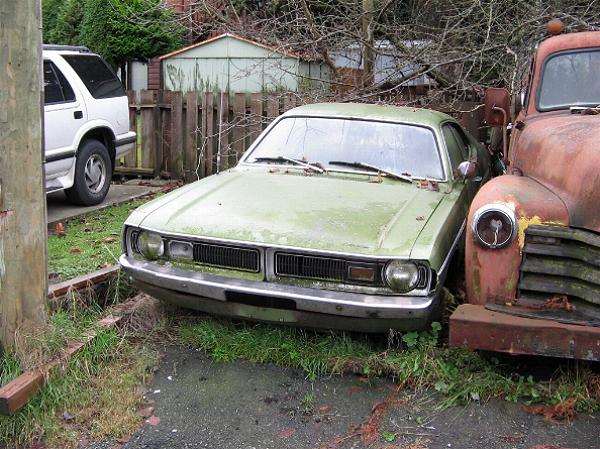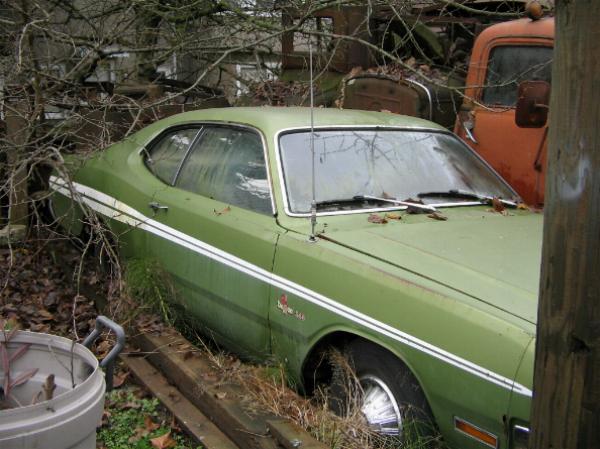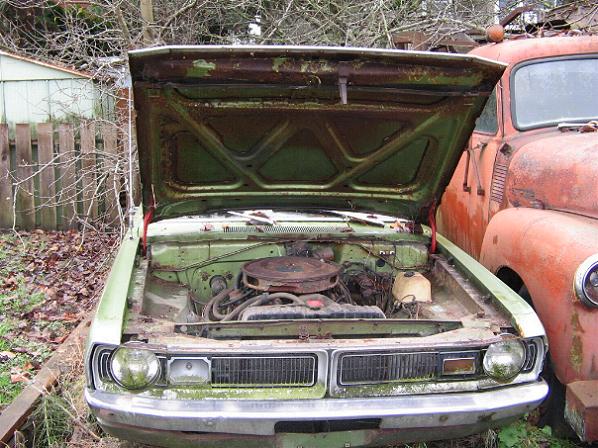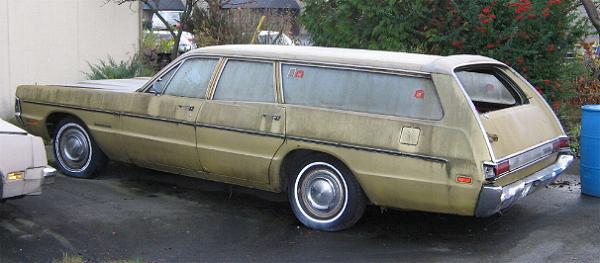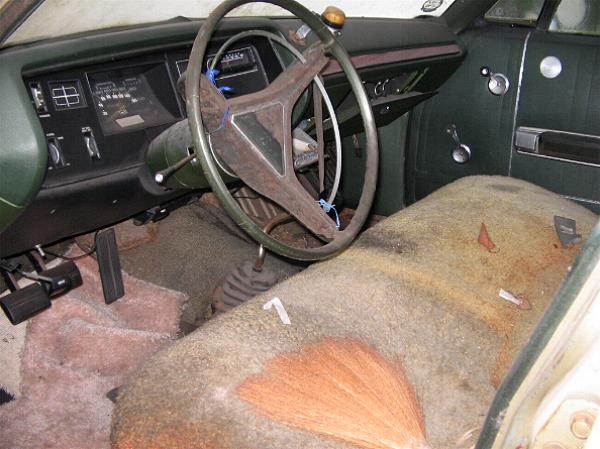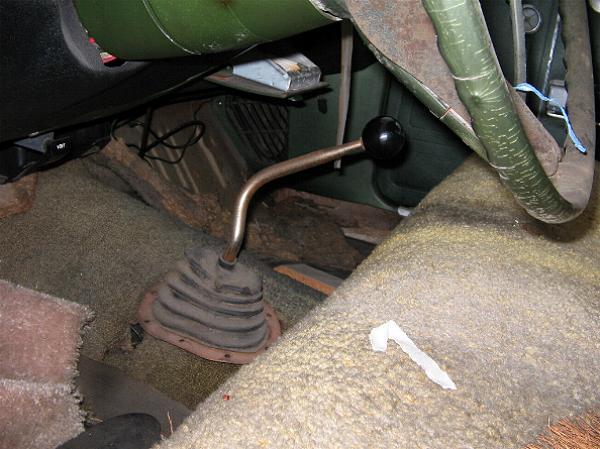 1970 Plymouth Custom Suburban Wagon.

Its a 318 three speed on the floor. The car has been sitting since 1993, and is extrmley rotted in the trunk area. But is all complete, and the fender tag shows this car as being a Y14 ordered car. The car is gold, with a green interior.

Found by Graeme and Joe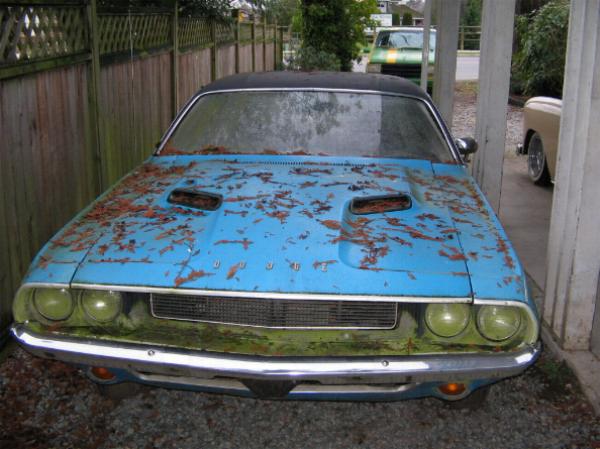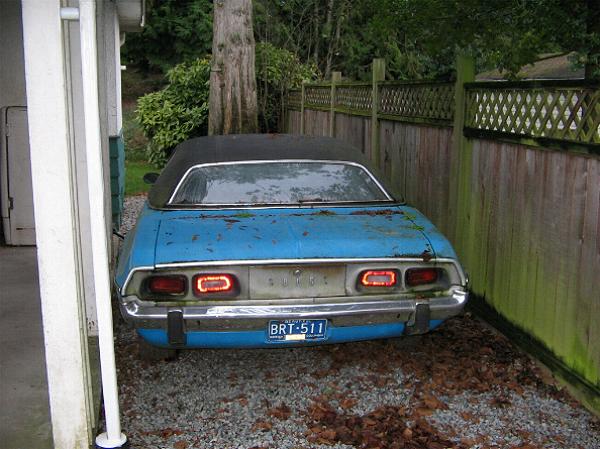 1973 Dodge Challenger Rallye 340.

Complete with a 1970 Challenger front clip on it. The car is basin street blue with a black interior, and has been sitting since 1987. the car is all complete, and not rusty but is covered with green slime, and of course the owner wont sell.

Found by Graeme and Rick.