Canadian Edition

Page 239

December 2014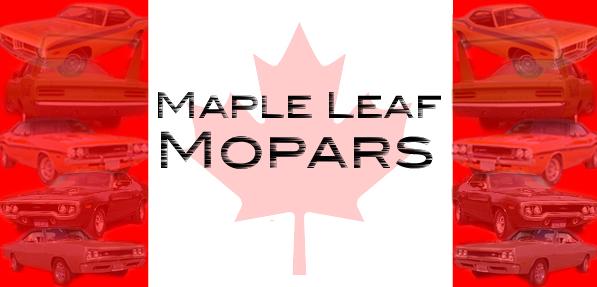 1970 Dodge Challenger R/T 440 Six Pack.

Dave Mounsey and Steve Williamson could use your help on this one. They are trying to find any history and of course missing parts and documentation on this Challenger. I will let Dave tell the story:

About eight years ago I was chatting with my local Mopar Guru. He has been collecting fender tag information since the seventies. During this conversation he tells me that back around '82 he happened upon a Pink v-code Challenger whose owner was selling parts off the car. Not being overly interested himself he sent a friend over who bought the wing and louvers off the car for 150 bucks. All he took down was the vin and some notes about what options he saw(He still has these hand written notes). I asked him at the time to provide me with the vin. Here in Ontario you can go to the DMV to purchase a "sellers package" which will list all the previous owners back to around '72. My hope was to trace the current owner and see if the car was for sale. He told me at the time that it was his intention to do the same so I did not push the issue.

As time passed I would occasionally ask if he had heard anything about the local Pink V-code. Nothing new until about three years ago when he gets a call from a mopar restorer who called him to ask if he knew anything about  a four speed tranny that had come with a survivor 69 hemi GTX. After some time checking his data base it turns out the tranny is for the Local Pink v-code. What I can't understand is why no one at this point went looking for the car!

This brings us to a few months ago when one night after not being able to sleep I went on Kijiji to search for Challengers for sale. There an ad read " Pink v-code 4sp challenger for sale" I new it had to be the car and immediately sent a note to the seller. This was Sunday night. Mon evening I was in front of the car confirming the vin with my local Mopar Guru and by Wed. the car was being trailered home.

After doing some further research I have discovered that the car was purchased new in Toronto by  a fellow named Raymond Welsh Of Windermere Ave.

The sellers package gave me a list of all the previous owners, but I am still in search of the build sheet. JS23V0B257842

The car is a 1970 Challenger R/T 440 Six Pack,4sp,Dana, Wing, Louver ,three speaker dash, six way seat ,Panther Pink, black interior, and black vinyl top.

So far they have had a couple of "hits" Another Dave came up with the photos you see above:

Found it on Kijiji eh. I'm amazed it survived the past 20-21 years after the last time I saw it parked in deep weeds with transmission problems. Hopefully it is still in pretty decent shape.  I dug out my scanner to get these pics to you. I know I first came across the car in the Summer of '89. These pics would have been from either that fall or the next spring.

-Dave

David Mounsey

416-527-4420 c

905-469-6105 h

905-271-6666 w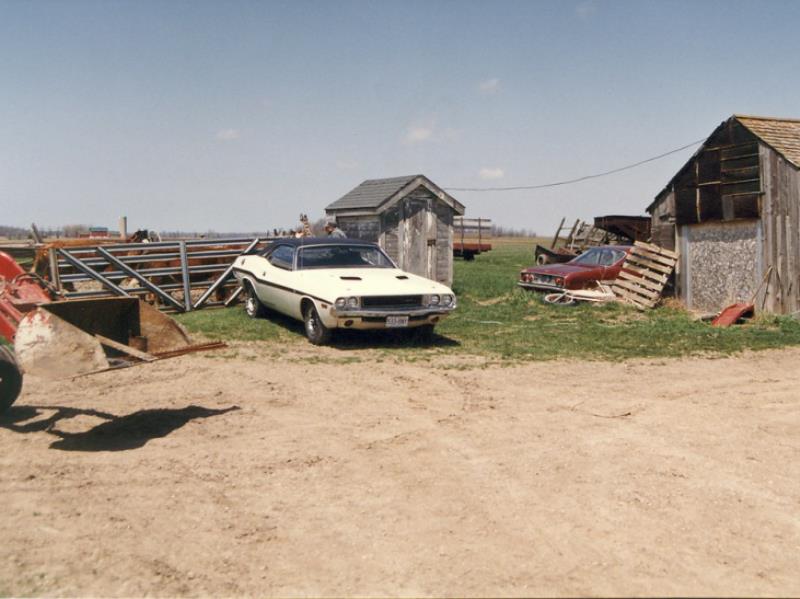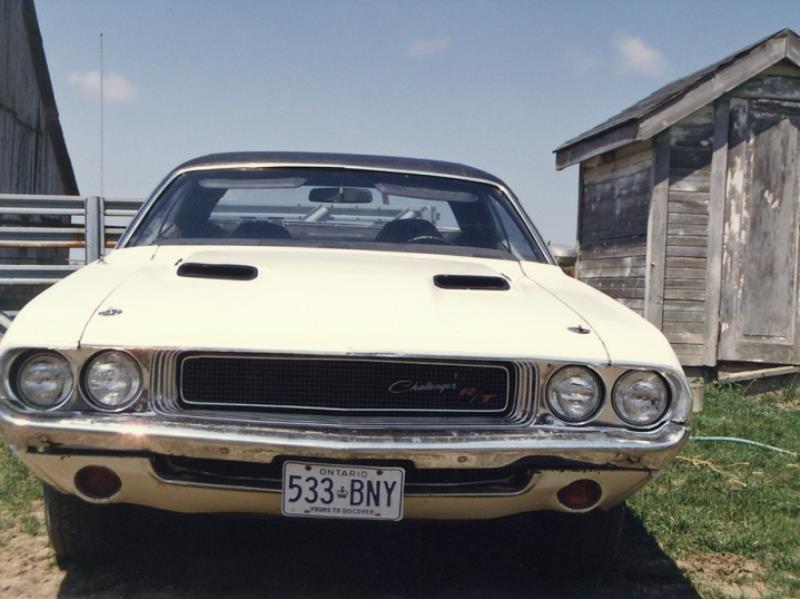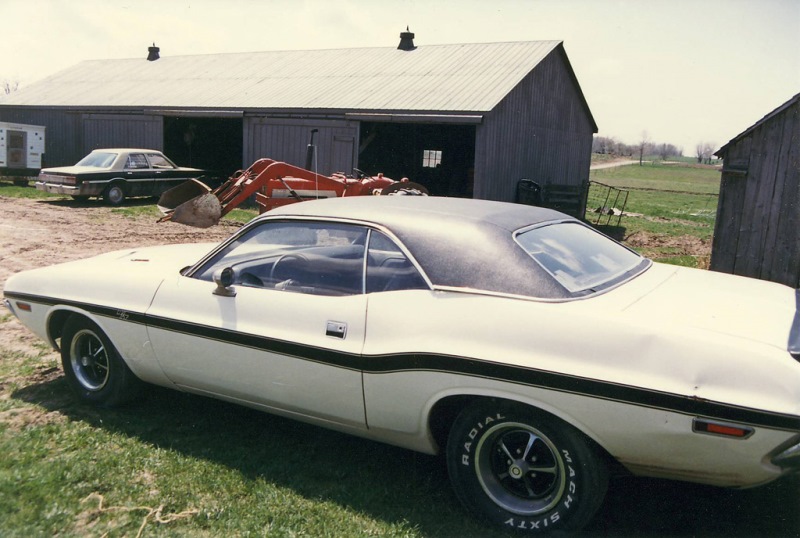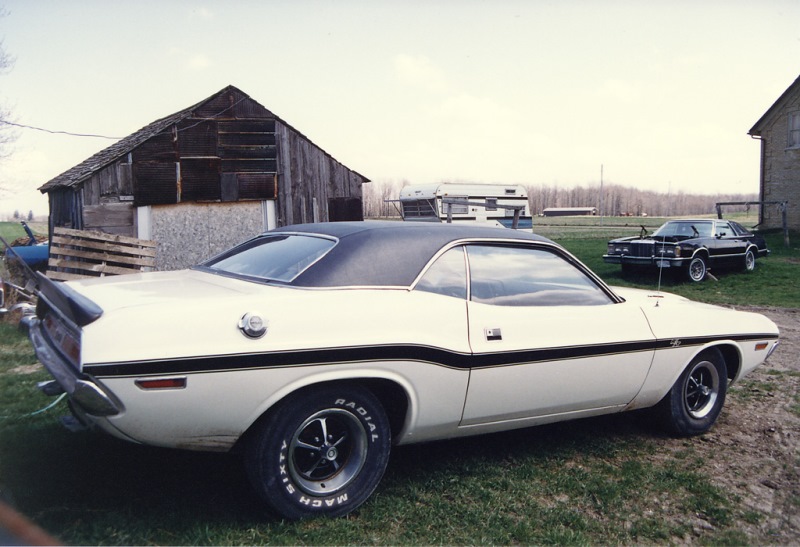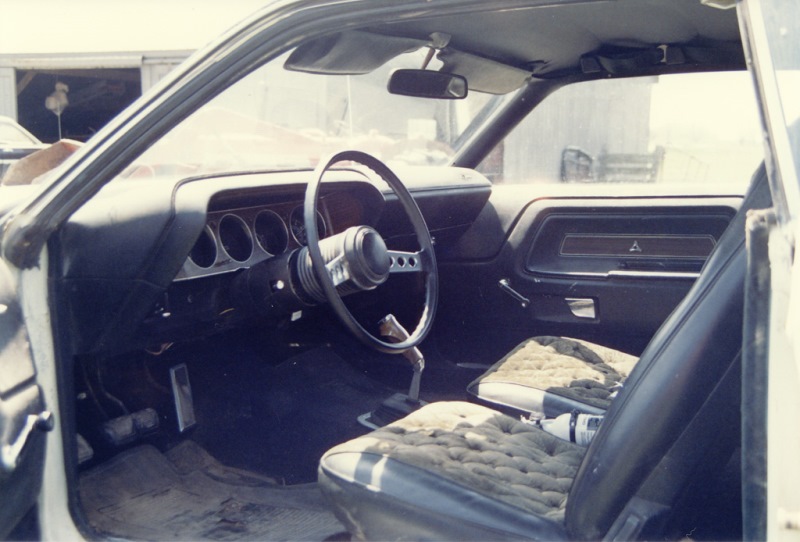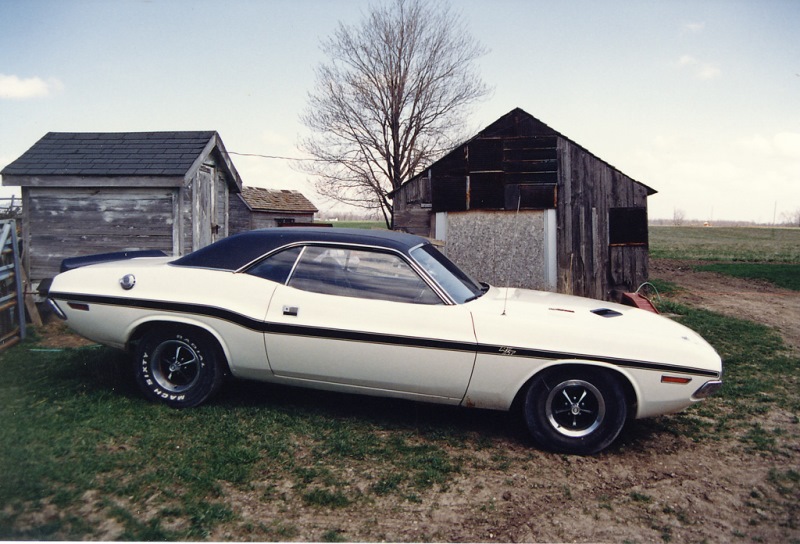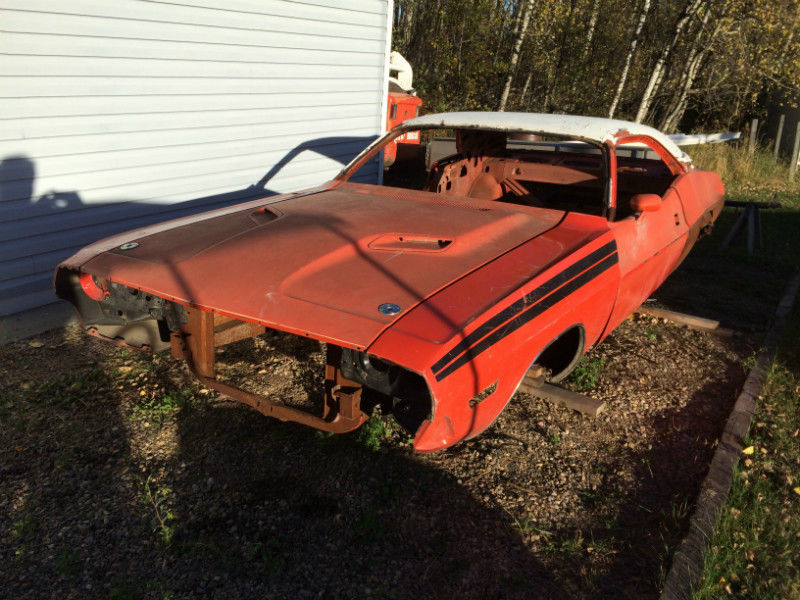 1971 Dodge Challenger R/T.

Here's a cool Challenger R/T project in Alberta I came across while surfing Kijiji:

I have a 1971 Challenger R/T project car for sale or trade. $5000.00 for car itself. Car comes with most of the interior and suspension.This is a project car that does not run or drive. Car was a 383 auto Hemi orange with black interior. I have bought a lot of new parts for car but do not come with car itself but will sell parts with car at a reduced price. This car needs lots of work and is not for the faint of heart but it is a true R/T with fender tag and build sheet.Will consider all trades or partial trades. (Sorry but no Fords)

Looking for mostly 1964 to 1970 A100 truck, 1970 or 1971 Road Runner, 1970 to 1974 Barracuda, 1969 Camaro, or any interesting cars or trucks from the 1930s to the 1950s.

$5000

Call or text.

Sherwood Park, AB

780-818-3383