Canadian Edition

     Page 145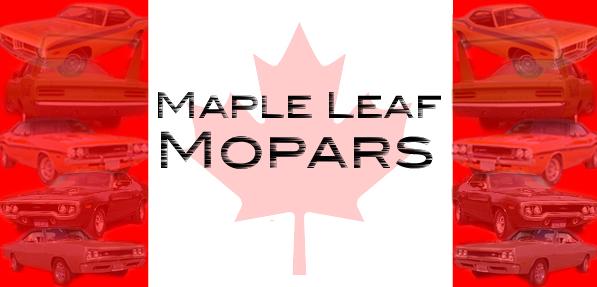 1969 Dodge Coronet.

The 69 Coronet was just purchased, it is in amazing shape, and still has the original 1969 licence plates! It has a six banger in it now but new owner has a 440 to put in it.

-Bob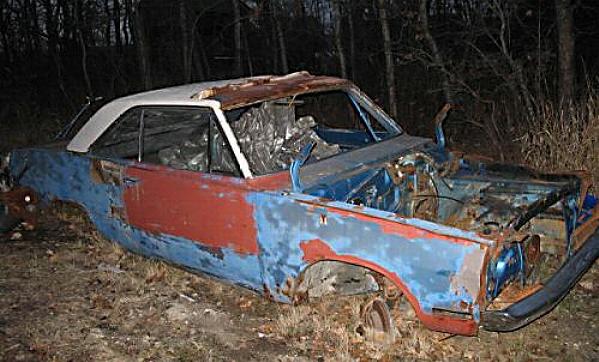 1970 Dodge Dart Swinger 340.

Here is a true 1970 340 H code car. It is a rotten shell only! No parts are included, just the shell. However I do have the matching serial#, fender tag, and build sheet. The shell is JUNK but the paperwork is rare and awesome. Fender tag reads as follows: N42 R11 V8X Y07 EB5 G33 J45 M43 N41 EB5 L2B7 EB7 410 C11568 E55 D32 LM23HOR257129. If you need these tags/buildsheet to complete your project, this is a rare oportunity, and a dream come true.

Found that one on ebay...you guys should note the VIN!!!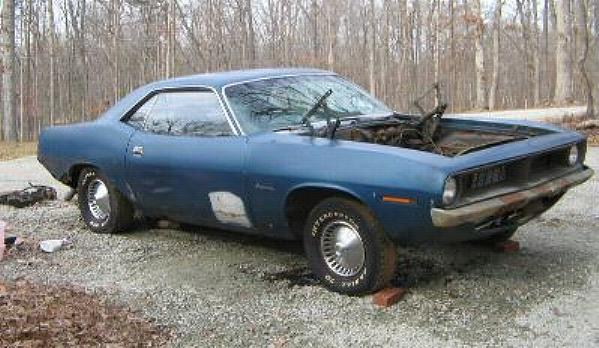 1970 Plymouth Barracuda.

Here is a very good project car to turn into a clone or pro touring car. The car is all there. It has only been titled to 1 owner. I have 2 Broadcast sheets, Warrany Folder which has the delivery date 3-20-70, Original owners manual and accompanying books. I even have service records dating back to the early 80'S. This car was stored in a dry storage for the past 15 years however late in the storage cycle it was stored with the rear end exposed which is why the trunk floor rusted and the lower quarters. THE FLOORS IN THIS CAR ARE SOLID  !!!!!!! The frame is solid good doors and fenders. Rear quarters should be replaced as there is rust on the rear lowers of them as well as the trunk pan.  The rest of the metal looks great with a few surface spots. As you can see in the pics the car will need a total restoration. This car is all original including the paint. It comes with all of the original documents and paper work as well as a binder full of records.