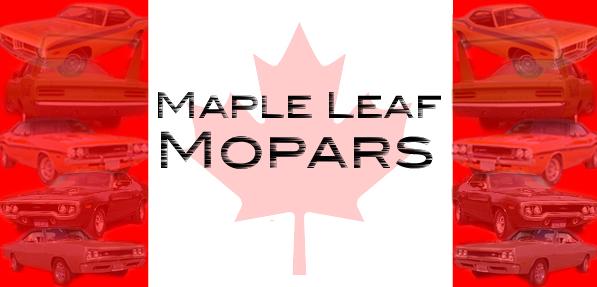 1970 Plymouth Sport Fury GT

440 4bbl Super Commando Auto 2:76's

Owner: Dave Carson

Location: Brantford Ontario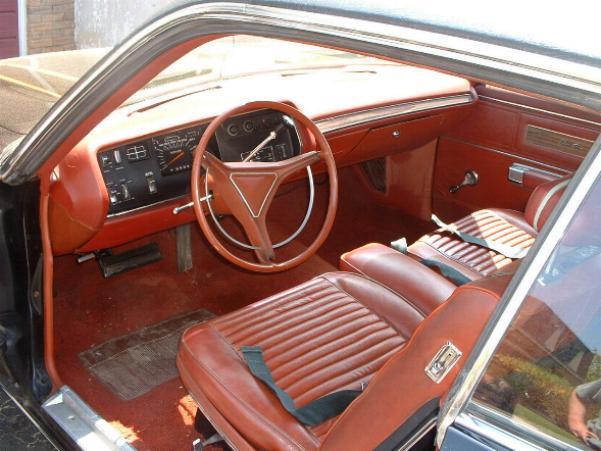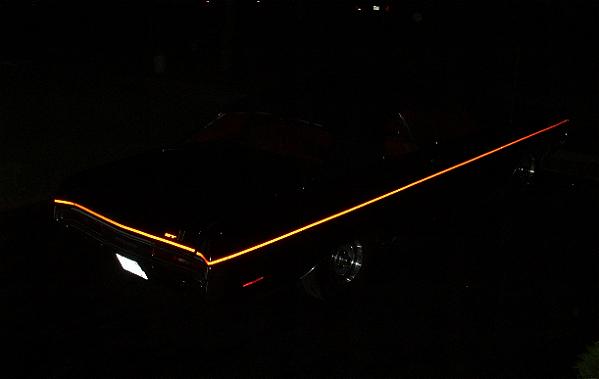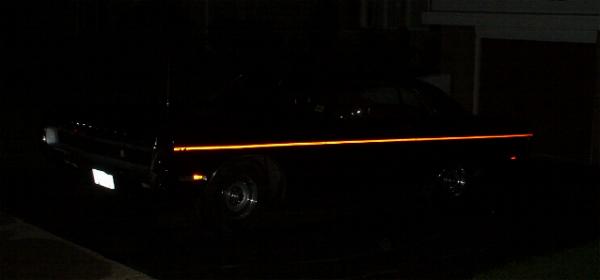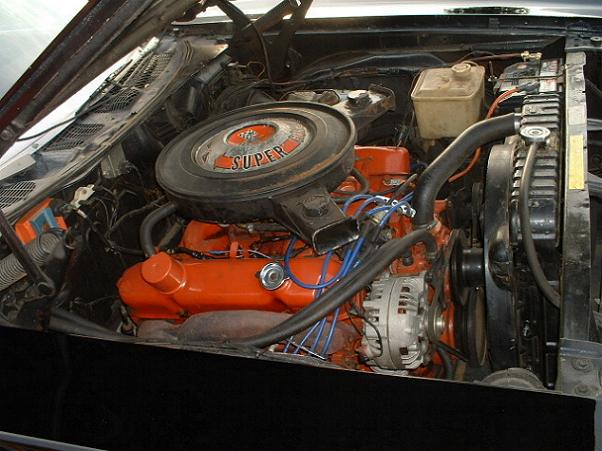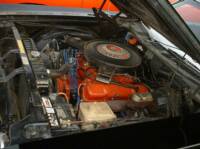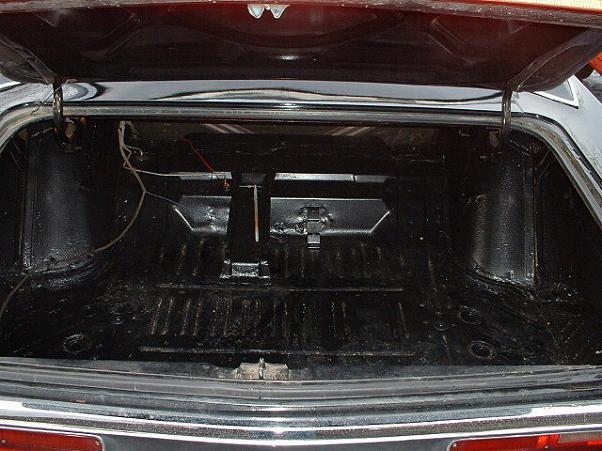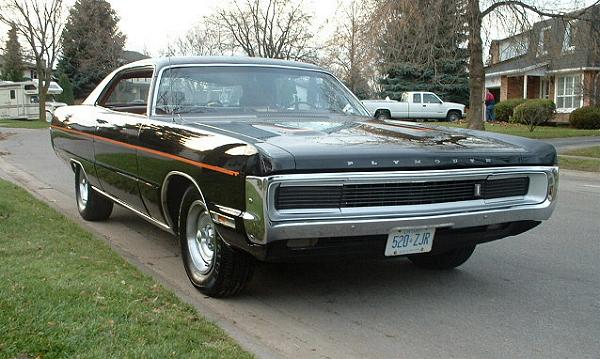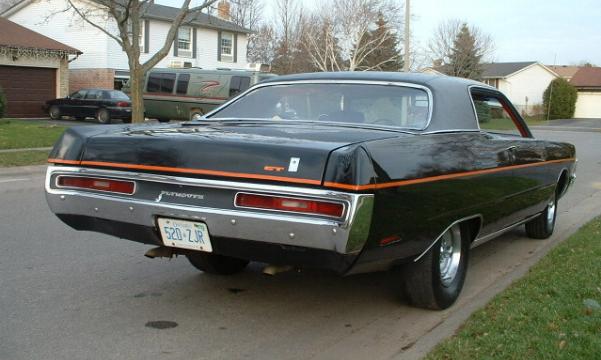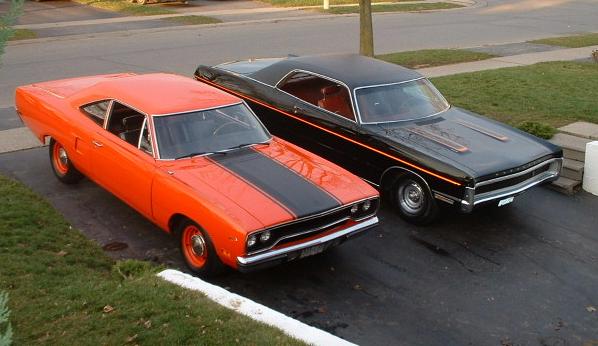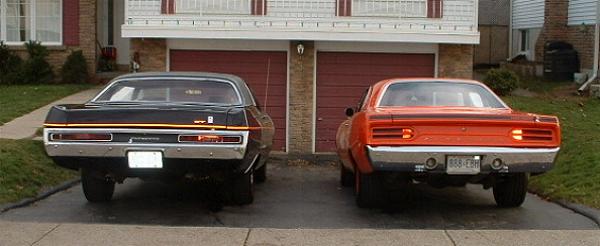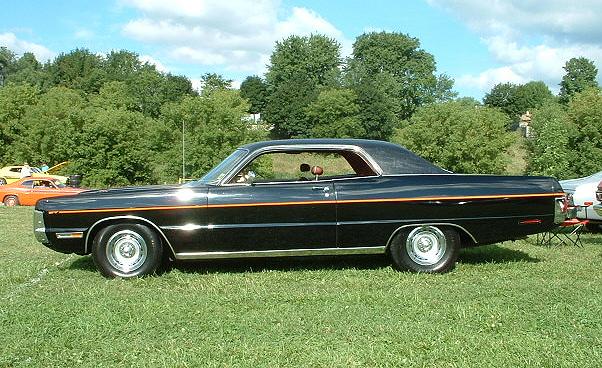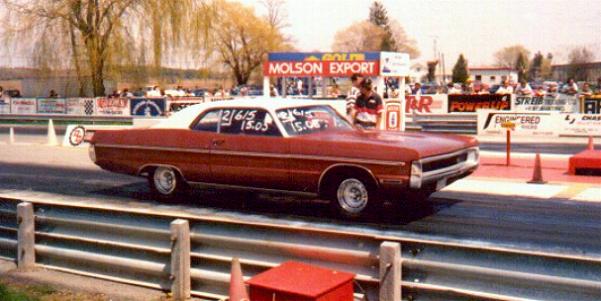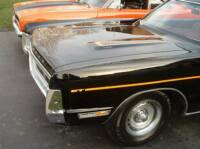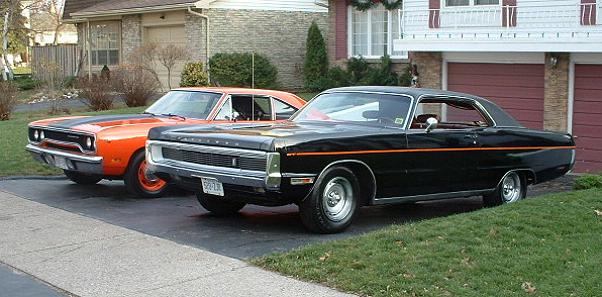 Here's the daily Mopar driver in the Carson household. Its a 1970 Sport Fury. It was originally a 383 2bbl car that has transformed into a 440 4bbl GT clone over the years. It makes for a super cool driver. The 440 runs great and the car goes down the road very well. It draws a fair amount of attention, I guess due to the fact that these cars having been somewhat overlooked and forgotten over the years. The most common questions are, if it really has a 440 in it and does it get terrible gas mileage? (about the same as our Ram pick-up)

I purchased the car in May 2003 from John Price. He had the car for almost exactly 12 years and I believe it was his first car. After personally admiring the car at various Mopar gatherings in Ontario over the years I jumped at the chance to buy it when I seen it for sale. John said the car has run a best of 14.4 at 98mph with the current engine and a set of 3:55 gears. With a Six Pack set-up and 3:91's it broke into the 13's!!! I found a few timeslips in the car for 14.7's and 14.8's @ 92mph so the car has a fair bit of get up and go. It really does make for a great highway cruiser.

I believe the car was last painted about 8 years ago and is still very presentable today. The body guy did a real nice job as those big black quarters look very straight. Nothing worst than a big black car with poor bodywork. As you can see the car was originally Burnt Orange with a Burnt Orange interior and white vinyl roof. John removed the factory bodyside mouldings, changed the body colour and vinyl roof to black and added the very cool reflective orange GT stripe. I think John made some great choices when it came to the colour combo...I can't imagine a cooler looking combination.

The car was ordered with power steering, power disc brakes, rear window defogger, buckets and the "buddy" seat. The car still has its fender tag, broadcast sheet and door sticker.

I sadly sold the car in late June of 2004. It was a great car but it had to go to make room for the Charger!!! The last I heard the car was in Hamilton Ontario.

I hope you enjoyed the pictures and the story!