1970 AMC Rebel "The Machine"

390 4-Speed

Owner: Unknown

Location: Ben Mar Cruise Night - Paris Ontario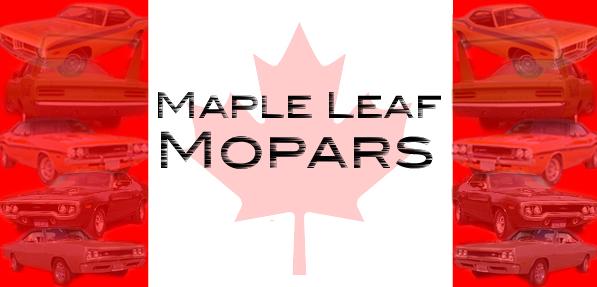 Hey is an AMC a Mopar??? Well maybe not exactly but I've always had a soft spot for the Rebel Machines. So that brings us to March 2007's Mopar (AMC) of the Month, just because I like to do things a bit different around here...

I spotted this great example of the seldom seen breed at the local Saturday Night Cruise Night. The owner of the car was no-where to be found but luckily he had brought out his car for everyone to enjoy! I would say it was a very nice restoration of a very cool air conditioned ride!

Like I mentioned before I have always thought they were great looking cars. I remember seeing one (on Islington Ave  just outside Toronto) on the way to going to Canadian Tire and some lunch at McDonald's as a kid in the late 1970's. The car was always there parked in front of the garage....sitting. Anyone know what became of that car???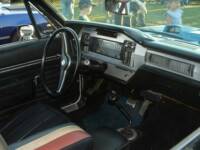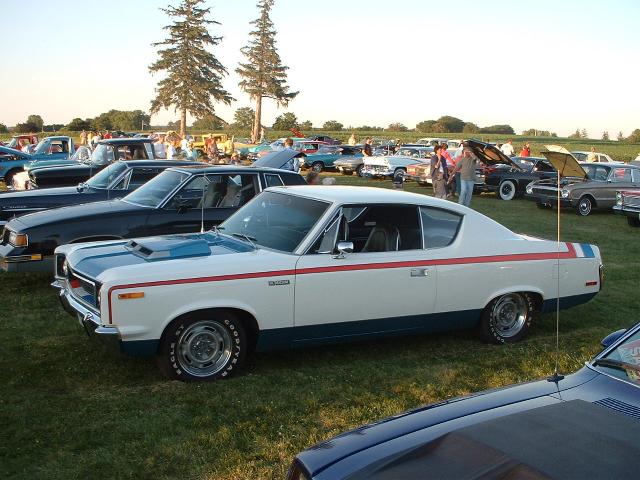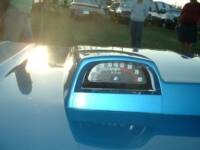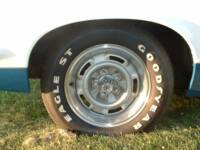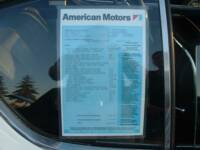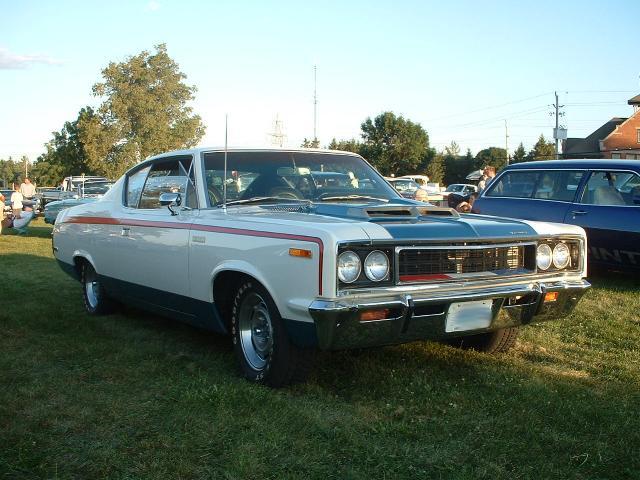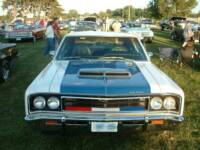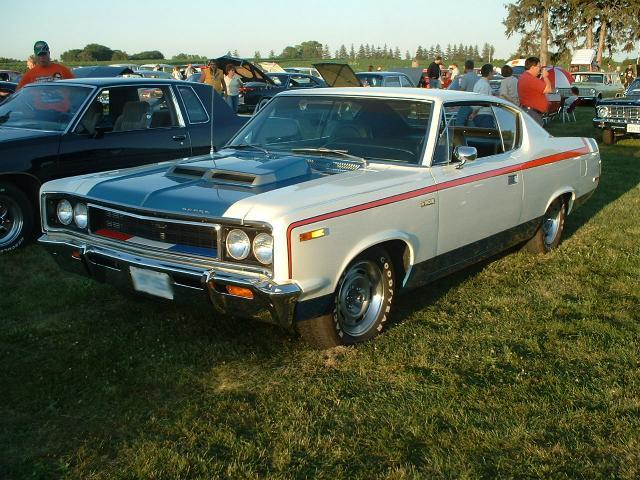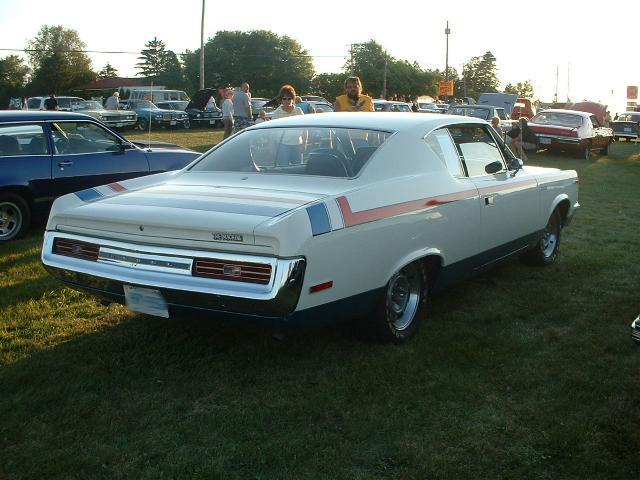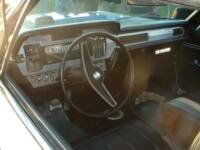 Mopar of the Month

November 2014

Mopar of the Month

March 2007

Mopar of the Month

November 2014

Mopar of the Month

March 2007