383 Magnum 4-Speed 3:23 Sure Grip 8-3/4

Owner: Steve Cool

Location: Michigan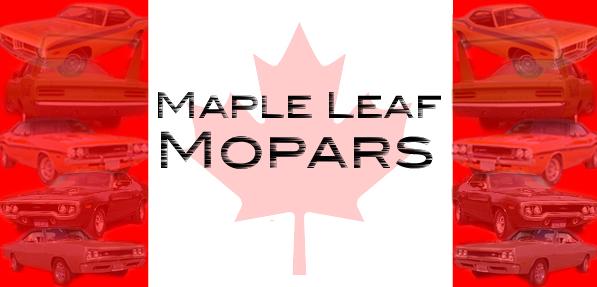 I hope everyone is enjoying their summer. This month(s) we are featuring a car from over the river in Michigan just because it is soo darn cool!

I have gotten to know Steve (my name is Steve and I like Bees) Cool over the years because we share a passion for Lift Off Hood cars and Super Bees in particular. Steve also has a website dedicated to these cars that is a must see
www.sixpacksuperbee.homestead.com
This 1970 Super Bee was actually sold new in Canada, was ordered just like you see it minus some engine dress up personal touches. It really is quite striking to see the FJ5 - Sublime mated up to the white bench seat interior and white C-stripe...man this machine sure does POP out at you!

The drivetrain is the no non-sense 383 Magnum, 4-speed and 3:23's 8-3/4 rear axle. A Ramcharger hood helps it breathe as well adds nicely to the cooool factor. Rounding this Bee out is the tick tock tach, wood wheel, pedal dress up and 15x7 rallye wheels. 

Steve found the Bee listed in the B-Body cars for sale on Moparts and after striking a deal quickly drove out to get the new addition.

"My wife  Nancy and I drove to North Dakota via the Michigan Upper Peninsula. to pick up the Bee in the fall of 07.  It was one of the best times that we've ever had.  We made a four day vacation out of it and had an absolute blast. "

This Super Bee sure looks right parked beside Steve's other Bee (a V2 - Hemi Orange 4-Speed Six Pack car) in their private own Bee Hive, painted yeah you guess it Hemi Orange!!! Very nice Steve, great looking cars and great garage...I think I am gonna copy that setup...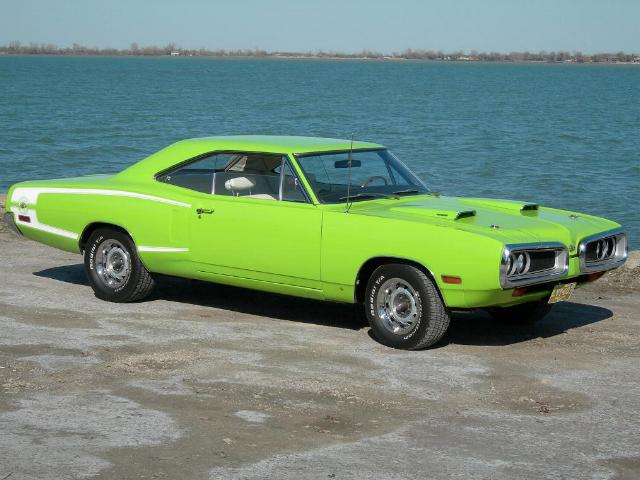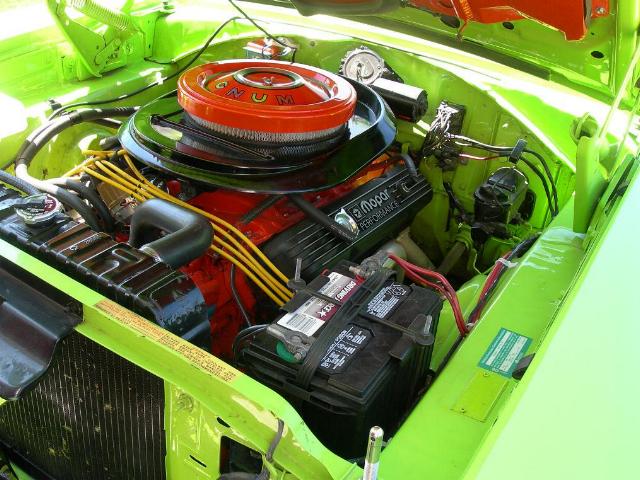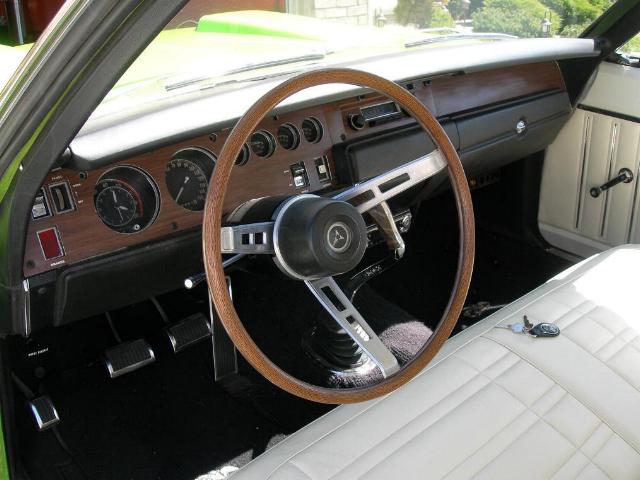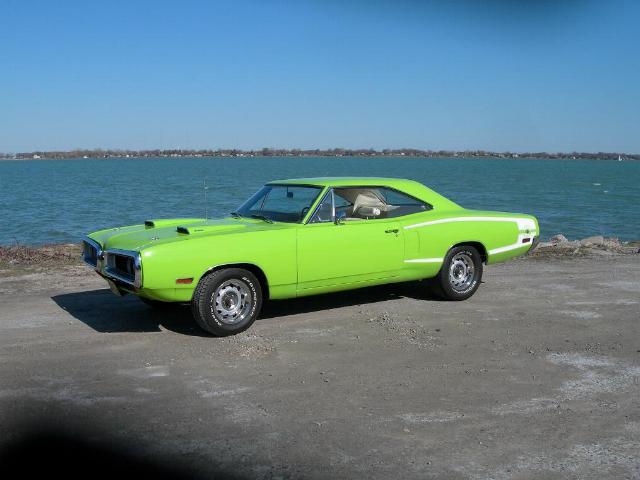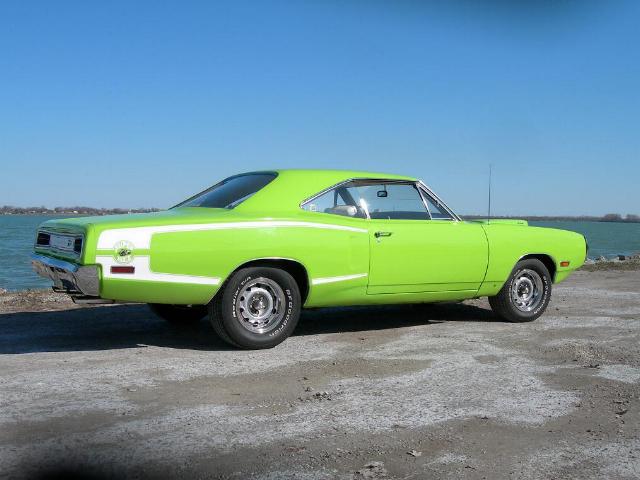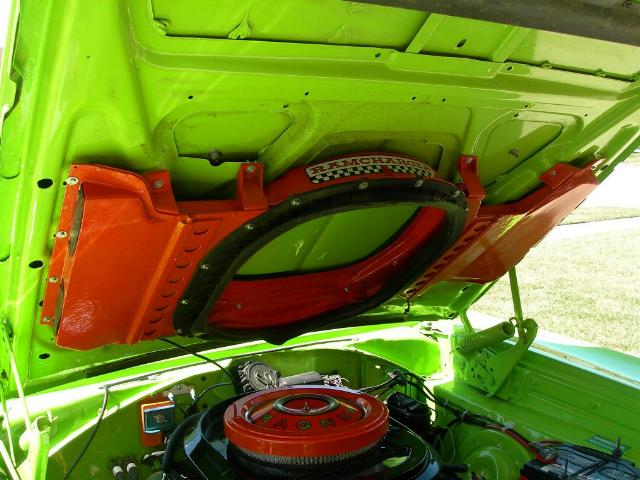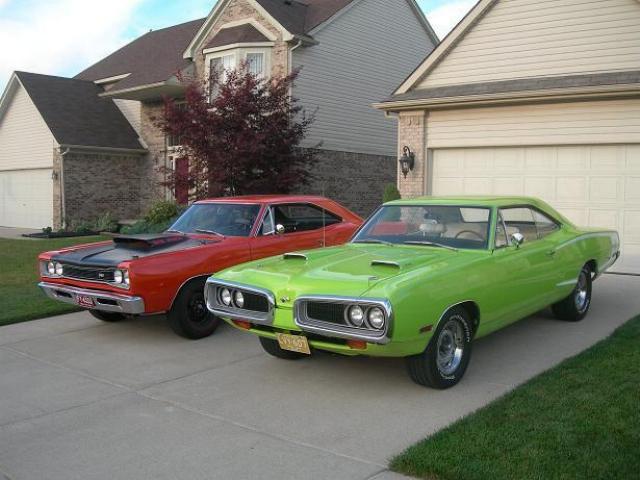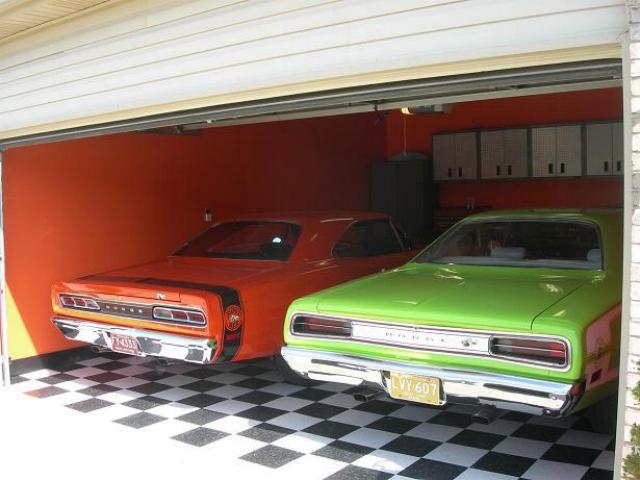 Mopar of the Month

November 2014

Mopar of the Month

July 2008

Mopar of the Month

November 2014

Mopar of the Month

July 2008