440+6 Auto 

Owner: Unknown

Location: Moparfest 2006 - New Hamburg Ontario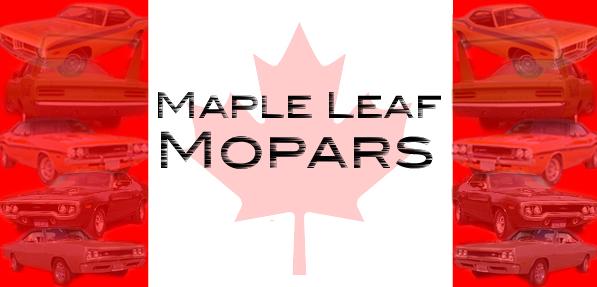 This should help take away some of the winter blues! February 2007's Mopar of the Month is a very nicely restored 1970 GTX 440 Six Barrel car.

This Tor Red beauty was found at Moparfest 2006 and was a special building invitee car. I really got lucky as it was waiting its turn to be photographed for an upcoming Mopar Collector Guide issue and I got these great pictures of it. Too bad I didn't get to speak to the owner but hopefully he won't mind seeing his very cool feature here!!!

Did you know that Plymouth only sold 678 Six Barrel GTX's in the USA - 350 4 speeds and 328 autos.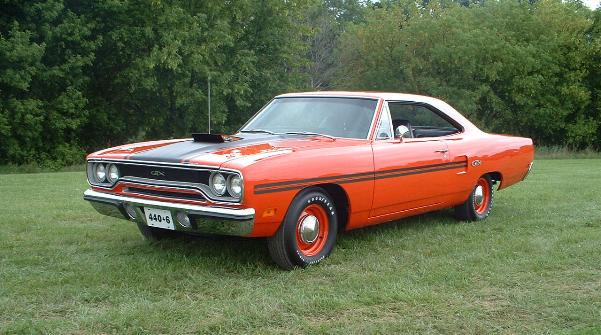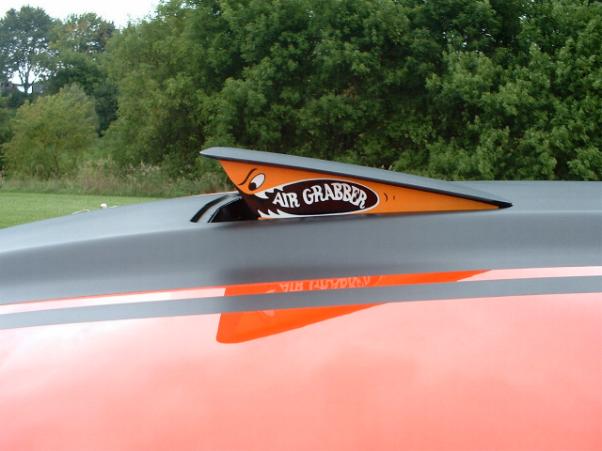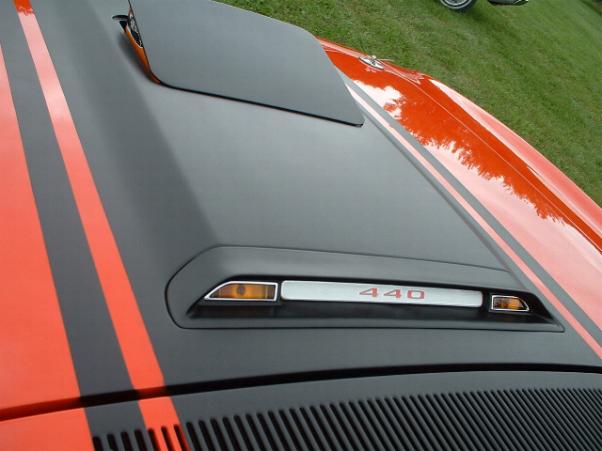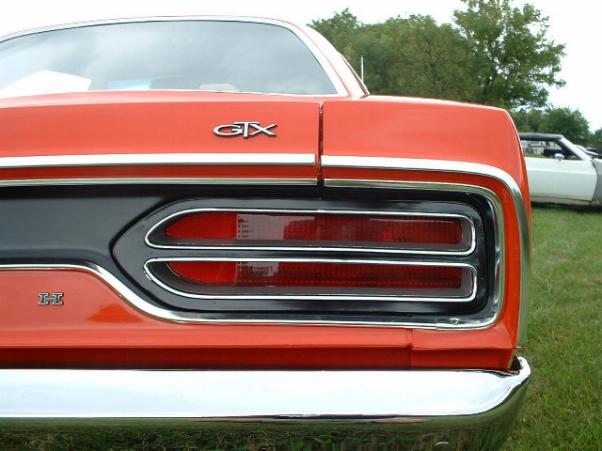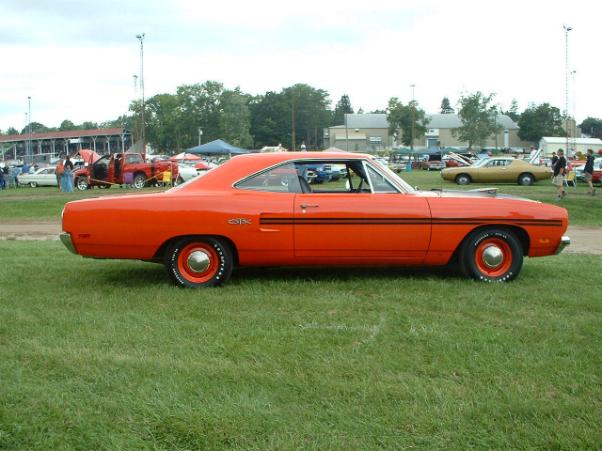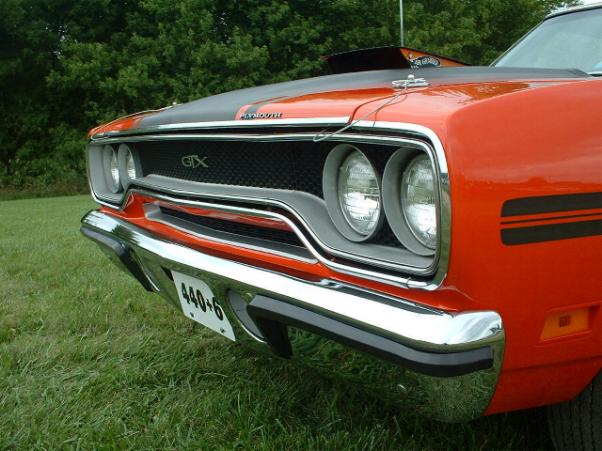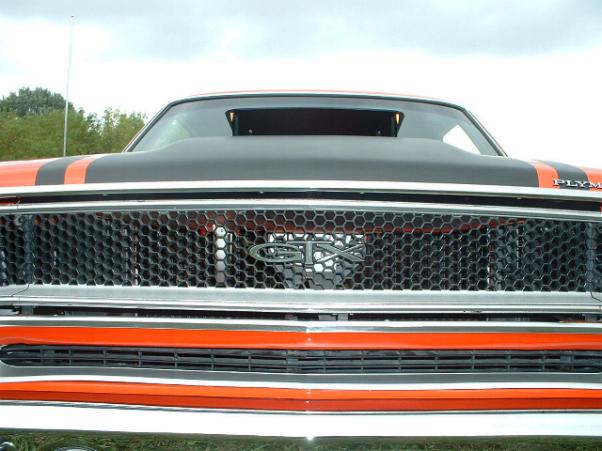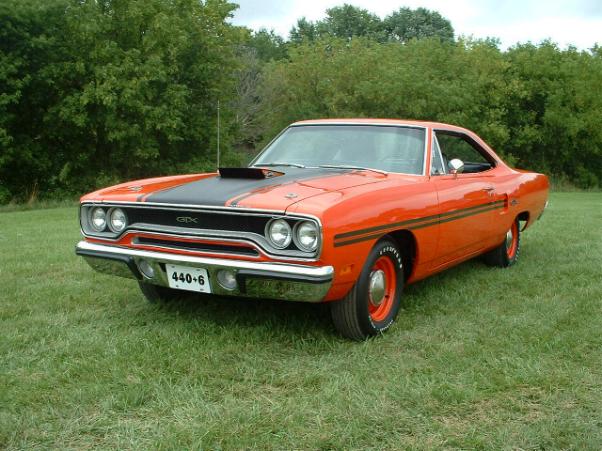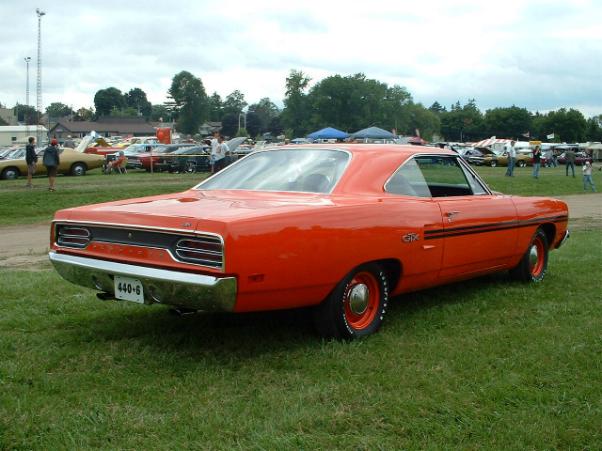 Mopar of the Month

November 2014

Mopar of the Month

February 2007

Mopar of the Month

November 2014

Mopar of the Month

February 2007