1970 Dodge Challenger R/T

440 Magnum Auto 3:23's

Owner: Glenn McMeeken

Location: Hidden Valley , Ontario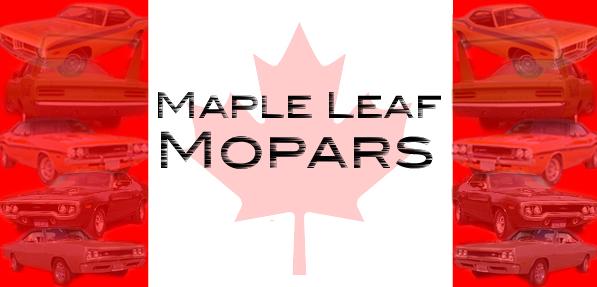 Here's the December 2007's Mopar of the Month. I was looking through some Mopar Car Show pictures on my computer and came across this unusual specimen from the Parts Depot Spring Fling in Mississauga from 2004.

Obviously the thing that sets this one apart from most is its choice of colours. Hard to believe but this was a factory available combination for 1970 Challengers!  FM3 - Panther Pink was a one year only colour and likewise the V6M R/T Magenta stripe was only offered in that same year.The car was quite striking to see in person not only because of the in your face blinding colour but for the fact that the car was soo well done. The attention to detail really had to be seen in person to be fully appreciated. The paintwork was as good as you'll ever see! Just check out the reflection of that good looking guy taking the fender tag picture!!! Can you say smooth mirror like finish? However please refrain from saying pretty in pink...

The R/T was originally ordered with the 440 4bbl Magnum engine and an automatic. Rounding out some of the eye candy options were the Go-Wing, Painted Sport Mirrors and Hood Pins for the standard R/T Hood.

This California built car was sold new to Anthony & Mary Ann Shanahan on 7/7/70. Selling dealer was McMahon Motors in Rawlins, Wyoming. In 1971 the Shanahans moved to Overland Park, Kansas and the R/T spent the next few years kicking up dirt and burning rubber on the blacktop in the wide open spaces that the state is famous for. Its Kansas days were numbered when Ian Kerry (is there any Mopar this guy doesn't know about?) and Scott Moore got wind of the unique Panther Pink Challenger in 1997 and brought it home to Ontario. The present owner, Glenn McMeeken bought it in the spring of 1999 and started the restoration you see in 2000.

Glenn would like to thank Gord McMeeken, Mike Wagg & Dave Tucker @ The Tranny Shop for their help. He also  dedicated the restoration to his buddy Scott Moore who was tragically lost in a house fire before the restoration was completed.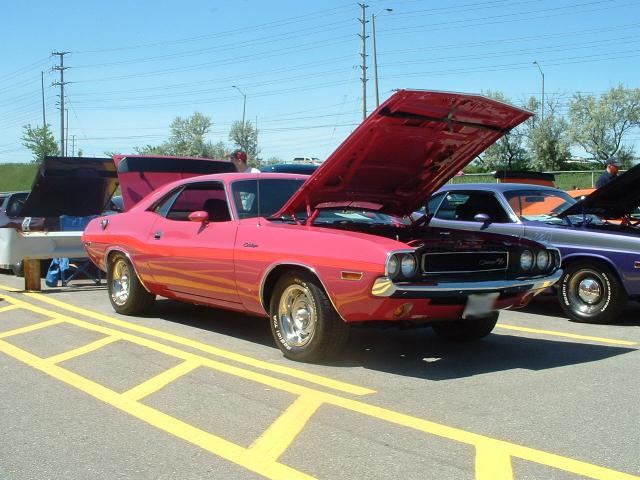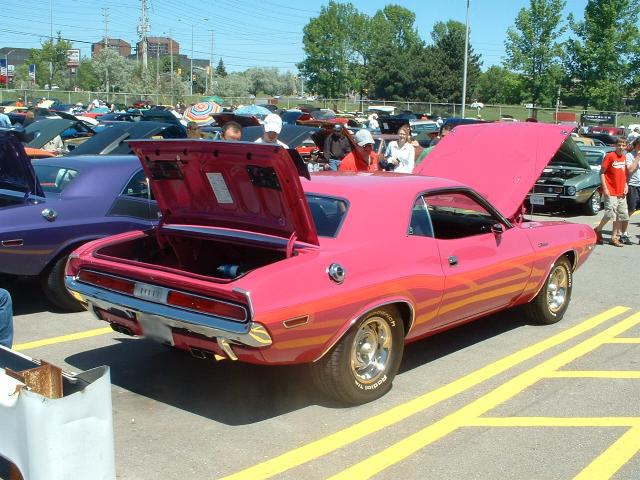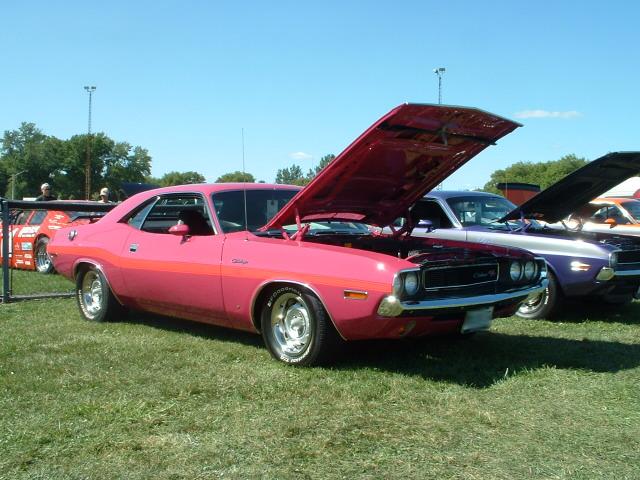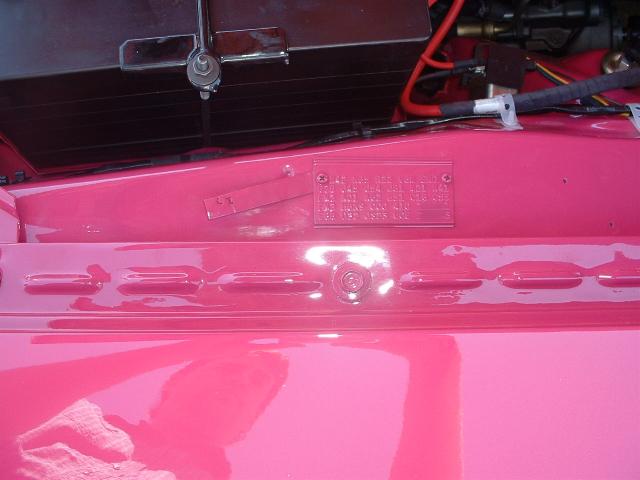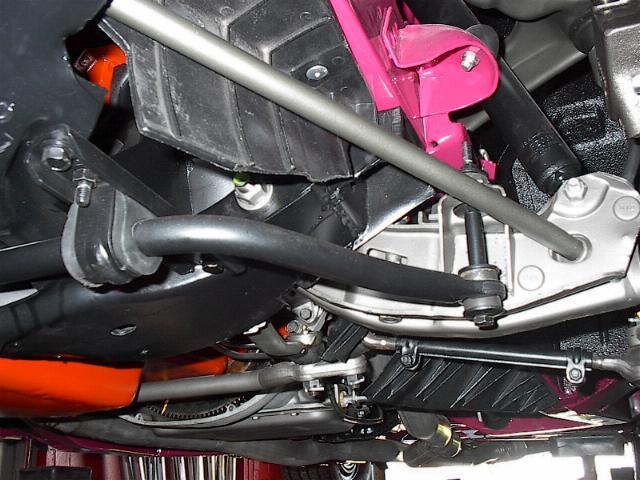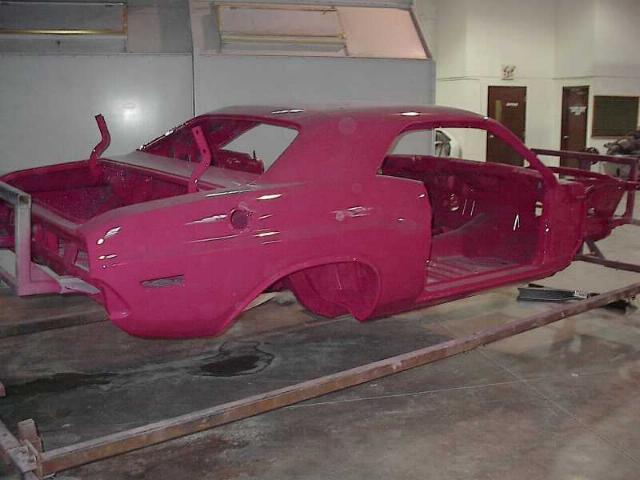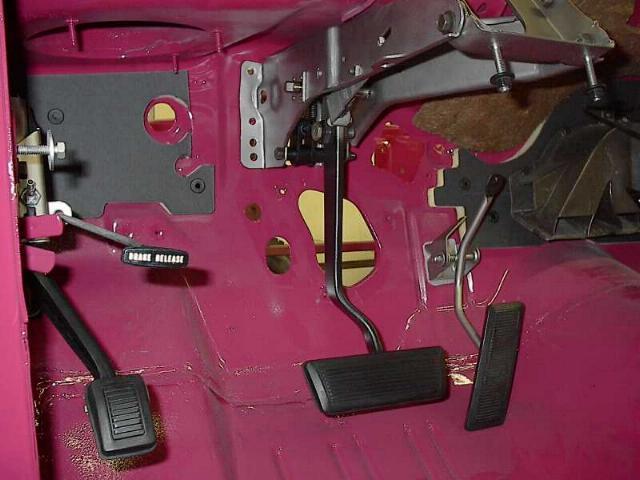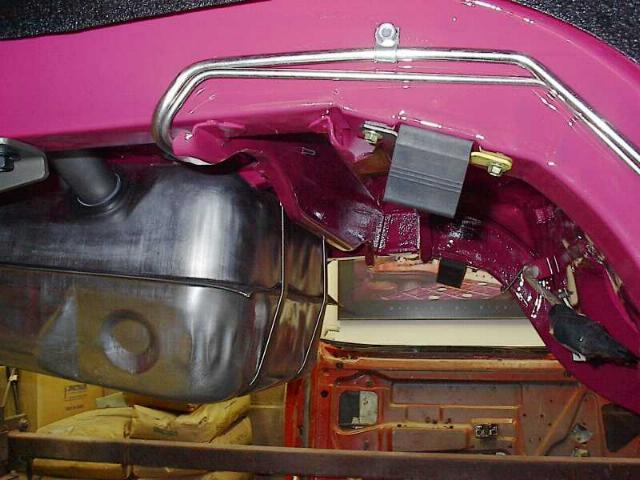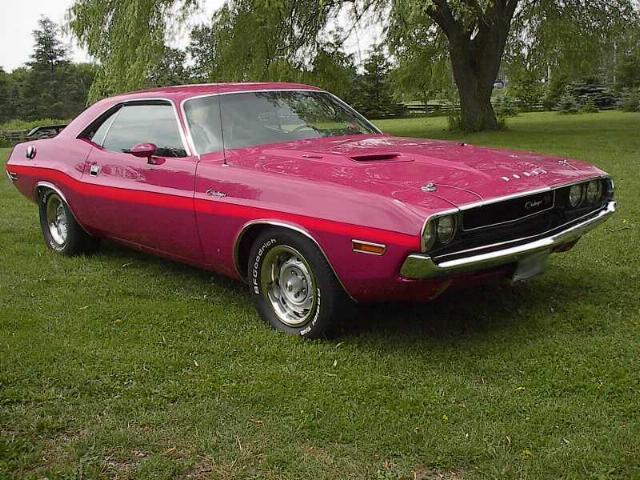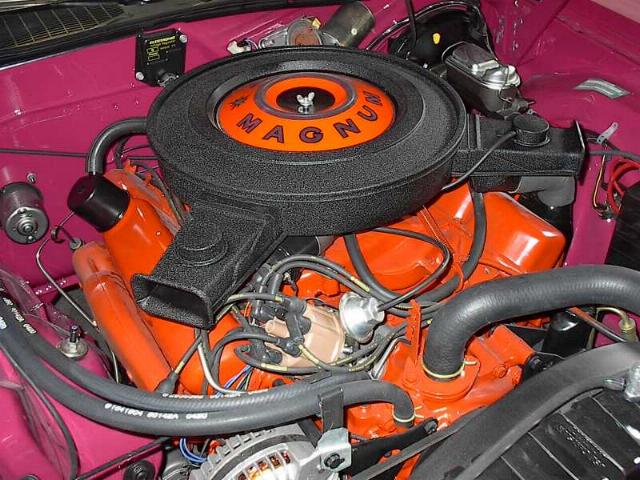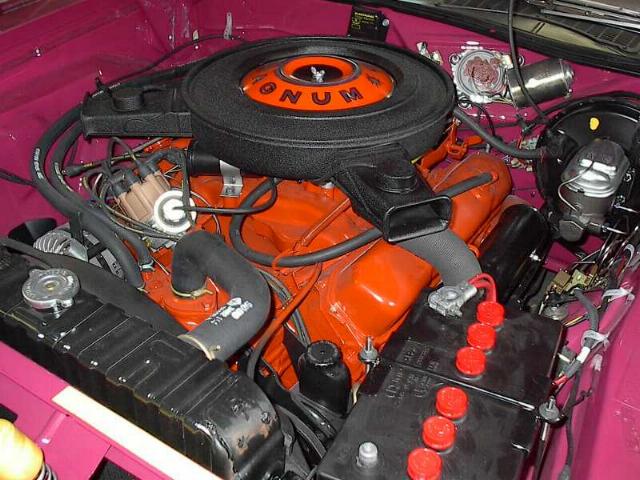 Mopar of the Month

November 2014

Mopar of the Month

December 2007

Mopar of the Month

November 2014

Mopar of the Month

December 2007