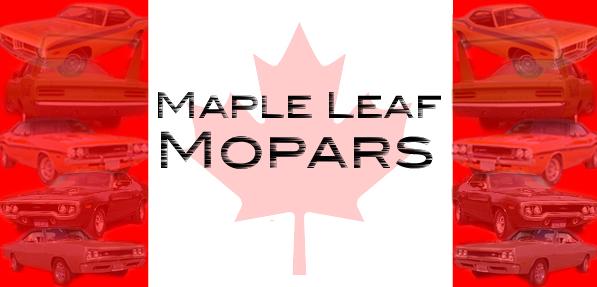 1970 Plymouth Road Runner

383 4bbl, 4-Speed, 8-3/4 3:55's Sure Grip

Owner: Rick Wescott

Location: Buffalo, New York, USA

  SOLD!!!       1970 Road Runner      SOLD!!!       1970 Road Runner     

1970 Plymouth Road Runner

*383 4-Speed

*Deluxe Bench Seat Interior with the Correct Pistol Grip Shifter

*Original Air Grabber car

*Power Steering and Power Brakes

* Coupe/Post car with A87 - Decor Package

*Added Go-Wing Spoiler & Performance Hood Paint

*Factory Tinted Glass All Windows

*AM 8-Track

*Will wheel and deal if you must have the Fuzzy Dice

*Cool Mopar Driver at a Very Realistic Price

$19,800 or Best Offer!

Come down and check it out, go for a drive, grab some wings and beers and tell the wife you want to take her shopping...car is located close to the Lewiston Border Crossing. If not sold this car will be at Moparfest in New Hamburg Ontario on Saturday and Sunday. So delivery is a possibility!!!

You might not want to wait on this one, eh?

1970 Plymouth Road Runner.

Non matching motor/trans, runs good, shifts great and stops on a dime. Pretty stock build on the motor, nothing radical, previous owner didn't know too much on the build.  3:55 sure grip rear end.  Bench seat, deluxe interior, HURST Pistol Grip shifter.

Older restoration 10 years or so. Had the trunk floor replaced, doors are all good, good fenders, rockers, original front floors, small rust spot near the driver's pedals. I would classify this car as a nice turn key driver. Has original air cleaner, a very nice under hood air grabber plenum. A few scratches and a few bubbles here and there,

but still shines up and looks excellent. Dual exhaust with correct factory chrome tips.

Drives very straight and nice, LA built, original fender tag, all body numbers match, power steering, power brakes, tinted glass, AM/FM 8 track, nice interior, pretty recent Legendary seat covers done, nice stance, newer chrome Magnums with 275's in rear & 225's in front. Inside trunk the quarters were painted black back in the day, and if I were to keep it, I was going to paint the inside trunk back to FK5, burnt orange metallic like the rest of the car. Running headers with one small leak.

Reluctantly selling my driver to finance my two very hungry Mopar Projects (1969  Super Bee and 1970 Duster) due to my wife's refusal to work anymore overtime and the fact that I have gotten use to sleeping indoors....

  SOLD!!!       1970 Road Runner      SOLD!!!       1970 Road Runner