1968 Plymouth Road Runner

Owner:Kevin Easton, Lindsay Ontario 1-705-324-5544

383 4-speed 3:23 sure grip.

SOLD!!!     SOLD!!!     SOLD!!!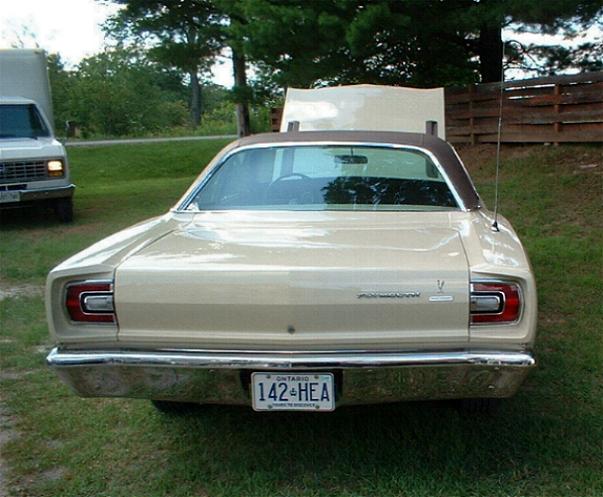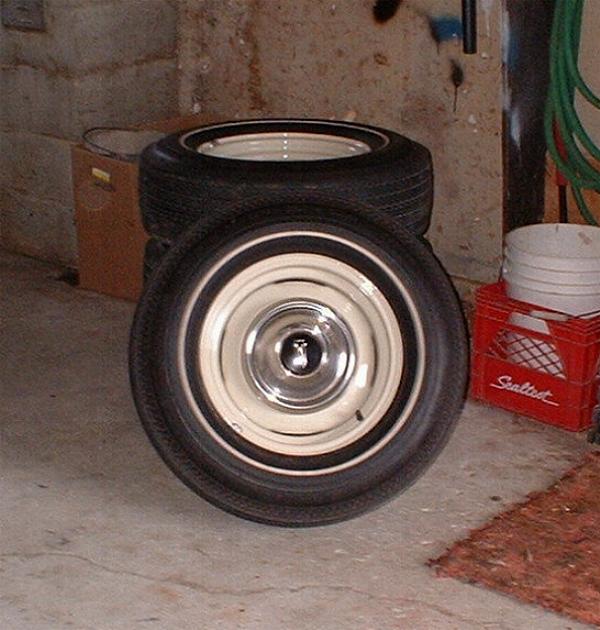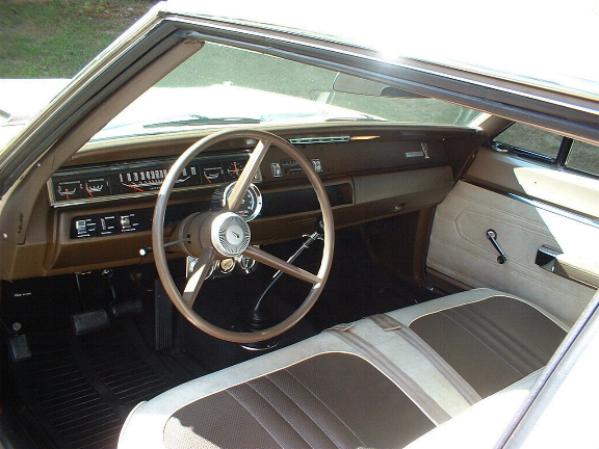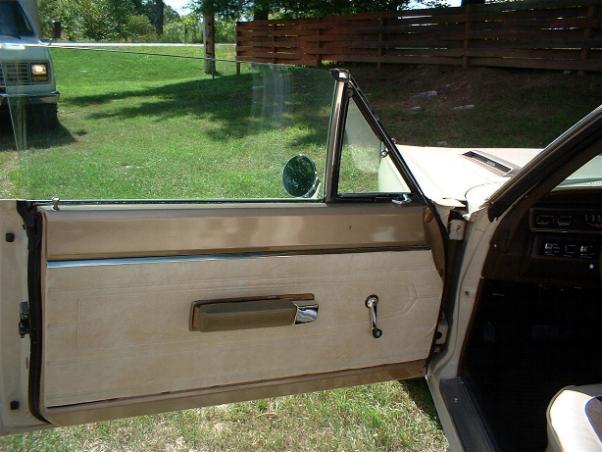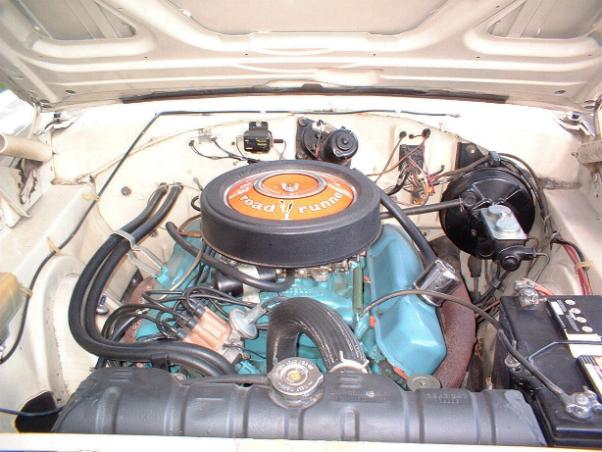 Well here is one of your more strangely optioned Road Runners. The one item that separates it from most is its dealer installed "Richard Petty" roof!!! If you never heard of it before you sure aren't alone, thats for sure. It is a textured paint that was sprayed on by the dealer complete with simulated seams and vinyl top chrome. It is so unique that Mopar Collector Guide featured this car in their February 2003 issue. But this car isn't just a Road Runner with a funny roof, it is a completely numbers matching survior car.  Yep take a good look at the pictures, that isn't a fresh restoration. This is how it left the factory some 30+ years ago!!!

It is also number 1 of 5 1968 xx1 1968 Road Runners in the Chrysler Registry documented by Galen Govier. It is a 383 4-speed car and the only one know to be xx1 colour. Did I mention that it was a true survior car too?

As you can see the car still retains its original rims that are on the car presently, the tires were put on the car around 1973 with 38,000 miles on her she only has 55,000 now.

As you can see this car has early year equipment such as the steering wheel, the inline 4-speed shifter. It was the first Road Runner shipped to Canada. It is the 53rd one produced out of 13,707 made. It has all the documentation to back this up.

The car has factory tinted windows. It was ordered radio delete and the dealer installed an am radio with a power antenna. I even have the original warranty car. The engine has never been apart. The rocker and oil pan gaskets have been changed because the car sat for many years in a heated garage and leaked oil.The radiator was recored and painted flat black instead of gloss ( not by me ). The shocks are new and front ball joints. The underneath is like brand new !

If you are in the market for something unique, this car would be perfect for this years show season. I don't think another will roll into any show.

Let see Richard Petty roof, 4-speed, original xx1 paint, survivor Road Runner...where is Lindsay Ontario anyway?

$48,000 Canadian or $40,000 USD