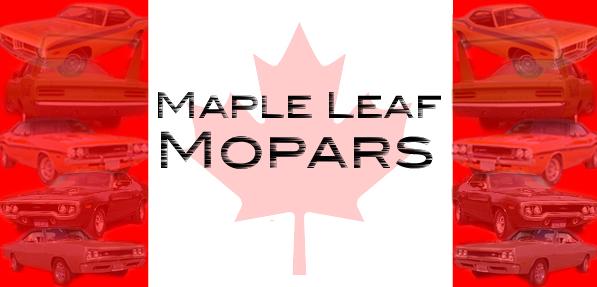 318 Polysphere V8, Push Button Automatic

Owner: Paul LaFleshe

Caledonia Ontario

SOLD!!!        1964 Fury        SOLD!!!        1964 Fury        SOLD!!!       

SOLD!!!        1964 Fury        SOLD!!!        1964 Fury        SOLD!!!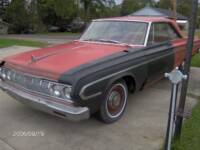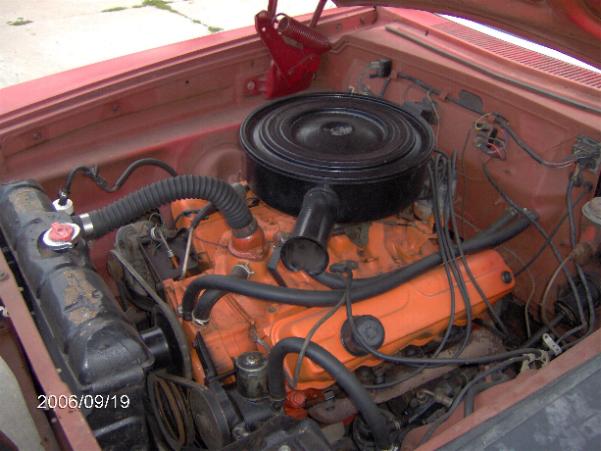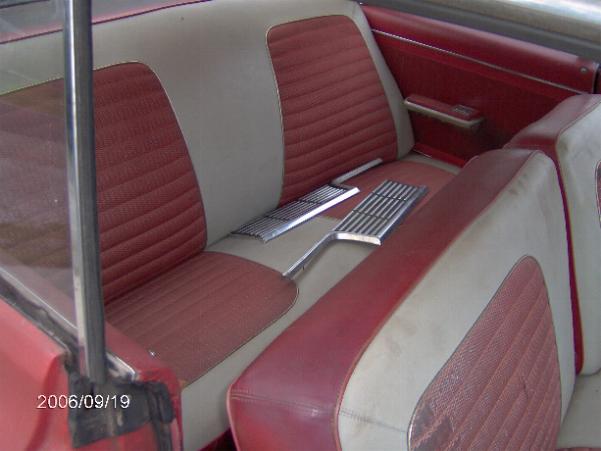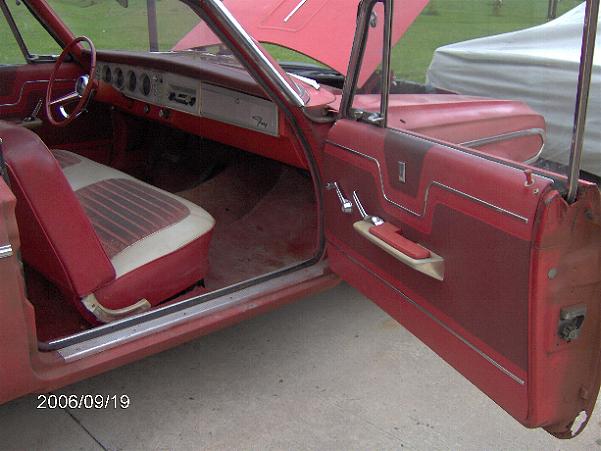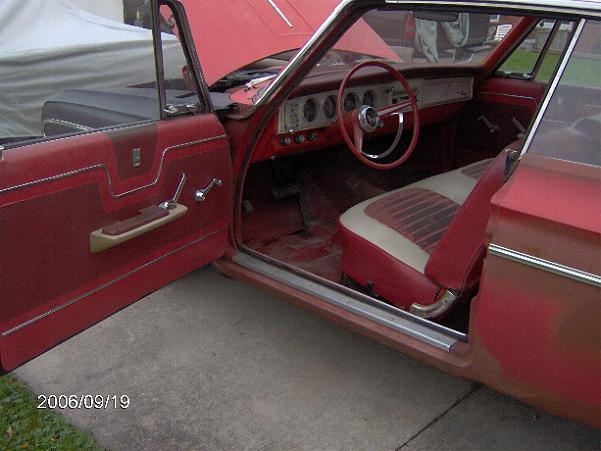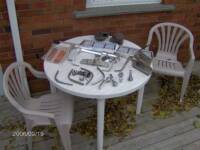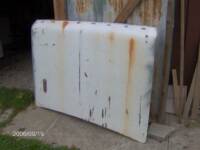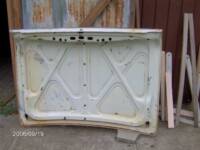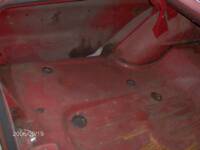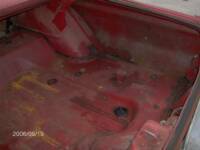 1964 Plymouth Fury

*2 door hardtop

*red w/ red & white interior

*318 polysphere V8

*push button automatic trans

This is a very solid running car that is ready to restore. All the sheet metal, trunk, floors, and subframe are all in really good condition. The rust has been cut out of the body panels and it just needs patch panels. The roof is dented in and will require some work but it is an easy fix. The tires are decent, with the original hubcaps. The bumpers are solid and straight but need re-chroming. The trim is in decent shape too. The brakes were recently done. The car has 79,000 miles showing on the odometer. I have collected the following spare parts that are included with the car: 318 short block, trim parts, 2 gas tanks, very nice trunk lid, service manual and owner's manual.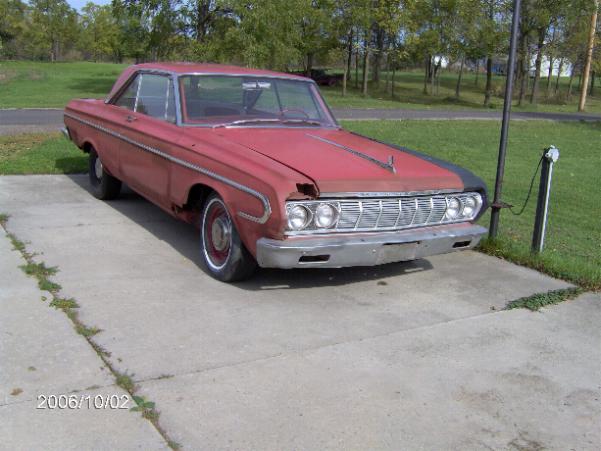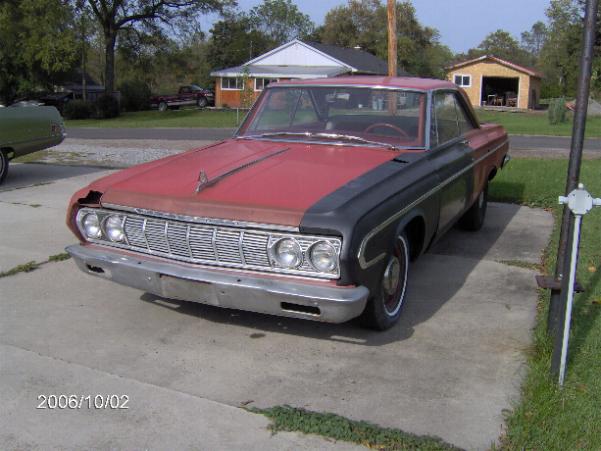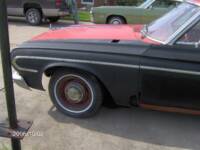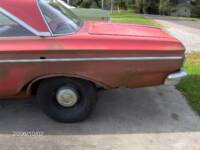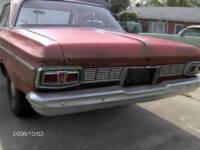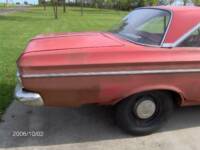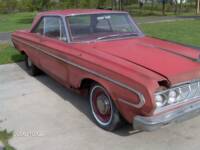 $4600 Canadian

or Best Offer!